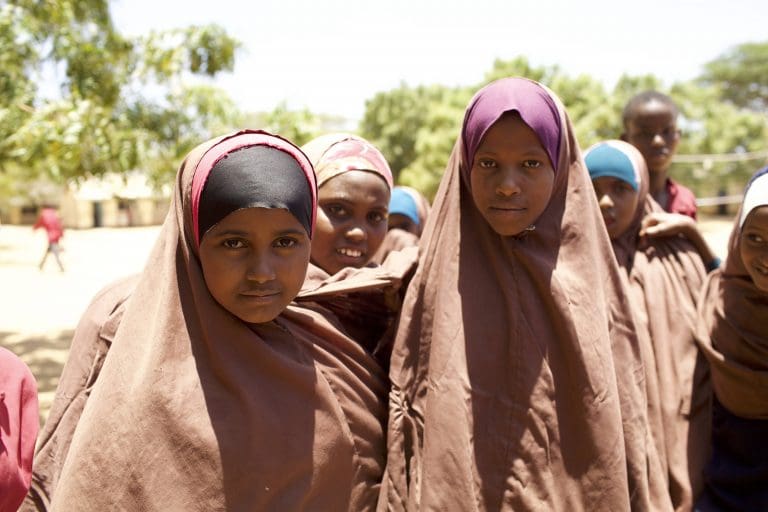 June 20, 2017 6:00 pm – June 20, 2017 8:00 pm
In honor of World Refugee Day on June 20th, we're hosting a free screening of the documentary film Warehoused. The film explores the plight of refugees through the stories of those in Dadaab, Kenya — one of the largest refugee camps in the world.
This event is one of many being hosted around the world on this important day. We hope you will join us to learn more, and to show your solidarity with the millions of people living in refugee camps.
This is a free event, and we'll provide movie snacks. After the showing, we'll have letter writing stations set up where you can take immediate, direct action regarding the refugee crisis.