The International Institute of Minnesota applauds this week's introduction of the bipartisan Afghan Adjustment Act. This critical piece of legislation would allow thousands of Afghan evacuees with humanitarian parole a chance to continue rebuilding their lives in Minnesota.
"The Afghans who risked their lives working for the U.S. and Afghan governments were forced to flee their home country after the Taliban takeover. It was a terrifying, chaotic and traumatizing time for many Afghan families," said Jane Graupman, Executive Director of the International Institute of Minnesota.
"They deserve our continued support for the sacrifices they made. Let's give them the certainty they need to continue rebuilding their lives and contribute to their new communities," she said.
The 222 Afghans resettled so far by the International Institute of Minnesota all received housing placements, community orientations and support with securing employment, enrolling children in school, English education opportunities and more.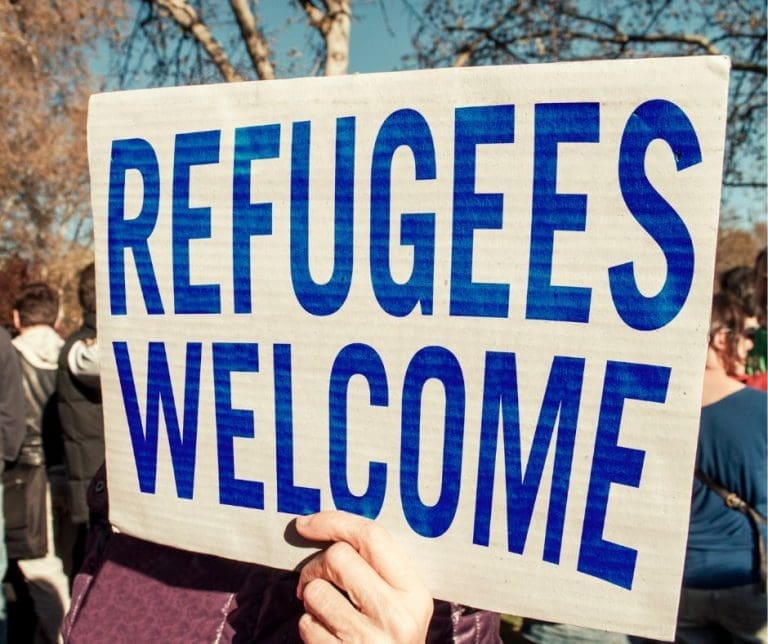 If passed, the Afghan Adjustment Act would be a crucial step toward ending the uncertainty Afghan Humanitarian Parolees live with daily. It would provide a pathway to permanent residency after additional vetting by the U.S. government. Without passage of this act, their immigration status is dependent on presidential determination every two years. That means they could lose their ability to work, to secure health care and, possibly, to stay in the United States. We urge both houses of Congress to act quickly in support of the Afghan Adjustment Act.
>> Act Now
Voice Your Support for the Afghan Adjustment Act
We thank our generous community for stepping up in a time of crisis to help resettle Afghan families in Minnesota. Your voice is still needed.
Now is the time to contact your U.S. Representatives and Senators to voice your support of the Afghan Adjustment Act.
Find and contact your Representative 
Other ways to help include donating to the Refugee Family Fund or signing up to volunteer.
For media inquiries, please contact Alisa Blackwood at ablackwood@iimn.org.