In honor of International Women's Day, we asked our English students to respond to the following prompt: Who is a famous woman from your culture, and why do people admire her? From mountaineers to doctors to activists, here are the women our students chose to recognize.
---
Anuradha Koirala & Pasang Lhamu Sherpa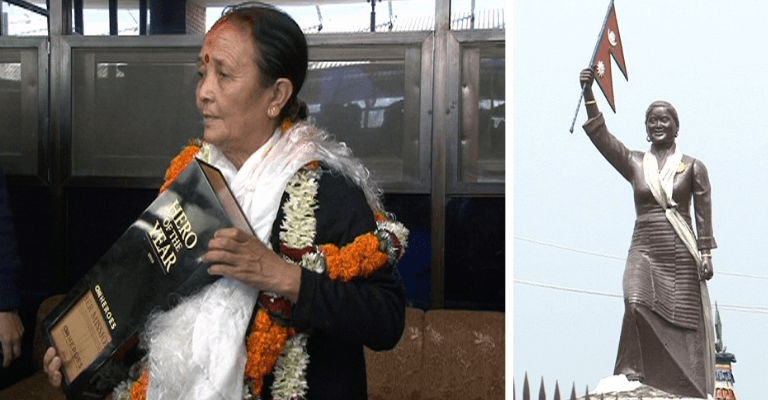 "A well-known woman from our culture is Anuradha Koirala. People admire her because she is a social activist and the founder of Maiti Nepal, which is a home for innocent women and girls who were sold in other countries. She is dedicated to victims of sex trafficking. She was recognized as a CNN Hero in 2010 and also received a Padma Shri Award.
Another famous woman from my culture I know is Pasang Lhamu Sherpa from Nepal who was the first Nepalese woman to summit Mount Everest. Mount Everest is the highest peak mountain of the world. The height of Mount Everest is 8848 meters, so there are few people to give a try but Pasang Lhamu was only 31 when she accomplished what no Nepali women could before her. She is the inspiration for the next generation. We are proud of her and to be called Nepali."
–Devika P., Institute student from Nepal
---
Ngozi Okonjo Iweala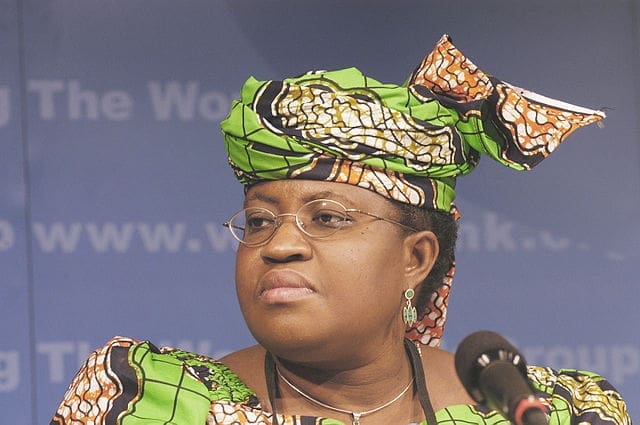 "A famous woman from my culture I admire is Ngozi Okonjo Iweala. This is because of the achievements and also for her economic policies in Nigeria. Presently, she was made the director-general of the World Trade Organization."
-Daniel N., Institute student from Nigeria
---
Maria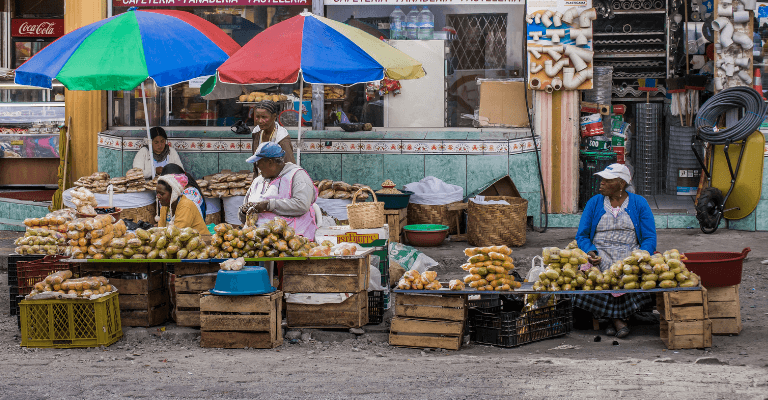 "I want to write about some contemporary Ecuadorian women that became heroes in different ways. Maria, an indigenous woman, who works in mercados. No matter what her name is, people will call her Maria. Well, let me tell you that those Marias typically start working around 2 a.m., work from Monday to Sunday, so you can get fresh vegetables, fruits, groceries and such on your table. Marias only get a few cents as profits of what they sell, but you always are asking for discounts or more products. Most Marias don't complete their basic education, and it's very unlikely that they even go to college. They are strong women and hardworking women.
Being a woman is hard, but being a poor indigenous woman is even worse. For most of those Marias, their dreams were killed at birth, because the state and society failed and have continued to fail at supporting them. Karen, Johanna, Gabriela, Lisbeth, Claudia and Adriana. Those are the names of some of the women that were killed and probably are going to be killed just because they are women. In Ecuador, every 72 hours a woman is killed and violence against women does not stop. The state hasn't been able to enforce femicide laws and it also hasn't been able to create a program that eradicates this problem. In most cases, all these wonderful women are taken from us by macho men that believe that they are their property and are so sick or selfish that when a wife decides to leave them, they decide to kill them. It seems like no one can help them, even if they have restraining orders; some have even been killed in front of police officers."
-Edwin D., Institute student from Ecuador
---
Françoise Foning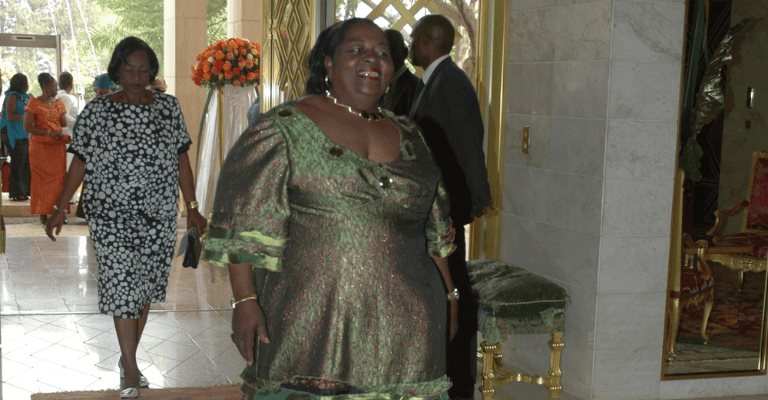 "There was a famous woman in my home country. She was a Bamileke by origin, like my parents. Françoise Foning was a Cameroonian businessperson and politician for the Cameroon People's Democratic Movement (CPDM). She started working at the age of 12 and had her own restaurant, later expanding her business into the transportation, food, and medical sectors. She became president of CPDM's Women's Division, and ten years later she was elected deputy mayor of the city of Douala. After that, she served in the National Assembly."
-Tresor K., Institute student from Cameroon
---
Dr. Hawa Abdi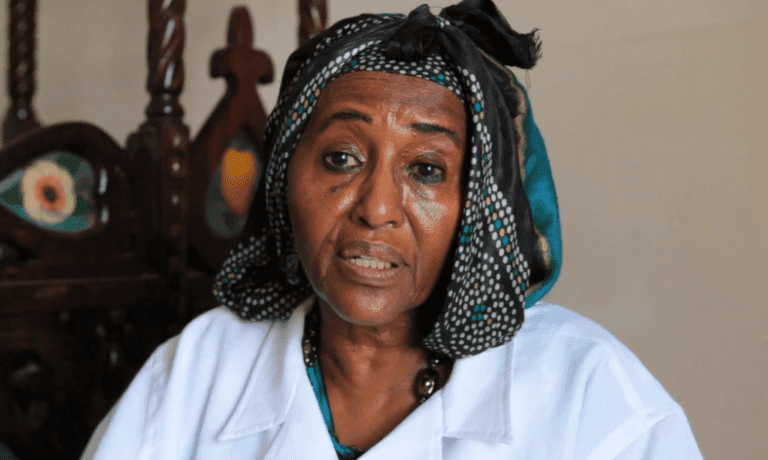 "Dr. Hawa Abdi was a medical doctor and civil rights activist. She started a relief camp for displaced people from the Somali civil war and the drought of 2011. She and her two daughters all specialized in OB/GYN, helping women deliver babies. Dr. Hawa Abdi was nominated for the Nobel Peace Prize in 2012."
-Anonymous Institute student from Somalia
---
Tirunesh Dibaba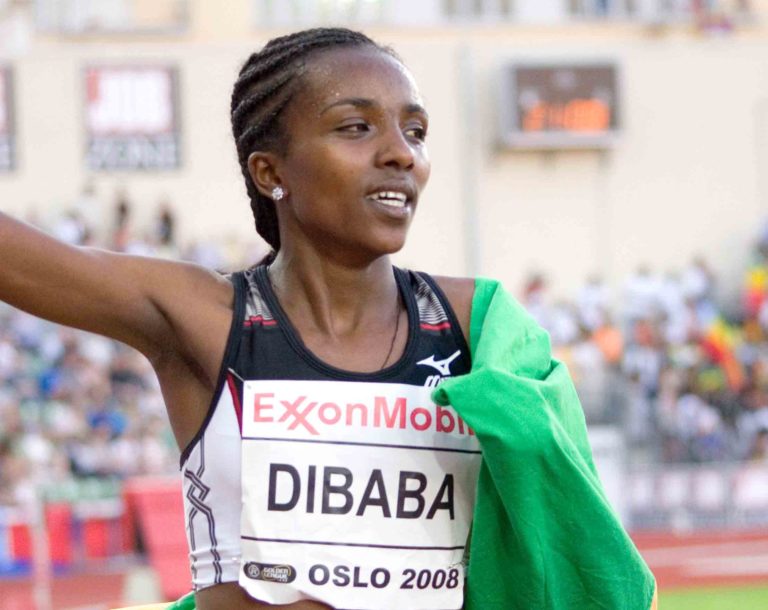 "Tirunesh Dibaba is an Olympic long-distance runner from Ethiopia. She won gold medals in both the 5,000-meter and 10,000-meter races in 2008 and kept the 10,000-meter gold medal four years later, in 2012. In 2003, when she was only 18, she became the youngest world champion runner."
-Anonymous Institute student from Ethiopia
(Photo attributions: Nirmal Dulal, CC BY-SA 3.0, Krish Dulal, CC BY-SA 3.0,  Sergelowe, CC BY-SA 4.0,  Eunice Lau, CC BY 3.0, Ragnar Singsaas, CC BY-SA 2.0, via Wikimedia Commons)