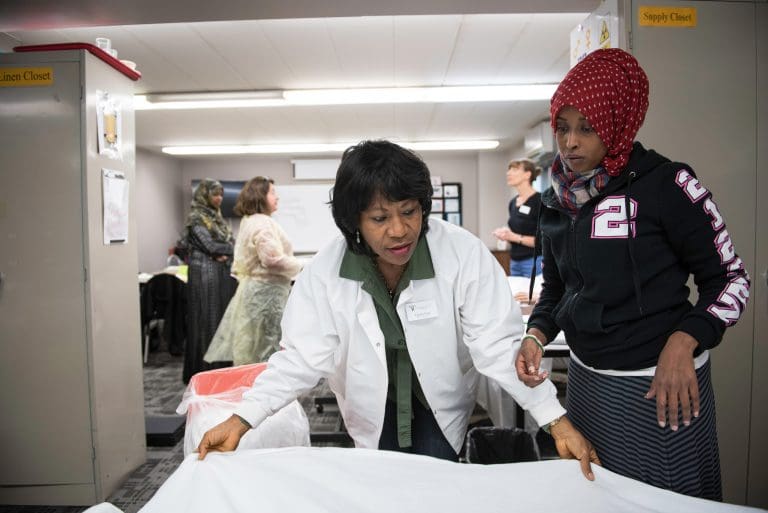 If you've been following the news, you've heard the Supreme Court agreed to hear two cases involving Trump's "Muslim bans" this October. In the meantime, beginning today, both bans—the 90-day travel ban and 120-day refugee ban— will go into effect, excepting people with a "bona fide relationship" to a person or entity in the United States.
This morning, the U.S. State Department issued some guidance on the meaning of a "bona fide relationship," but has yet to give us clarity on whether our relationship with refugees (as their resettlement agency) counts.
Despite the uncertainty, our work continues. We still have arrivals on the calendar, and we will meet each New American at the airport with increased resolve to continue Minnesota's legacy as a refuge for those fleeing persecution and war. 
We develop relationships with each and every person we serve: from making plans pre-arrival, to welcoming them at the airport with a warm meal, to helping them find their first job. For 90 days we help New Americans navigate complicated U.S. systems, and beyond that (often for years) we help motivated individuals further their education and advance their careers. We may not yet know if these relationships are "bona fide," but we do know they are life-changing.
In these turbulent times, I know it can feel impossible to enact change as an individual. I want to ensure you that your contribution to the Institute will give New Americans a strong start to a new life here in Minnesota. No matter the political climate, the Institute will continue to welcome and serve New Americans. You can be part of that commitment. 
With increased resolve,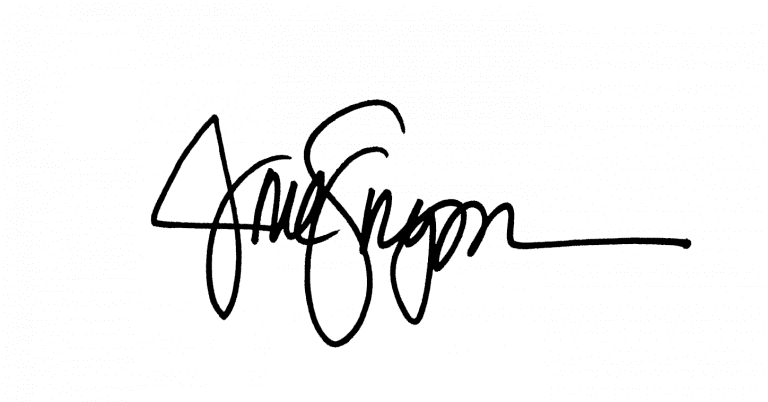 Jane Graupman, Executive Director