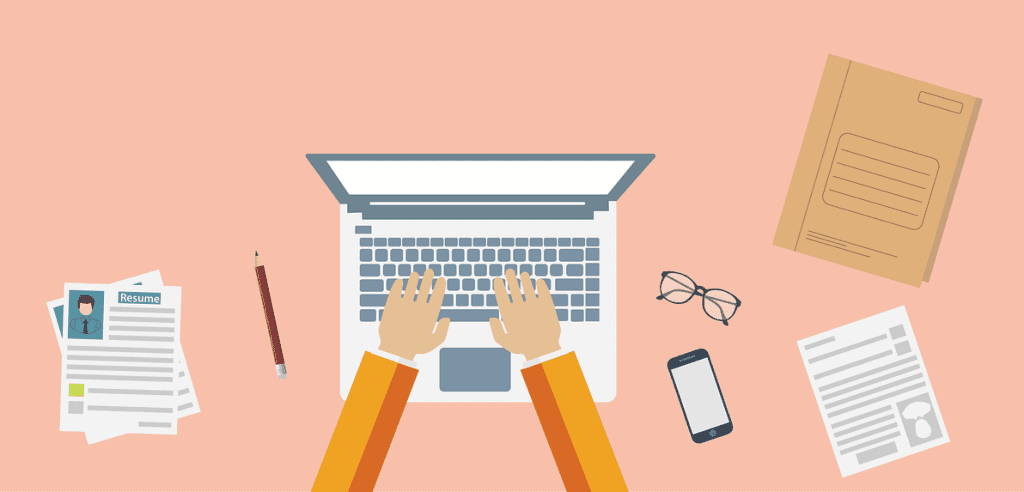 Get help applying for jobs and unemployment benefits, practicing for interviews and more as you work toward your employment goals. All services are free.
Although the Institute building is closed, we have developed new ways to reach our community virtually. Please share with anyone who may benefit from extra support during this time.
Connect with us for help with interview skills, the current job market and much more.
Our Job Club supports New Americans who are looking for a job, those who are newly unemployed and trying to navigate the new job market and those who have had their education/training interrupted by COVID-19 changes. Get more Job Club details, and call Lynn at 612-460-8659 or email lthompson@iimn.org to register for free.