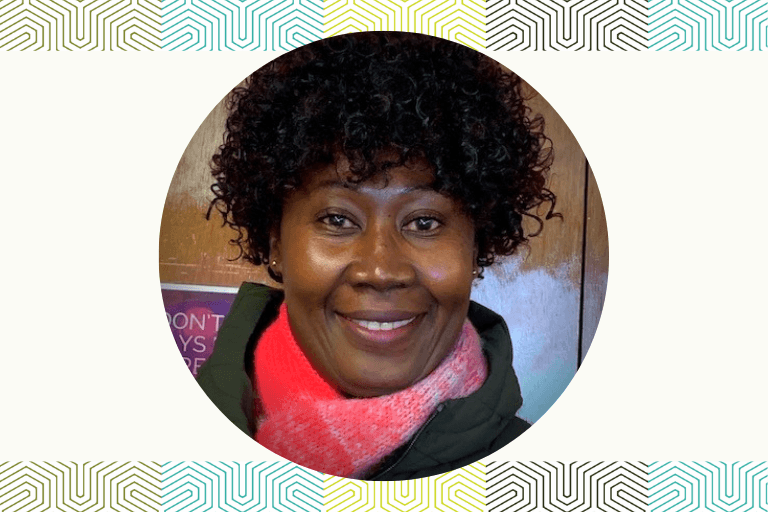 I came to the United States in 2016 and worked as a PCA in 2017, taking care of elderly and quadriplegic clients until 2019. I started my current job as a chef with Presbyterian Home Services in March 2019. This career was appealing to me because I have always loved cooking, and I was a prep cook and restaurant operator in my home country of Ghana.
I love my job as a chef because I enjoy serving food to people and putting a smile on their faces. Without the necessary training that was provided for me through the dietary aide program, I would not have been able to find this job. Everything I learned from safe food handling, cooking temperatures, food storage, kitchen hygiene to utensil usage are all applied to my job every day. Also, understanding dietary restrictions, intolerances and allergies as well as health conditions of residents is an important part of my daily work.
The training and help I received from my teachers changed my life. I was able to get a stable job and support my family.
Thank you to my teachers, Ms. Lynn, Ms. Hannah, and Ms. Kiana for all their help.
---
The next Dietary Aide Training starts Feb. 24, 2020. Learn more about our Hospitality Careers Pathway, including Dietary Aide Training, Housekeeping and Supervisor Training.