Refugee families are arriving and we need diapers and hygiene products!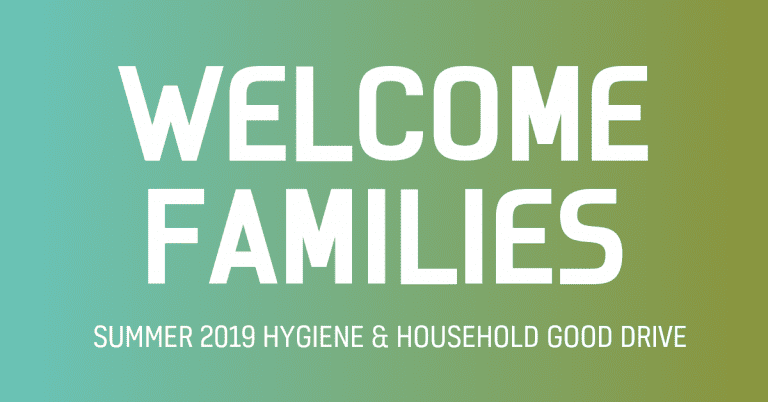 Full story: At the International Institute of Minnesota, we serve refugees, asylees, survivors of trafficking, and immigrants from more than 100 countries.
We're excited to report that more refugee families are starting to arrive in Minnesota, after over a year of very few arrivals. This is GREAT news and we want to ensure each person who arrives to Minnesota gets a warm welcome.
However, our donation closets are empty! We need diapers (not size 2!), feminine products, hygiene items, and household goods. Our refugee newly arriving families need these, but so do the trafficking survivors and asylees we serve.
When you donate these items, you are taking a huge strain off families who are working hard to build a home in Minnesota.
What to do:
1. Use our Amazon Wishlist (https://www.amazon.com/hz/wishlist/ls/2CHLD33ZBXGTF?ref_=wl_share) to ship gifts to us directly, or shop at local stores and bring your purchases to the Institute during open hours.
2. Share this event with everyone you know!
3. Know that you did something tangible to make the Twin Cities a welcoming and healthy place to call home.
THANK YOU!