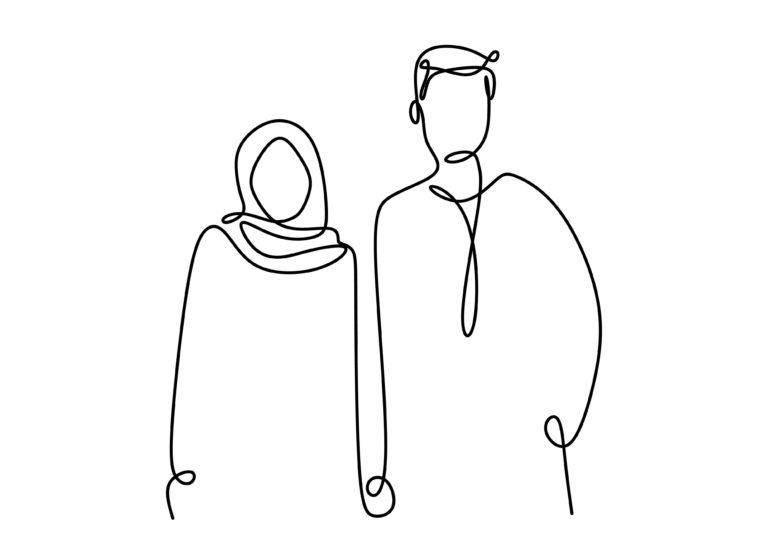 This time last year, the first waves of Afghan refugees began arriving in Minnesota. The world had just watched Kabul fall to Taliban control. As the U.S. military left Afghanistan, thousands of people scrambled to evacuate. The International Institute of Minnesota switched into the highest of high gears, working day and night to bring refugees to safety here in our state.
Everyone at the Institute jumped in with full commitment — whether they were a case manager from our dedicated Refugee Services team, an intern putting together furniture, or our executive director picking up refugees from the airport. 
Then there was you — our dedicated community of supporters and volunteers. You believe in making Minnesota welcoming, and you did exactly that.
On behalf of Afghan refugees and all immigrants and refugees the Institute serves, thank you. Because of you and your support, the Institute has welcomed 228 Afghan refugees since August 2021. By comparison, 93 total refugees were resettled by the International Institute of Minnesota in all of 2021.
Here are a few ways your support made a difference to Afghan refugees:
$557,170 in donations to the Afghan Family Fund of the International Institute of Minnesota
(Individuals and families continue to arrive. Remaining client support funds will support future Afghan families resettled by the Institute.)

50% of donations were used for direct assistance, such as rent payments, urgent medications and household supplies.
50% of donations were used to help newly arrived Afghan families secure housing, enroll children in schools, obtain legal support, find employment, secure health insurance and more.
Resettled families received an average of six months paid rent, allowing them time to begin work, focus on their adjustment and save income to help meet future financial goals.
Cash-assistance distributed per individual averaged $641 to pay rent and help with other necessities.

The value of housing donation drives averaged $1,100 per family.
This remarkable response allowed the International Institute of Minnesota to guide 71 newly-arrived families as they take their first steps toward stability in Minnesota.
The Institute helps every family with:
Finding affordable housing
Providing an individualized housing orientation and basic maintenance curriculum, which includes landlord-tenant rights, tenant responsibilities and Minnesota housing norms
Finding employment for working age adults
Enrolling children in school
Enrolling families in healthcare plans, public benefits, and food support
Securing critical immigration documents, such as work permits
Screening for trauma and mental health needs
Enrolling family members in English classes and providing community orientation
Complying with all public health requirements, including medical screening and updating vaccinations for all newly-arrived refugees
Helping clients establish a bank account
Helping clients sign up for phone and internet services
Orienting clients to public transit systems
We know this support — whether monetary or as a volunteer — is crucial to feeling secure and welcome in Minnesota. With your continued support, the Institute will be ready to act quickly when the next international refugee crisis arrives.
Stay tuned for a story coming soon about one Afghan family now living in Minneapolis and how they're doing.