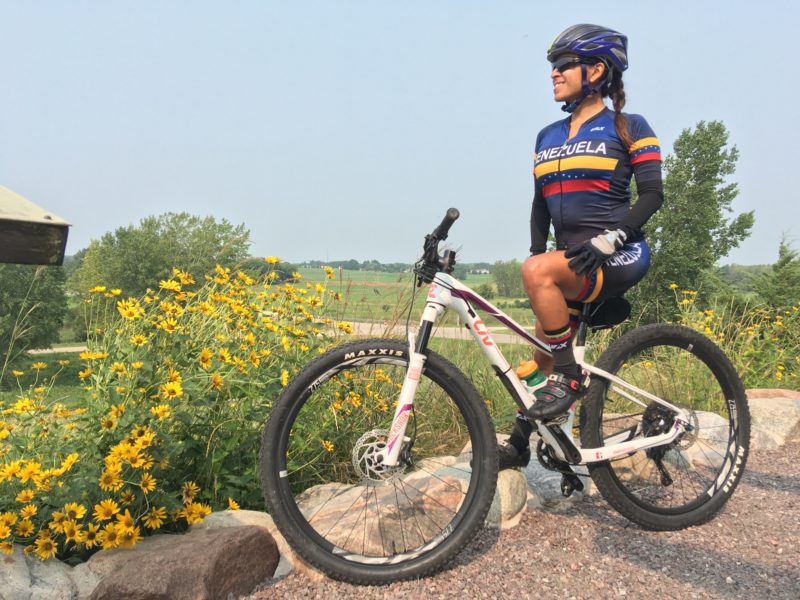 "I just want to be a motivator and let the people know that if you have something in your heart and you put your mind, your thoughts and everything on that, you can achieve it," Yosmary Mejias declares. "You just have to believe in yourself, try to find the right tools and the right information and the right people to get there. That's what I want to show people." 
If these sound like the words of a motivational speaker, that's because Mejias recognizes that sharing her experience can be a potent force in shaping her community. From Caracas, Venezuela to St. Paul, Minnesota, she has been unrelenting in her pursuits, despite the emergence of economic, political, cultural and environmental barriers.   
One of those barriers presented itself earlier this year in Mejias' professional life. When she was passed up for a promotion at the hotel where she was employed, Mejias sought ways to enhance her profile rather than accept defeat. This determination led her to the Institute's Supervisor and Leadership Training, a 10-week program that helps New Americans working in the hospitality industry move into supervisory positions. She already had a hospitality management degree and years of work experience in her home country of Venezuela, but Mejias recognized she may need support navigating U.S. work culture and systems.
Even when the program was compelled to move online due to COVID-19, Mejias never missed a class. "Every day I learned something new," she says. Presentation techniques, emotional intelligence, leadership qualities, OSHA guidelines, American work culture — these are a few of the pertinent topics Mejias dove into during the course.
After graduating from the program, Employment Navigator Scarlett Xiong helped Mejias revise her resume and identify positions of interest. Just a few days after posting her updated resume, Mejias began receiving invitations to interview, and she was soon offered a role as a general manager at a fast food establishment in the Twin Cities. "Everything I learned in the Institute helped me," Mejias said of her job search. "They gave me a guide — what to say, when and how to say things."
With the hotel industry in a precarious state, she reasoned that this job offer would be a good opportunity to develop her management skills. "I like challenges," Mejias says. She was also impressed that the company cited John C. Maxwell's principles as one of their guiding forces, a leadership philosophy that Mejias follows closely.
Mejias recalls her former employer saying, "Of course we wanted to keep you here, but you need to grow." And indeed she must: "My dream is to have my own business," Mejias declares. She has worked as a travel and business consultant and is particularly interested in helping Spanish speakers create businesses in the United States. The Institute connected Mejias with a business faculty member from Saint Paul College who further ignited her entrepreneurial spirit. "After talking to her," Mejias said, "I was like, 'Now I have to do it!'"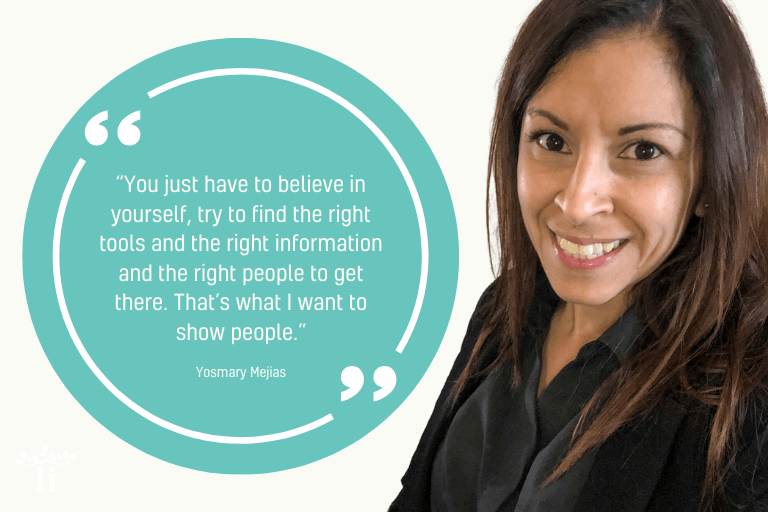 Unfortunately, her leadership qualities had become a liability in Venezuela. In Caracas, she had been helping small businesses in tourism, teaching leadership skills and giving public speeches to help develop the local economy. She says the government began to see her as a threat, and she felt her life was in danger. An accomplished long distance cyclist, Mejias became afraid to ride her bike alone, constantly feeling as if she were being followed. "I didn't feel safe in my country," she says. Here in Minnesota, Mejias is now awaiting a decision on her asylum application. "I love the people. I feel safe," she shares. "I can go out with my bike. I just feel safe."
Being free of such fear is a prevailing theme in Mejias' life in Minnesota. "We come here for a reason … for a better way of life, because we feel safe," Mejias says of others like her. She notes that the Institute is a place where immigrants can find this sense of security. "Oh my gosh, it doesn't have a price," she sighs. "It's just amazing."
As daily life became increasingly difficult during the pandemic, she recalls the support the Institute's team gave her. "It's ok to feel like your world just crashed," she remembers Lynn Thompson, Hospitality Program Manager, telling her. "We just have to breathe and continue, Lynn said. It was really good to have them in this difficult time," Mejias reflects. "I don't know what I would have done if I wasn't taking those classes during this time."
Thompson, on the other hand, knows that Mejias is well-equipped to push forward with or without staff by her side. "She has passion, drive and enthusiasm to follow her dreams," Thompson says. "Yosmary just needed to be pointed in the right direction and given a little boost of confidence."
Speaking of her upbringing, Mejias says that her family was very poor and her mother moved as a teenager from the mountaintops of Mérida to the capital city of Caracas to look for better opportunities. They lived in an impoverished area of the city, but Mejias was able to attend a university. "I always said that I needed to go and study a career if I wanted to move on in my life," she says. 
Mejias, her voice breaking, vividly recalls coming home from school one day and declaring to her father, "I just wanted you to know that one day, I'm going to move from here to New York."  
"You're dreaming," he responded, "nobody actually does that." But Yosmary tends to break the mold. In her second year of school, she returned home again and said, "Dad, I got this opportunity at the YMCA. I'm going to New York." And off she went — her first experience in the U.S. was as a summer camp counselor.
"When you grow up in a humble home," Mejias explains, "you think that maybe you are not going to achieve your goals or dreams, but since that day I learned that everything you can dream you can accomplish; it's just in your mind."
Mejias' indomitable spirit holds lessons for all — whether a New American or a longtime Midwesterner — but her identity as an immigrant holds particular power for those with roots in another land. "I hope my story can help to encourage other immigrants in Minnesota to achieve their dreams," she declares.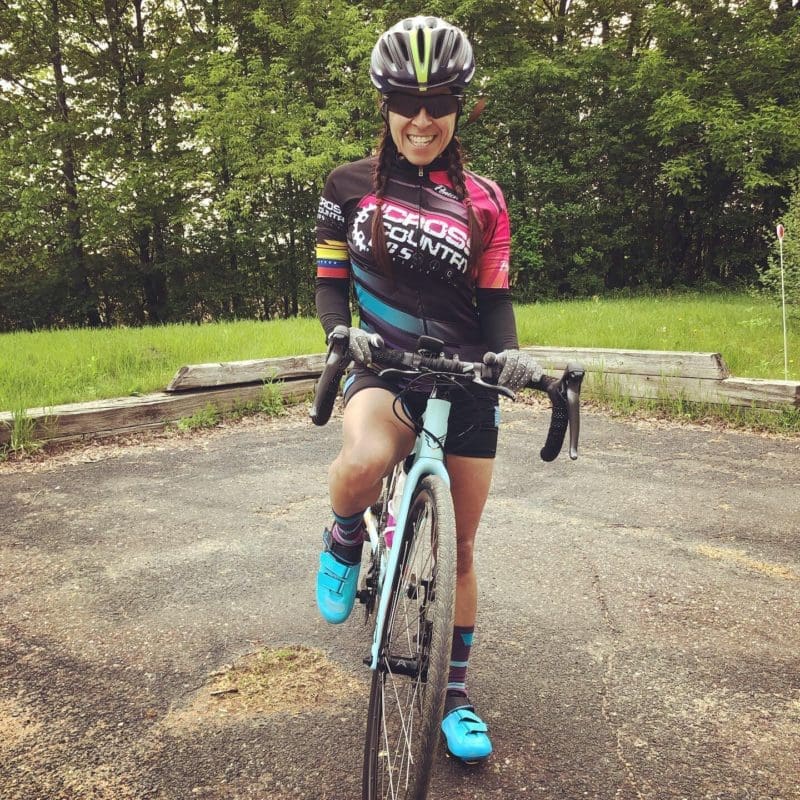 ---
Learn more about Supervisor and Leadership Training at the International Institute of Minnesota.