UPDATE (December 2022): No longer for sale.
We are proud to announce the release of Cooking for Life: Recipes from Around the World a 50 + recipe cookbook written by the students in the Institute's English for Work program. These recipes are from cultures all over the world.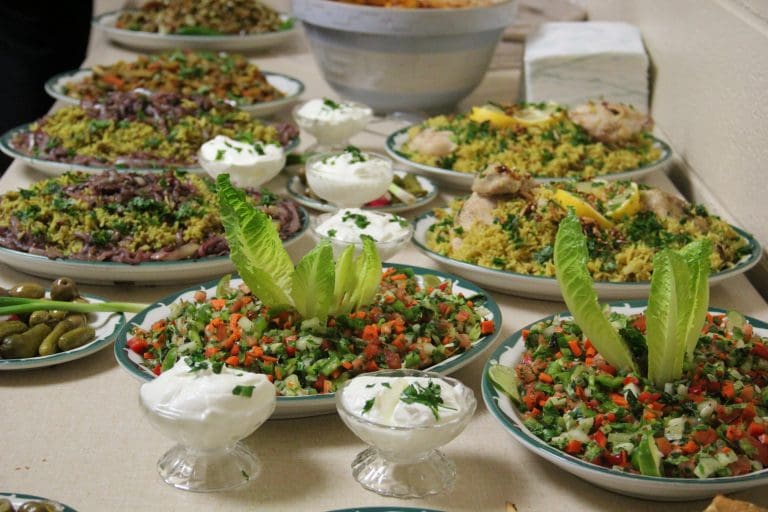 Highlights Include:
Karen Pickled Tea Leaf Salad (Lehpet Thoke)
Somali Fried Dumplings (Sambusa)
Palestinian Chicken and Rice (Maqluba)
Venezuelan Arepas (Arepas)
Ukrainian Thin Pancakes (Bellini)
And dozens more!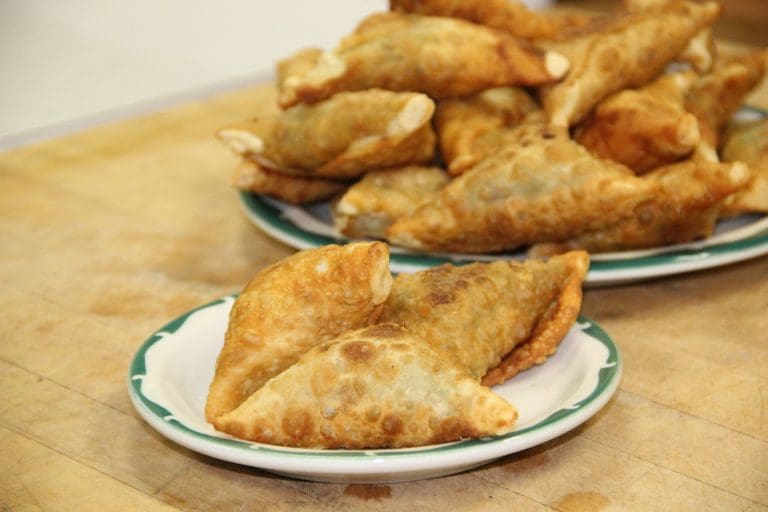 Our students are adult refugees and immigrants, and when they arrive in our class, they bring with them a lifetime of experience and a wealth of talent. Students from all four levels of our program, from pre-literate to pre-GED, had a blast collaborating on this cookbook. After weeks of writing recipes, trial cooking, photography, and editing, we have created a selection of recipes of which we are truly proud. Here are a few words from our chefs:
"I cook everyday for my daughter. She's working on her Ph.D. at the University of Minnesota. I fill every recipe with love, and I am so happy to share my recipes." -Amparo from Colombia
"Every recipe is filled with tradition. It is good to share these traditions with other Minnesotans. Remember to pinch the corners of the sambusa [Somali fried dumplings] closed tight so that no oil gets in!" -Maryan from Somalia
Our students come to the Institute so that we can equip them with the language skills they need to achieve their goals. When you purchase a cookbook you become a critical part of their journey, as 100% of the proceeds are invested in our students.