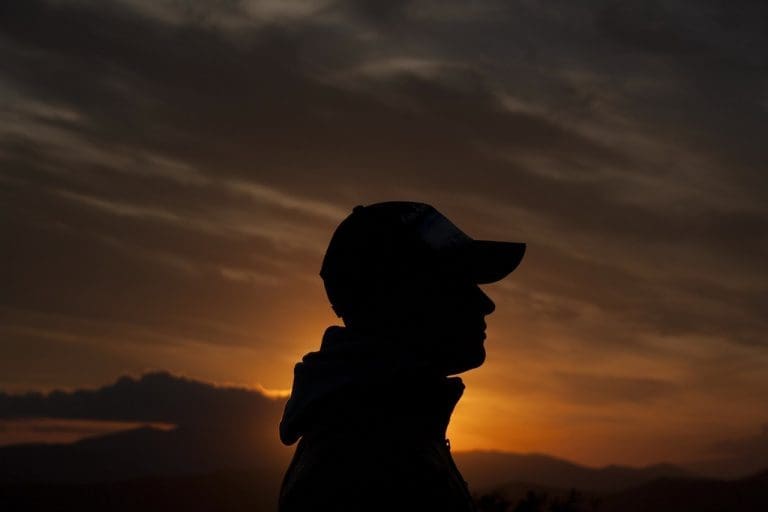 Join us to learn about the serious and often untold issue of human trafficking of immigrants in Minnesota. Gain an overview of the current situation and discover how the International Institute of Minnesota works with survivors of labor and sex trafficking as they apply for immigration relief.
Breakfast Circle: Human Trafficking in Minnesota
Jan. 31, 2020, 8 to 9:15 a.m.
1694 Como Ave., St. Paul, MN
Onsite parking
>> Please click to RSVP <<
Our featured speaker is Laura Garlock, Program Manager of Anti-Human Trafficking Services and Unaccompanied Children Services at the Institute. A Licensed Graduate Social Worker, Laura's career has centered on mental health, community work and trauma-informed case management with immigrant and refugee populations. Laura has a master's degree in social work from the University of North Carolina at Chapel Hill and a bachelor of arts in romance languages and literature from Carleton College.
Institute Breakfast Circles are free community events; all are welcome to attend. A continental breakfast will be served; doors open at 8 a.m. and our formal program begins at 8:15 a.m.