Why didn't we meet our refugee ceiling in 2018? Are people at the border allowed to claim asylum?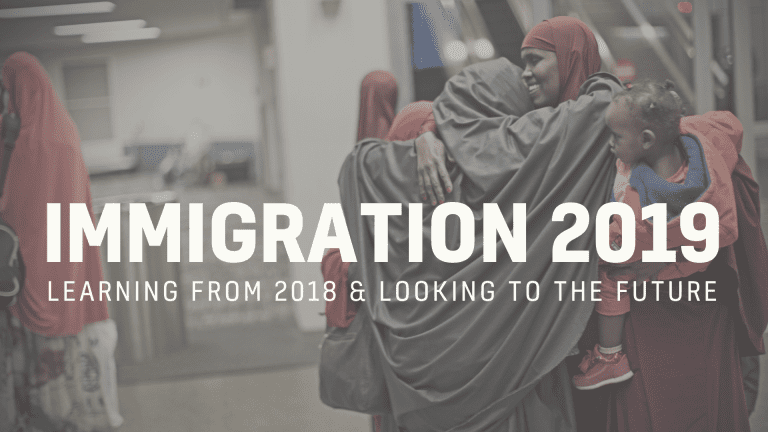 Join us for a light breakfast on November 8 to see how policy and administrative changes affected refugee resettlement, asylum and refugee family reunification in 2018, and what to expect for 2019.
This event is free and open to the public but we ask that you RSVP here.