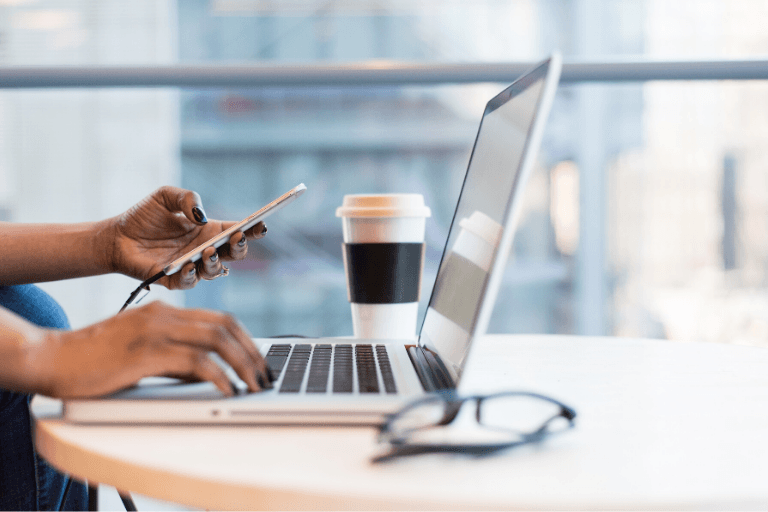 Whether you are looking for a unique way to celebrate a birthday, an anniversary, to honor someone or to support a specific program, a personal fundraising page allows you to activate your network for good. In a few easy steps, engage your friends, family, community and co-workers in an online fundraising drive that will directly benefit the clients of the International Institute of Minnesota.
---
Step-by-Step Fundraiser Guide
Step 1: Click here to create an account in our database and set up your fundraising page.
Step 2: At the log-in screen there are three options: create a new account, sign in to an existing account, and reset your password. Select the Create New Account button.
Step 3: Complete the information to create your account; check your email for confirmation. After you have created your account, select Create Page.
Step 4: Customize your page. Make sure to:
Decide whether you want to give your fundraising page a name other than the selected by default
Set your personal fundraising goal
Upload a picture
Tell your friends and family why you are participating and what the programs of the International Institute of Minnesota mean to you.
Hit Save
Step 5: Go to the Share My Page option and copy the email to send out to your friends and family. Post in your social channels too! See below for content ideas or view other fundraisers' pages.
Step 6: Raise funds and help support New Americans.
---
Learn more about how you can support the International Institute of Minnesota.