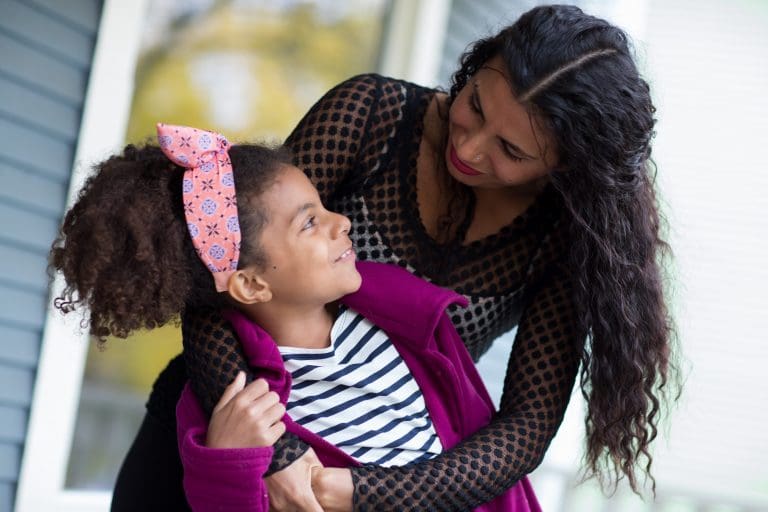 Use your voice to advocate for New Americans and fair, compassionate policies. Talk with your legislators, friends, family and neighbors — together, we can make Minnesota a welcoming place for all.
Learn
Speak Up
Make sure legislators know what is important to you and that you value our New American neighbors.
---

Refugee Resettlement Facts
Know the facts about refugees in Minnesota: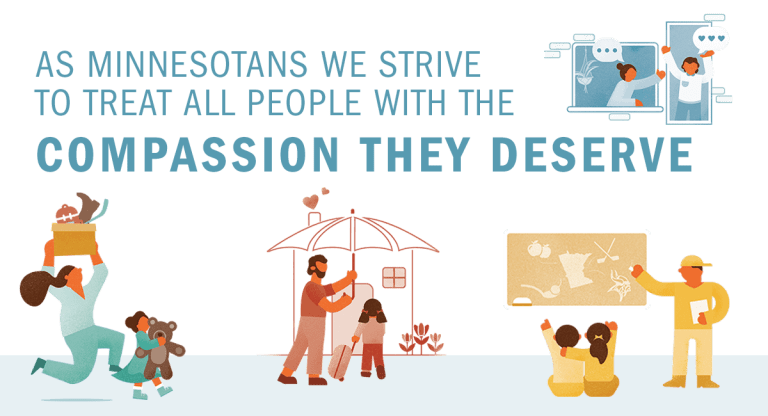 The preceding PDF/graphic resources are the result of a collaboration between the International Institute of Minnesota, Lutheran Social Service of Minnesota, Arrive Ministries, Minnesota Council of Churches and Catholic Charities of Southern Minnesota. This information project was funded by the Minnesota Department of Human Services Resettlement Programs Office.
---
Additional Refugee Resettlement Data
Refugee Arrival Map via Minnesota Department of Human Services
The U.S. refugee resettlement program has historically had bipartisan support. In fact, more refugees have been resettled under Republican presidents than Democratic presidents.
Refugees benefit the communities they are resettled in

economically and culturally, especially here in Minnesota.

Our current refugee screening process is comprehensive and secure. It takes 18-24 months for a refugee to pass the background checks required for entry to the U.S.
Despite fears that certain groups of New Americans are unwilling to assimilate, research indicates that New Americans are adapting to American culture more quickly today than at any other point in this country's history.