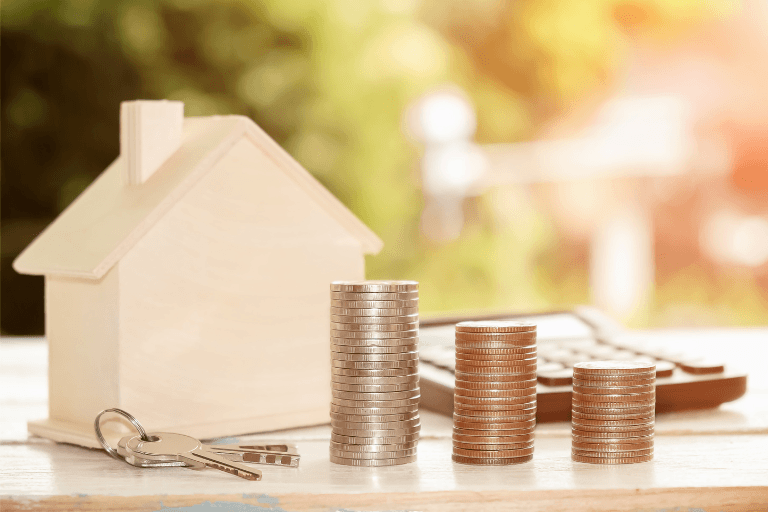 Learn how to buy a home
Our financial coaches meet one-on-one with Institute clients who have a goal of becoming a homeowner. Schedule an appointment and we'll help you:
become mortgage ready
review budgets
learn about balance sheets
understand credit scores
plan for affordability
Whether your goal is to buy a home in a month or in several years, our Homebuyer Advising team can walk you through the paperwork required for closing, so you have a clear understanding of what you are signing and feel confident with your purchase.
Financial coaches can also help readjust budgets to adapt to financial changes that accompany home ownership. In addition, we offer resources and connections that help with how to find a realtor and how to choose a mortgage broker.
For more information
Jimmy Chien: JChien@iimn.org or 651-377-8623
Helen Delfeld: HDelfeld@iimn.org or 651-377-8103
Make an appointment
If you are ready to get started, fill out this form and we will contact you soon.