March 2020: Because the Institute building is closed, English classes will happen on phones, computers, and through the mail between now and April 13, or until further notice. Find out how to learn English at home.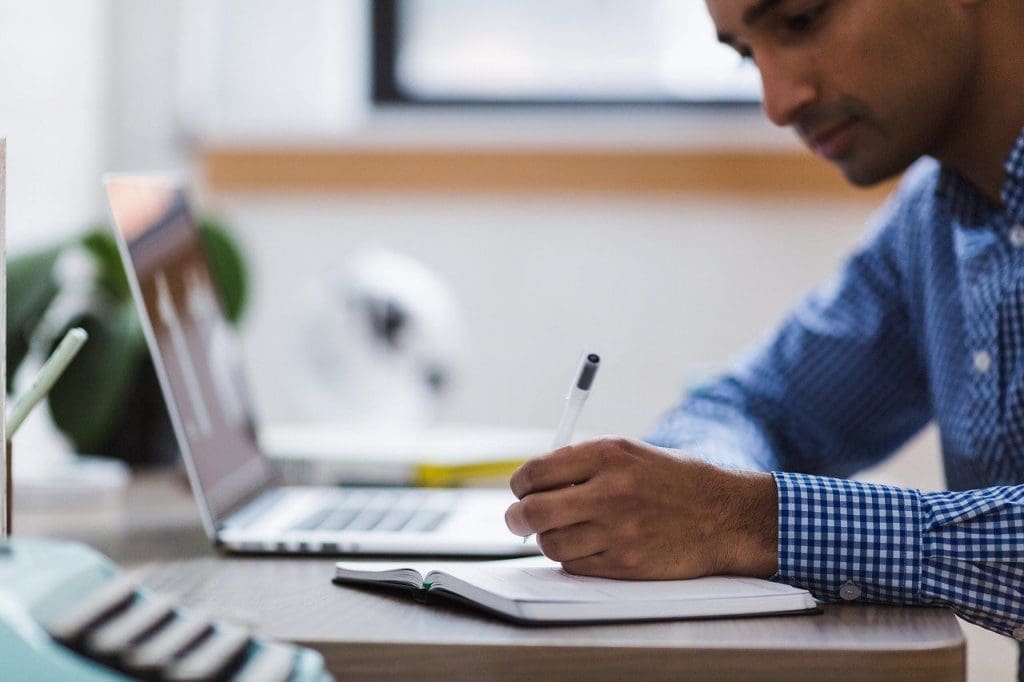 ---
English for Work classes teach adult refugees, immigrants, citizens, and asylees all levels of English from literacy to pre-college readiness. Classes are free. Students learn academic English grammar, speaking, reading, writing, and listening skills. Students also receive computer training, work readiness, life skills, and access community resources. Students in The English for Work program also receive access to community field trips courtesy of the Saint Anthony Park Community Foundation. Classes meet MFIP requirements, although students do not need to be receiving MFIP to attend class.
Class schedule:
Monday – Thursday, 9 a.m. – 1 p.m.
Open enrollment: Classes continue throughout the year

Tutoring available

English students also have access to math classes, computer classes, conversation practice, cultural classes, driver's education, U.S. history and other opportunities listed below
Register for English
Enroll on Wednesdays, 2 to 4 p.m. and Fridays, 9 to 11 a.m. (no appointment necessary).

Contact us to register outside these hours.

Students of all statuses are welcome at registration.
Additional Opportunities
To participate in the following opportunities, you must be enrolled as an English student or be in our College Readiness Academy or Hospitality Program.
Math
Monday and Wednesday, 1 to 2 p.m.
Conversation Circle
Monday, Tuesday, Wednesday, and Thursday, 1 to 2 p.m.
Students practice their conversational English with volunteers
Driver's Education
Writing Class
Know Your Rights
Monday and Wednesday, 2 to 3 p.m.
U.S. Government and Voting
Tuesday and Thursday, 2 to 3 p.m.
U.S. History
Tuesday and Thursday, 2 to 3 p.m.
For more information or to enroll in class, contact Emily Livingston at 651-647-0191 x 304 or ELivingston@iimn.org.