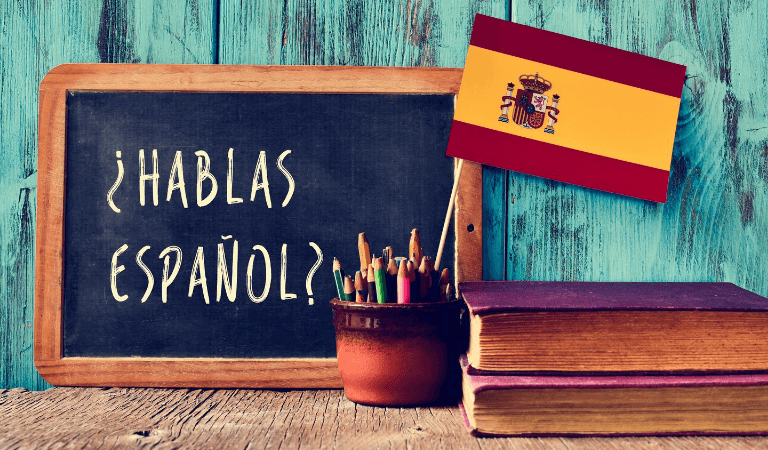 Learn Spanish from home with online classes!
The Institute offers Spanish classes for adults wishing to learn, improve, and practice their Spanish language skills.  The courses are student-centered, interactive, and taught in an intimate, casual, and professional learning environment with an average of 12 students per class. Teachers are trained in the Communicative Language Teaching methodology and use a variety of strategies and activities to encourage student participation and learning. For more information about class levels, read the Class Level Descriptions.
Spanish Class Sessions
We're hiring! Spanish instructor positions are currently open.

Tentative schedule: Winter Session January 9 – March 16, 6:30 – 8:30 p.m.
Additional Information:
All Spanish classes are offered using Zoom
Classes are offered depending upon enrollment
All instructors are experienced and/or have earned advanced degrees in Spanish with an emphasis in Education, Latin American Studies, or relevant areas of study
Students must be 18+ years old for Fall, Winter, & Spring Sessions; 16+ for Summer Intensive
Refund policy: 50% of the class fee if notified 5 days after class start date; 0% thereafter
 Register for Online Spanish Classes – Winter registration will open upon Instructor placement