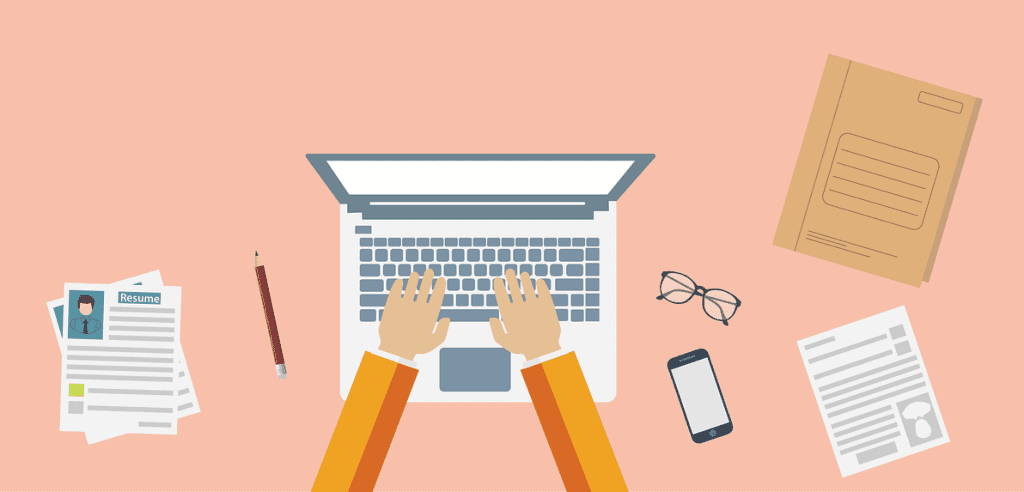 While the Institute building is closed, our Job Club has moved online!
Job Club Schedule
Jan. 19 – Feb. 5, Monday through Thursday, 10 a.m. to 1 p.m.
Classes will be taught online using Zoom
Who is Job Club for?
Anyone looking for a job
Those who are newly unemployed and trying to navigate this upended job market
Those who have had other education or training interrupted by COVID-19
Who is eligible?
Foreign-born individuals
Those with conversational English ability level
Those with a computer, smartphone or tablet with reliable internet access (let us know if you need help with this)
What will class offer?
How to find a job in the U.S.
American work culture
Resumes and interviewing
Using email and voicemail
Financial coaching; W4 and paychecks
How to fill out an online application
Goal setting and career pathways
We will help you find a job after you graduate!
Registration