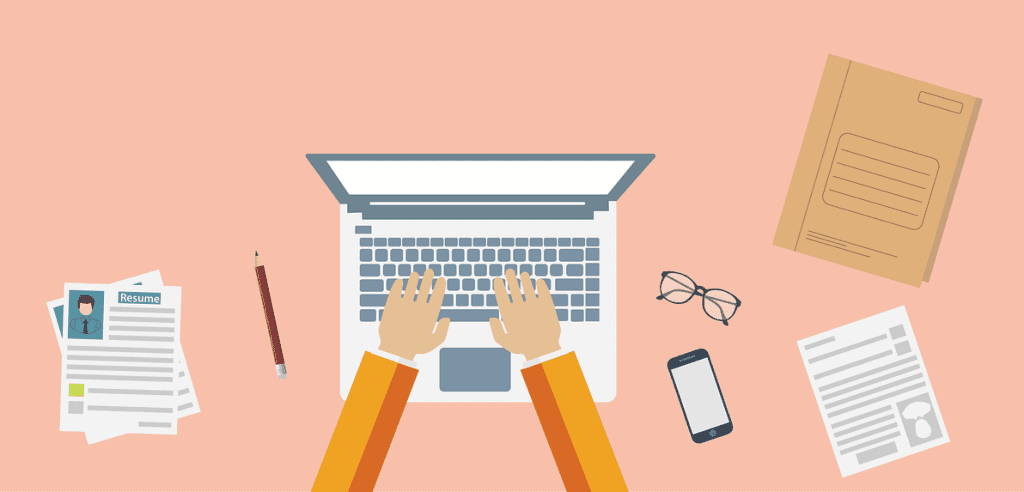 While the Institute building is closed, our Job Club has moved online!
Who is Job Club for?
Anyone looking for a job
Those who are newly unemployed and trying to navigate this upended job market
Those who have had other education or training interrupted by COVID-19
Who is eligible?
Foreign-born individuals
Those with conversational English ability level
Those with a computer with internet or a smartphone with the Zoom app

Tablets will be available for those who do not have computer access
What will class offer?
How to find a job in the U.S.
American work culture
Resumes and interviewing
Using email and voicemail
Financial coaching; W4 and paychecks
How to fill out an online application
Goal setting and career pathways
Participants will work with an employment navigator after class ends to work on employment goals
Dates
April 13-23, Monday through Thursday

2 to 5 p.m.
Register by April 8

May 11-21, Monday through Thursday

10 a.m. to 1 p.m. or 2 to 5 p.m.
Registration