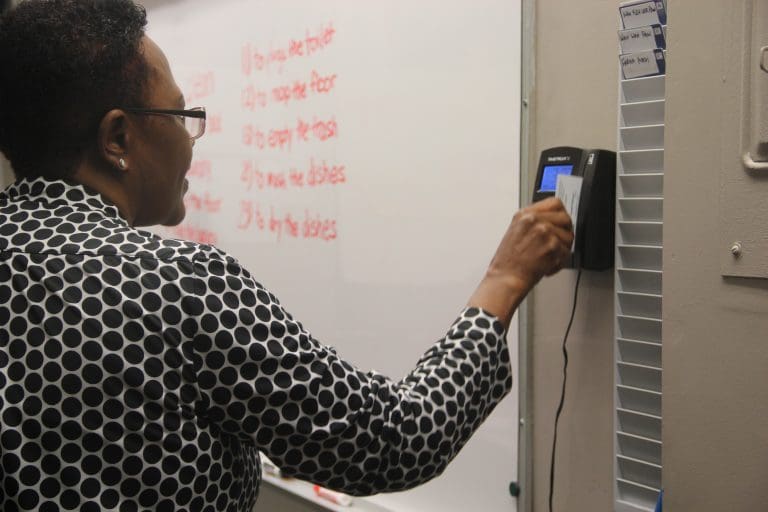 The Supervisor and Leadership Training is a 10-week class that helps people currently working in the guest services/hospitality industry to move into supervisory positions. Students will learn:
Leadership styles
Employee training techniques
Sincere, timely and specific feedback
Advanced customer service
Phone and radio communication
Data entry basics
Employee interviewing
Employee icheduling
Workplace email
Industry-specific English
Final project culminates in a supervisor shadowing experience
Eligibility Requirements:
Be born outside of the United States (refugee, asylee, permanent resident, naturalized U.S. citizen or survivor of trafficking)
Must have work experience in the hospitality or customer service industry
Must have high to intermediate English ability
Class Times:
This 10-week (60-hour) class runs two times throughout the year. Class meets Tuesday and Wednesday from 10 a.m. to 1 p.m.
March 3 – May 6, 2020
Sept. 22 – Nov. 25, 2020
To Enroll:
Contact Lynn Thompson at lthompson@iimn.org 651-647-0191 ext. 330