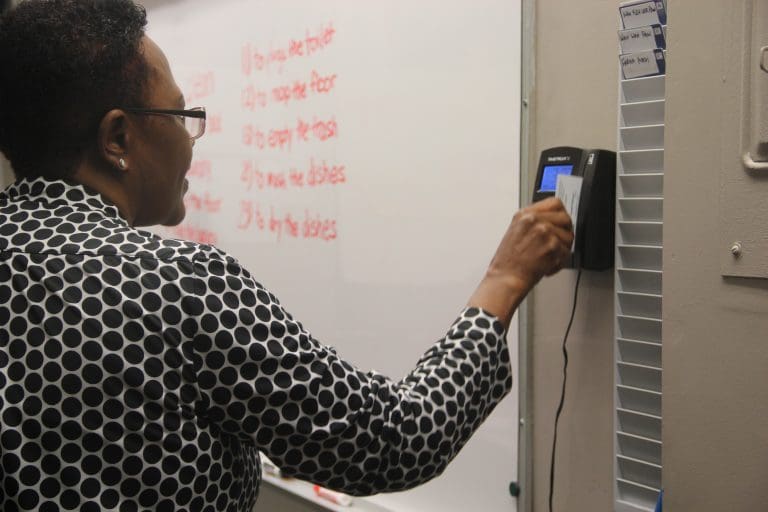 The Supervisor and Leadership Training is a 10-week class that helps people currently working in the guest services/hospitality industry to move into supervisory positions. Students will learn:
• Leadership Styles
• Employee Training Techniques
• Sincere, Timely, & Specific Feedback
• Advanced Customer Service
• Phone & Radio Communication
• Data Entry Basics
• Employee Interviewing
• Employee Scheduling
• Workplace Email
• Industry-Specific English
• Final Project culminates in a supervisor shadowing experience
Eligibility Requirements:
• Be born outside of the United States (refugee, asylee, permanent resident, naturalized U.S. citizen or survivor of trafficking)
• Must have work experience in the Hospitality or customer service industry
• Must have high – intermediate English ability
Class Times:
This 10-week (6o-hour) class runs two times throughout the year. Class meets Tuesday and Wednesday from 10 a.m. to 1 p.m.
March 3 – May 6, 2020
Sept. 22 – Nov. 25, 2020
To Enroll:
Contact Lynn Thompson at lthompson@iimn.org 651-647-0191 ext. 330