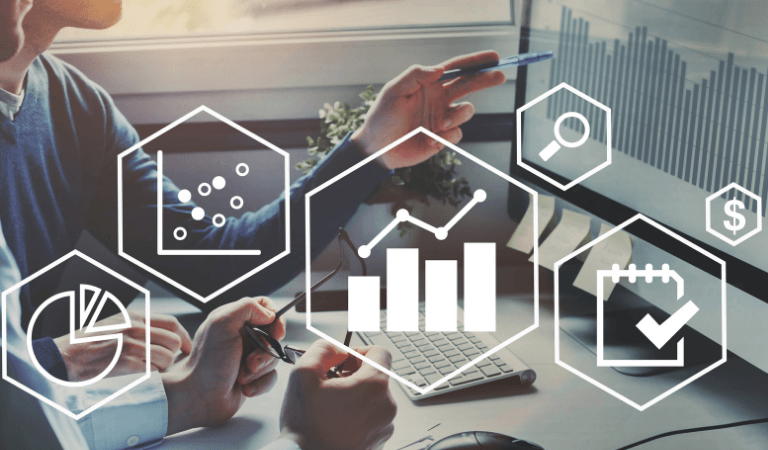 The Institute's financial coaches partner with clients in our Medical Careers and Hospitality Careers Pathways to assist with debt, credit, savings, budgeting and spending wisely. They provide clients with financial knowledge and referrals, such as buying a house, obtaining business loans and saving for college, among other recommendations.
Financial coaches have also developed a Wealth Building class for students to build on the financial literacy topics learned in the career pathways programs.
Tanya Battista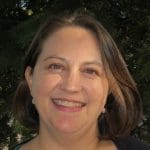 Tanya is a certified Homebuyer Advisor and Financial Coach. Tanya's background is in finance, human resources and operations for nonprofits and small businesses both in the US and abroad. She has worked diligently so that the organizations remain fiscally solvent and comply with all government regulations. As a business owner, she has developed a strong knowledge base of personal financial products and opportunities to help clients plan and achieve their financial goals.
Tanya says, "The key to coaching is to help clients identify their own goals and to help them determine the best plan for their situation to achieve those goals. There is not one path to reach goals, so coaching is a partnership to explore all options and then to develop the best steps to allow clients to achieve their dreams.  It is a great opportunity to see that dreams are possible." She studied International Relations and Spanish at the University of Minnesota and Business Administration at the University of St. Thomas.
Tanya can be reached at TBattista@iimn.org and at 651-377-8660. She speaks Spanish.
Glenn Beecham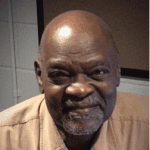 Glenn Beecham brings a thorough understanding of finance and accounting from his experience as a small business owner, income tax preparer and as a bank examiner. He also owned and operated a mortgage company for more than 10 years, gaining a great deal of knowledge and understanding of personal and family finances.
Over the years Glenn has held a variety of licenses: Securities and Exchange Commission (SEC) – Series 3 License; Commodities and Futures Exchange Commission (CFTC) – Pool Operator License; Minnesota Insurance License; Minnesota Real Estate Broker License; Minnesota Mortgage Originator License; IRS PTIN License. He has also served on several nonprofit boards, both as chairperson and board member. He studied architecture at Howard University in Washington, D.C. as well as math and business administration at the University of Minnesota.
The International Institute of Minnesota is a Financial Opportunity Center supported by Twin Cities LISC.