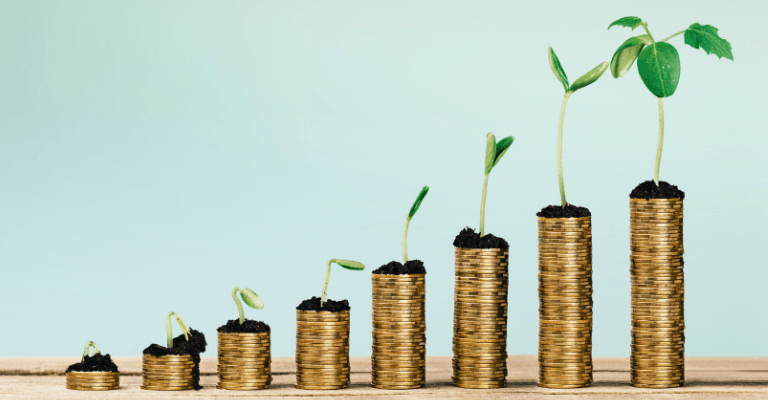 Our Wealth Building class expands upon the financial literacy knowledge gained in the Nursing Assistant, Medical Career Advancement, Professional Leadership and Dietary Aide programs.  This 12-hour class teaches wealth-building concepts to expand your personal finance knowledge. Classes are taught by International Institute of Minnesota Financial Coaches, and topics include:
Tax brackets
Tax-deferred benefits
Retirement accounts
Stocks and bonds
Building a financial support team
Investing beyond stocks and bonds
Protecting wealth
Insurance
Spring 2021 Class Schedule
April 2 – May 7, 2021
Fridays, 10 a.m. to 12 p.m.
Classes will be taught via Zoom with additional online work to be done outside of class. Class materials are shared through Google Classroom. Students will need a reliable internet connection and a laptop, tablet or smartphone.
For more information, contact Tanya Battista, Financial Coach at tbattista@iimn.org or 651-647-0191, ext. 358.