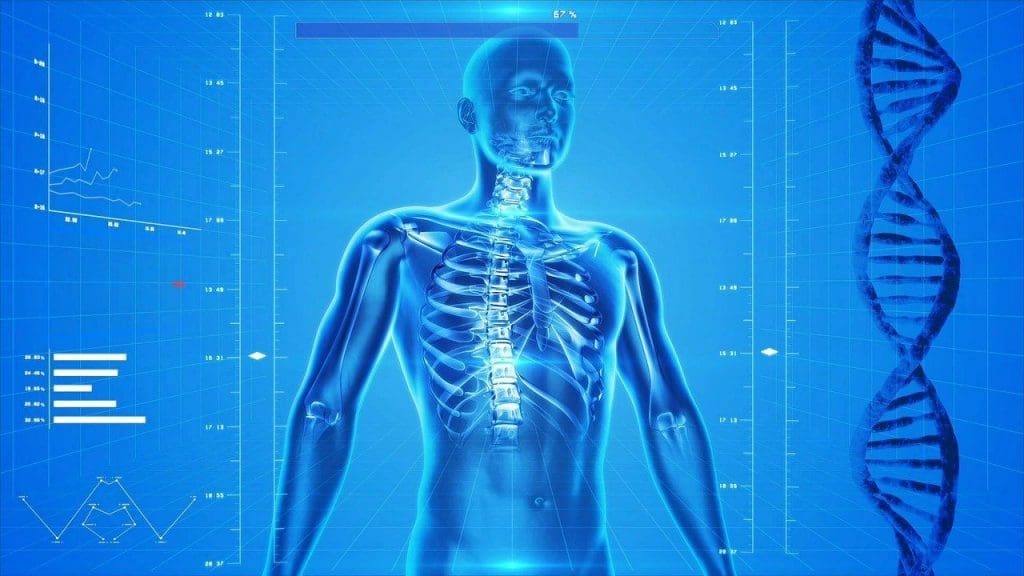 Do you want to prepare for college-level biology, anatomy and physiology classes? Want to learn more about how the human body works for a future healthcare career?
Introduction to Human Body Systems is a free 7-week summer class that explores the cardio-vascular, respiratory, digestive, nervous systems, and urinary systems. It is offered by the International Institute of Minnesota at its Como Avenue location in a low-stress, interactive environment. It is designed for adult learners who are preparing for healthcare careers because — whether your goal is nursing, phlebotomy, radiology technology, surgical technology, dental hygiene, or another healthcare program – biology will be a college class requirement.
Learners will:
· Build understanding of the structure of the human body (anatomy) and how it functions (physiology)
· Learn and use medical and biology vocabulary
· Practice strategies for reading science textbooks
· Improve study skills such as scanning, note-taking, and test-taking
· Learn "Big Ideas" instead of only memorizing terminology and information
Note: this is not a college class; it is a pre-college class to prepare yourself for higher education.
Questions
Contact to learn about future classes: Norzin Waleag at nwaleag@iimn.org or (651) 377-8659