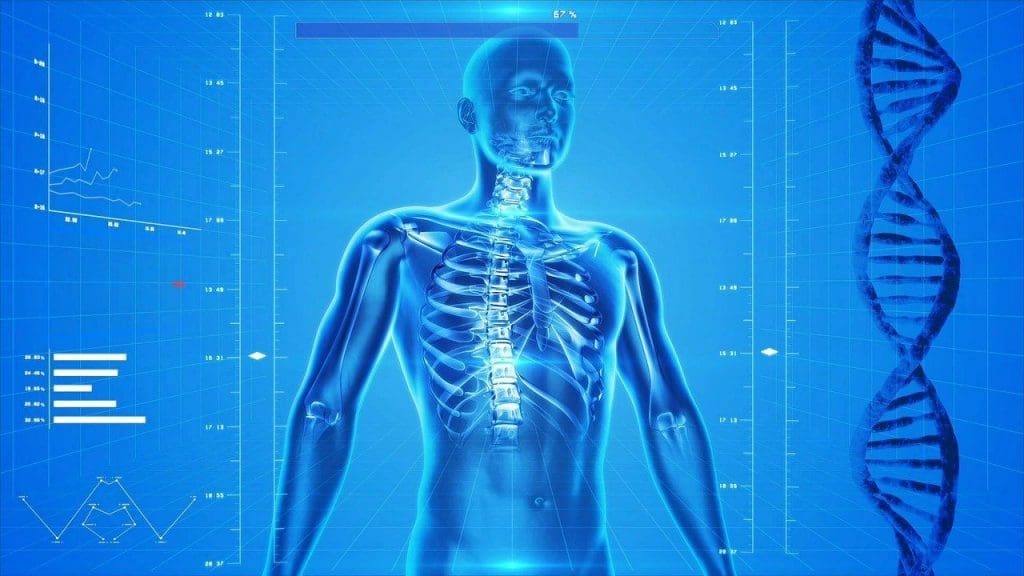 Do you want to prepare for college-level biology, anatomy and physiology classes? Want to learn more about how the human body works for a future healthcare career?
Introduction to Human Body Systems is a free opportunity to study the respiratory, cardiovascular, digestive, and nervous systems in a small class and low-stress environment. You will build confidence in preparation for college biology classes and practice study skills for reading science material. Whether your goal is nursing, phlebotomy, radiology technology, surgical technology, dental hygiene, or another healthcare career, biology will be a course requirement.
Note: this is not a college class; it is a pre-college class to prepare yourself for higher education.
Summer 2020 Course (Online)
June 9 – July 30, 2020 (8 weeks)
Tuesday, Wednesday and Thursday
10 a.m. to 1 p.m.
Registration
Registration is closed for the current session.
Questions
For more information, contact Norzin Waleag at nwaleag@iimn.org or 612-460-7289.