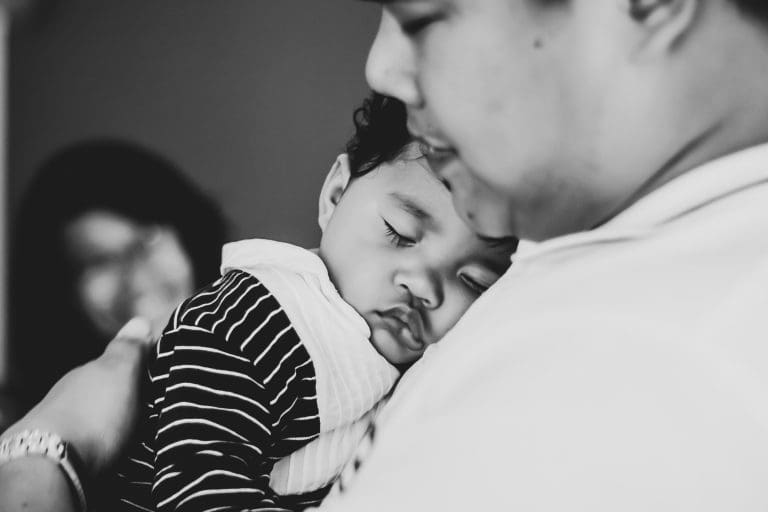 Support New Americans During COVID-19
Your donations will provide direct financial support to clients in crisis. The most urgent need is making rent payments to ensure families have safe, stable housing during the pandemic.
The fund is reserved for Institute clients who do not have access to traditional forms of relief including unemployment benefits or federal relief checks.
How to Support the Basic Needs Fund
Donate directly to the Basic Needs Fund.
Create your own fundraising page (instructions below)
Create Your Own Fundraising Page
Step 1: Click here to create an account in our database and set up your fundraising page.
Step 2: At the log-in screen there are three options: create a new account, sign in to an existing account, reset your password. Select the Create New Account button
Step 3: Complete the information to create your account. After you have created your account you will see in a drop-down menu The Basic Needs campaign; select Create Page
Step 4: Customize your page. Make sure to:

Decide whether you want to give your fundraising page a name other than the selected by default.
Set your personal fundraising goal
Upload a picture
Tell your friends and family why you are participating and what the programs of the International Institute of Minnesota mean to you. Need ideas? See other fundraisers' pages.
Hit Save

Step 5: Go to the Share My Page option and copy the email to send out to your friends and family. If you would like to post on social media please use the social media links at the bottom.
Step 6: Raise funds and help support New Americans in crisis. Your donations help immigrants and refugees know they are not alone and that the community is with them.