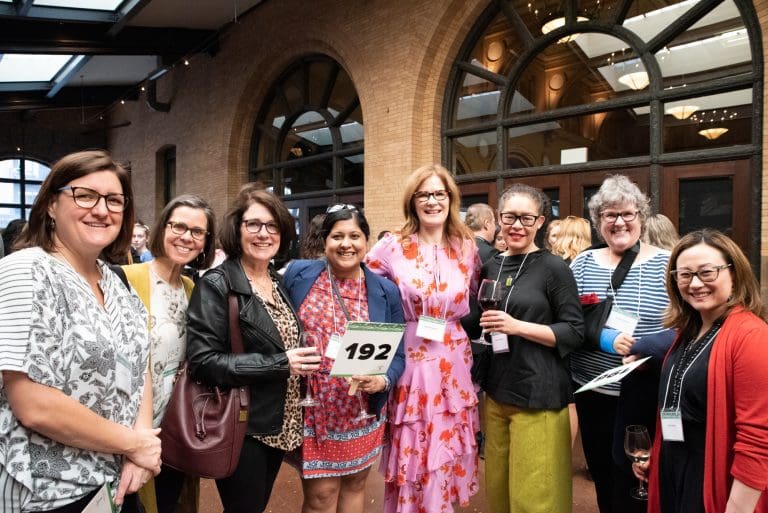 Each year in recognition of International Women's Day on March 8, the International Institute of Minnesota hosts a celebration to honor New American women and unite our community to work toward gender equality.
In our early years, unlike most 100-year-old organizations and businesses, the Institute's staff and board was composed completely of women. Of our 13 total directors, 10 have been women. Today, the majority of the clients we serve are women — people like Luisana, Maude, Catherine, Yosmary and Sophia.
Globally, we are far from securing equal rights and opportunities, and women are often the first who are forced to flee violence and persecution in their homelands.
At the Institute, the New American women who come through our doors are able to find support and safety. They achieve stability for themselves and their families. They reach back and pull other women along with them, guiding their neighbors as they were guided themselves when they first arrived.
We celebrate these extraordinary women each year, and we commit to continue dismantling the inequities that persist in our communities. Although we won't be gathering in person in 2021 due to COVID-19, we would love your help capturing the spirit of International Women's Day virtually.
Ways to Show Your Support
We look forward to celebrating International Women's Day in a new way with you this year. Thank you for your steadfast commitment to the Institute and the New American community in Minnesota!