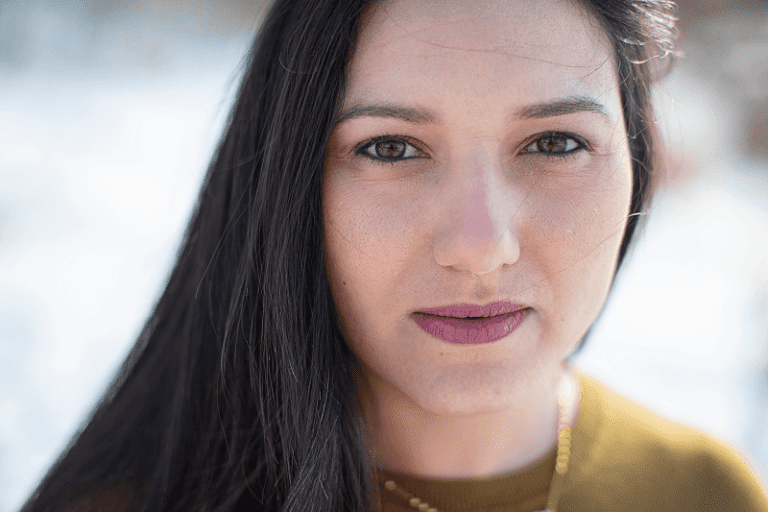 In the week leading up to International Women's Day, March 8, 2021, the Institute will be sharing stories and inspiring content created by our network of enthusiastic supporters, students and clients. Submissions will be reviewed and may later be shared on the Institute's social media, website and/or newsletter.
We've created a public form (below) for those who wish to participate in our Women's Day compilation. If you have other ideas (art, poetry, video, etc.) of how you'd like to honor this holiday and New American women, please don't hesitate to reach out!
Watch our Facebook and blog to see if your answers are featured! Submissions may be lightly edited for length and clarity. Please note this is a volunteer opportunity and no compensation will be provided for participating. We may not be able to use/share all responses that are submitted, but we sincerely appreciate your participation.
Thank you for contributing to our virtual celebration of International Women's Day!