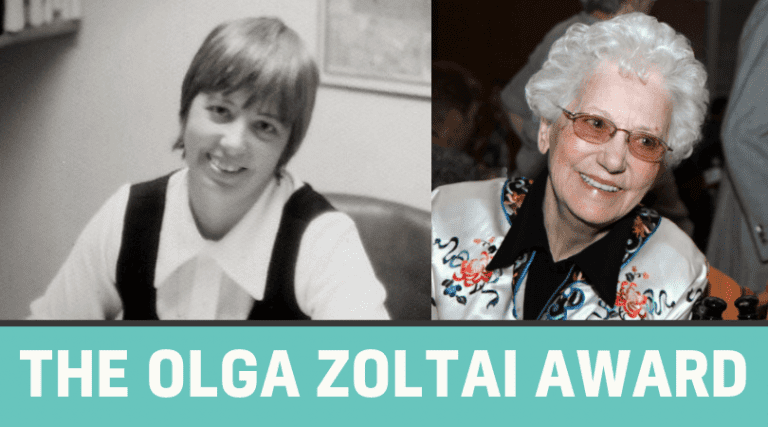 Each year, The International Institute of Minnesota presents the Olga Zoltai Award, given in recognition of outstanding community leadership by, or in service to, New Americans.
Olga Zoltai was a tireless advocate for refugees and immigrants and a refugee herself. At the age of 13, Olga and her family fled her hometown of Sopron, Hungary as Soviet forces invaded. Olga worked at the International Institute of Minnesota from 1971 to 1993 and earned the title 'Patron Saint of Area Immigrants' by the Minneapolis Star Tribune upon her retirement.
Olga was a civic leader while also balancing roles as wife, mother and grandmother. She anchored Minnesota's Hungarian community, was a pioneer for integration of children with special needs and was a tireless advocate in her profession as a case worker.
In 1974, Olga championed the formation of the Institute's refugee resettlement program and paved the way for the resettlement of 25,000 refugees who now call Minnesota home. Olga maintained a decades-long commitment to advocacy on behalf of immigrants. Her commitment to welcoming those displaced and tenacious advocacy improved the lives of thousands of New Americans in our community. Her lifelong commitment lives on in this award bearing her name.
Nominations are now closed for the 2020 Olga Zoltai Award. Congratulations to Ana Pottratz Acosta!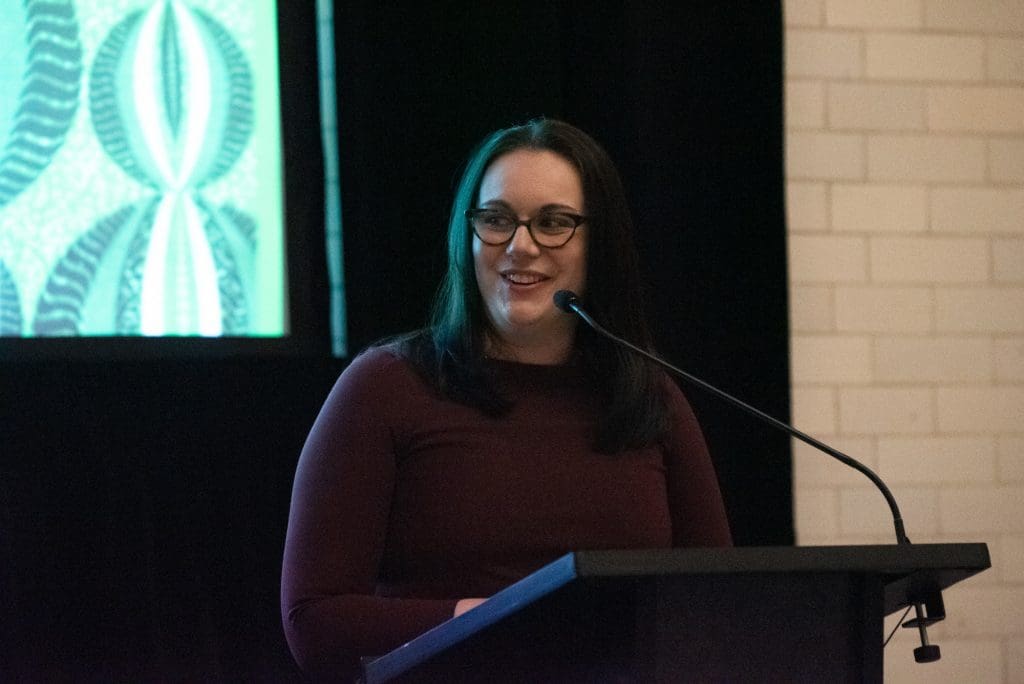 The honor will pay tribute to an individual who demonstrates outstanding community leadership as a New American or in service to New Americans.
The recipient will be honored as part of the International Women's Day Celebration, a fundraiser benefiting the Institute's programs and services.
For questions, contact Cori Ertz (651) 647-0191 x366 or certz@iimn.org.