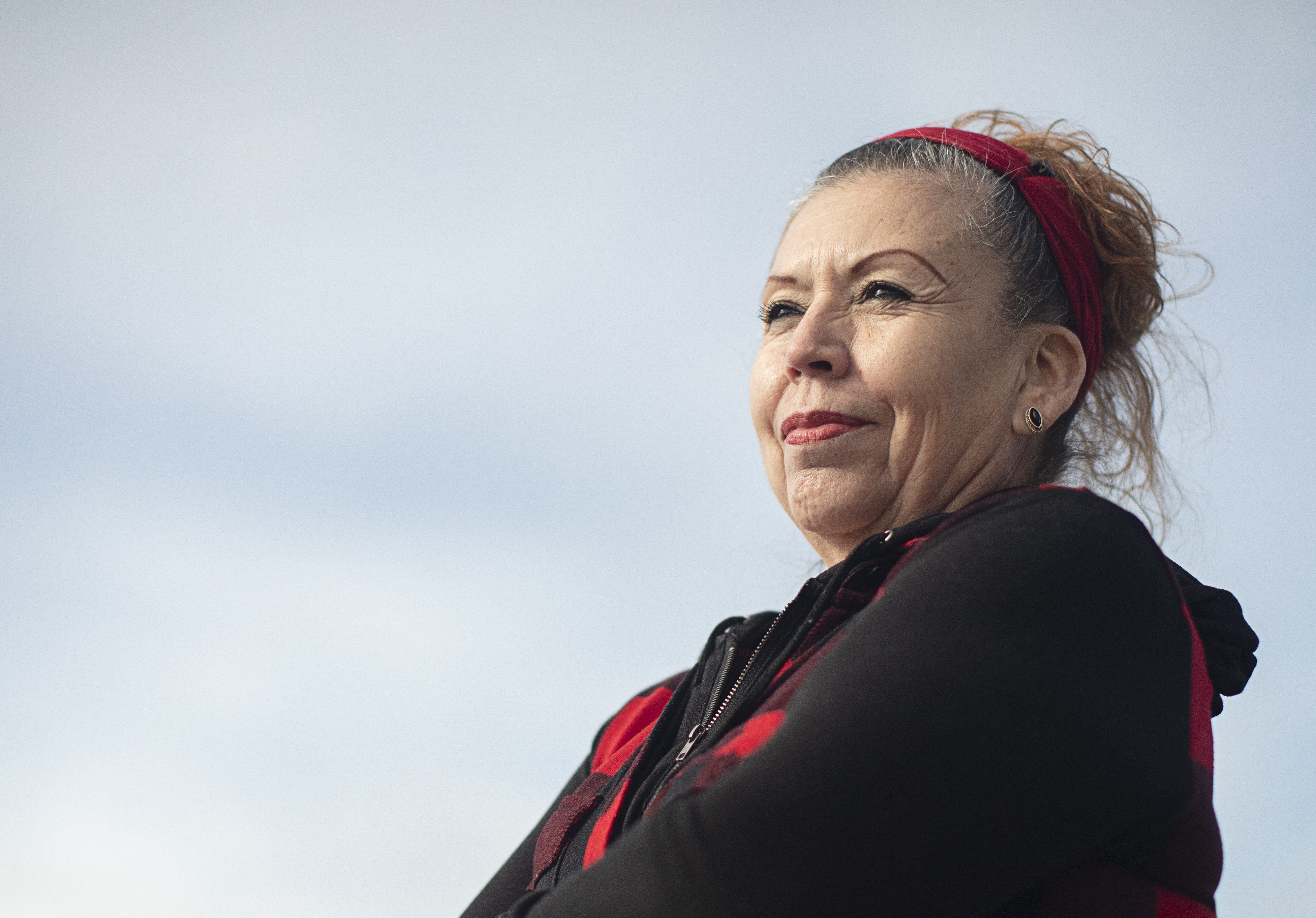 Like many students at the Institute, Norma had an established career before coming to the United States.
In Mexico, Norma went to college to become a nurse. She has always wanted to return to caring for others.
In addition to moving towards caregiving, Norma also wanted to find a job closer to home. Norma started to do a little research about how she could make that happen. She had seen a sign for the Institute's programs, and thought, "Maybe I can go there."
Norma and the Institute staff decided that the Housekeeping Training program would be a good place to start. Despite a long commute she never missed a class, and was always early.
"I'm sure one-hundred percent I could not have gotten this job without the Institute," Norma says.
After graduating from the Housekeeping Training program, Norma started working in a nearby nursing home. She says that the Institute's resume support and interview preparation were a huge help, and that the Housekeeping Training gave her more confidence.
The part-time role allowed her to work and take next steps towards her dream by enrolling in the Institute's Nursing Assistant Training program. Norma coordinated with her work supervisor and the Nursing Assistant Training program staff to work out a schedule that would allow her to do both: work part-time, and take more classes.
Norma enjoys the nursing home environment. "I always liked to talk to older people," she says.
She has been drawn to those conversations her whole life. It was new to her in a professional context, though, because she says it's so different than Mexico. She explained that in Mexico, older adults typically live with family and that means that being a nurse means working in a hospital. She also likes that there are certified nursing assistants right where she works, so Norma feels close to that action and has been learning from others all along.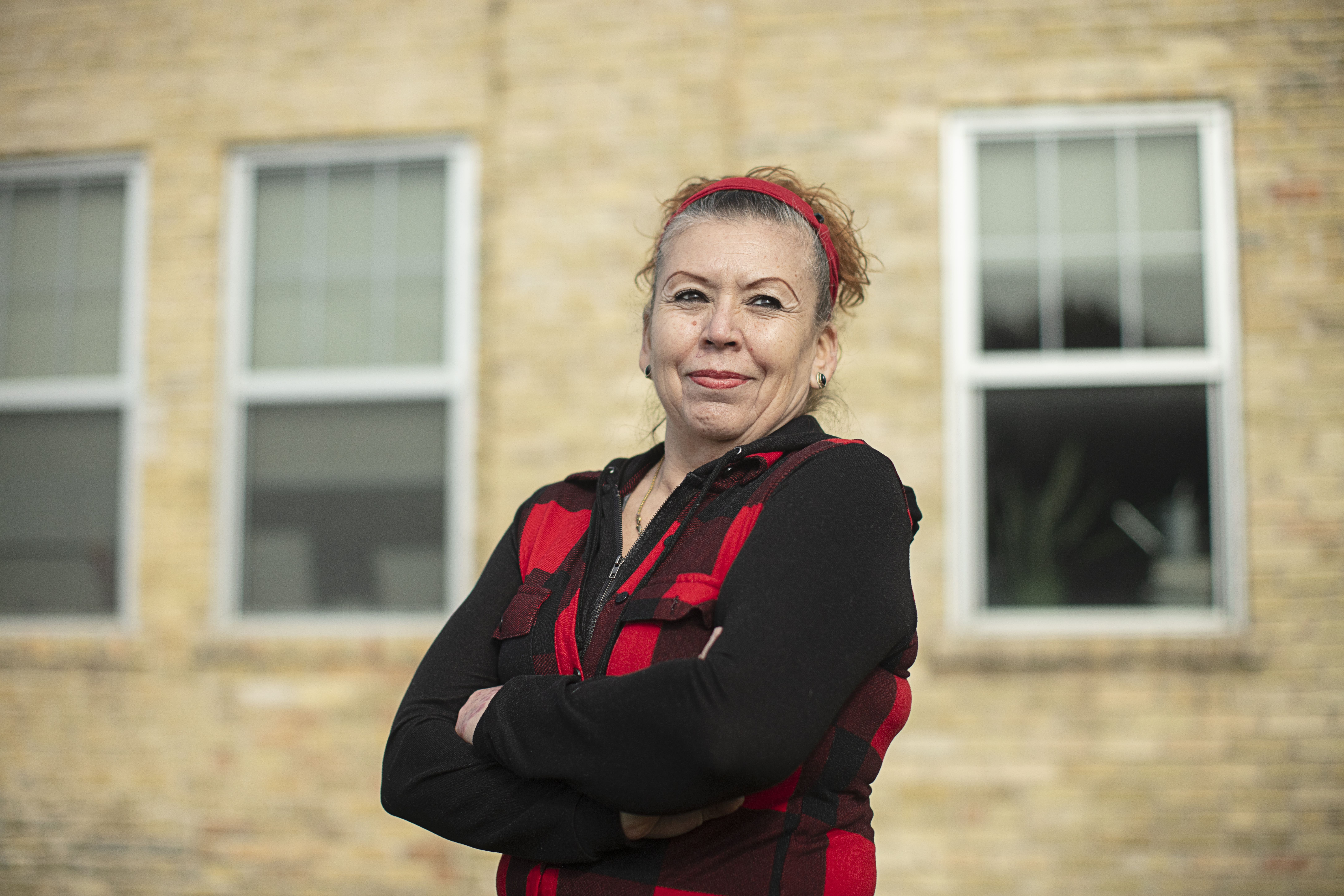 Recently, Norma graduated from the Institute's Nursing Assistant Training program and passed her state certification exam. She studied very hard and feels like she never forgot the basics from earlier in her career. The class gave her the opportunity to learn more English medical terminology – "like a review for me in English." She also feels like her time working in the nursing home was helpful preparation.
Norma is excited to move towards a nursing role because it will allow her to spend more time with residents. "It's because I like people."
She hopes to continue working in the same facility as a certified nursing assistant, and to one day become a licensed practical nurse.