Our Staff, Your Support
We speak 28 languages and represent numerous countries from around the world. Many of our staff members are also refugees or immigrants who bring their own lived experience and perspective to support our clients in their journey to becoming New Americans.
Choose a department to learn more about our staffers or find direct contact information.
Filter the posts by category by clicking any of the following buttons."
Administration
Jane Graupman

Executive Director

Michael Donahue

Associate Director

Micaela Schuneman

Senior Director of Immigration and Refugee Services

JP Holwerda

Senior Director of Workforce Development

Cori Ertz

Development Director

Tanya Battista

Director of Operations and Economic Empowerment Programs
Work with Us
View our open positions, and apply now to make an impact.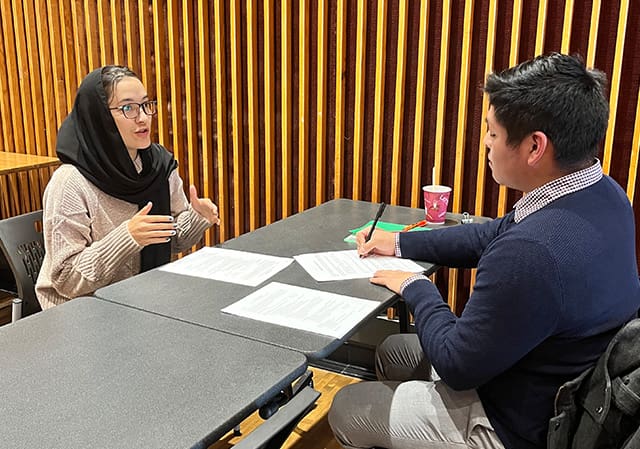 Officers
Mary Miklethun

President

SVP Business Segment Strategy Coordination and Support, U.S. Bank

Elaine De Franco Olson

Vice President

Assistant Vice President, Chief Privacy Officer and Managing Assistant General Counsel, Cargill Incorporated

Kevin Barton

Treasurer

Business Intelligence Manager, Land O' Lakes Inc.

Jon Justin

Secretary

Managing Director, Accenture
Directors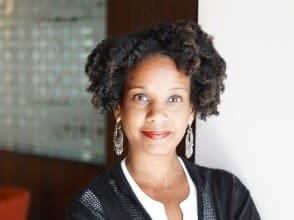 Cassie Bean
Founder, Cassie's Eclectic Consulting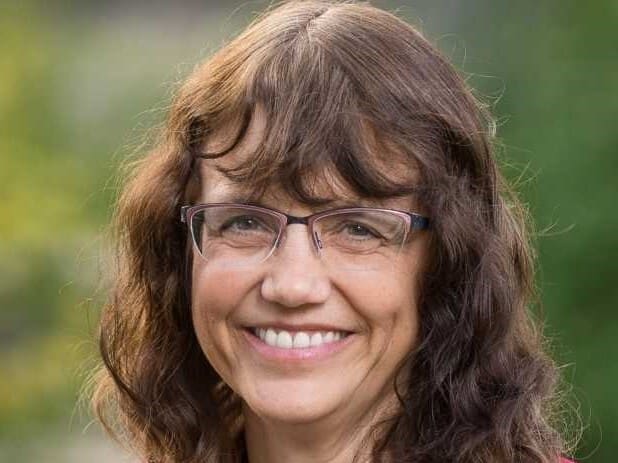 Kitty Gogins
Business Consultant, Self-Employed
Charles Horwitz
Director, Government Contract Compliance, 3M Company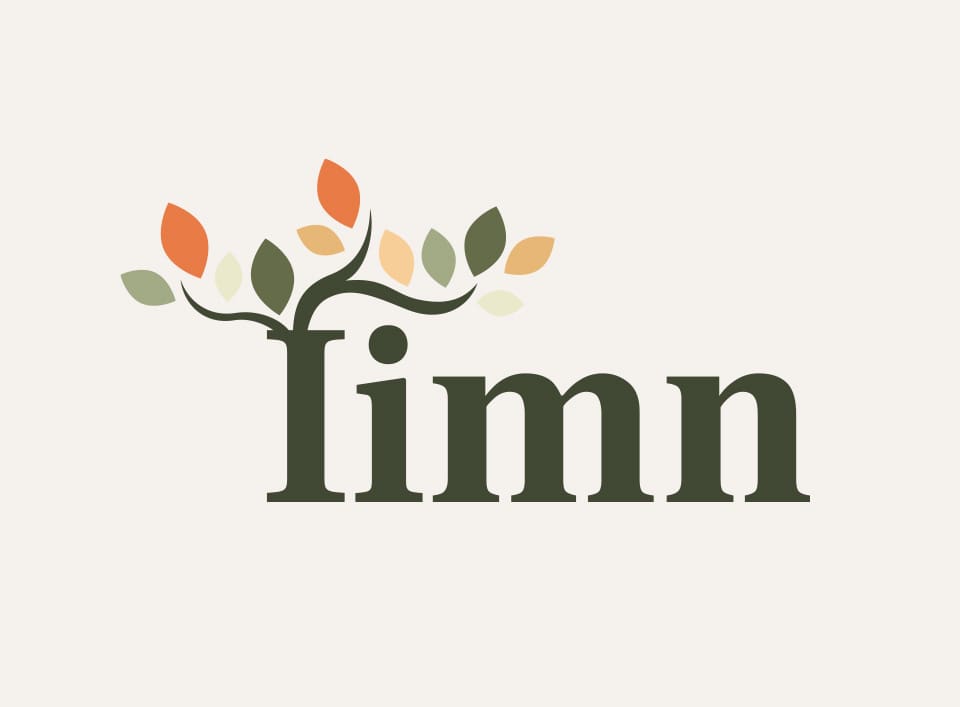 Sam Myers
Attorney, Nilan Johnson Lewis PA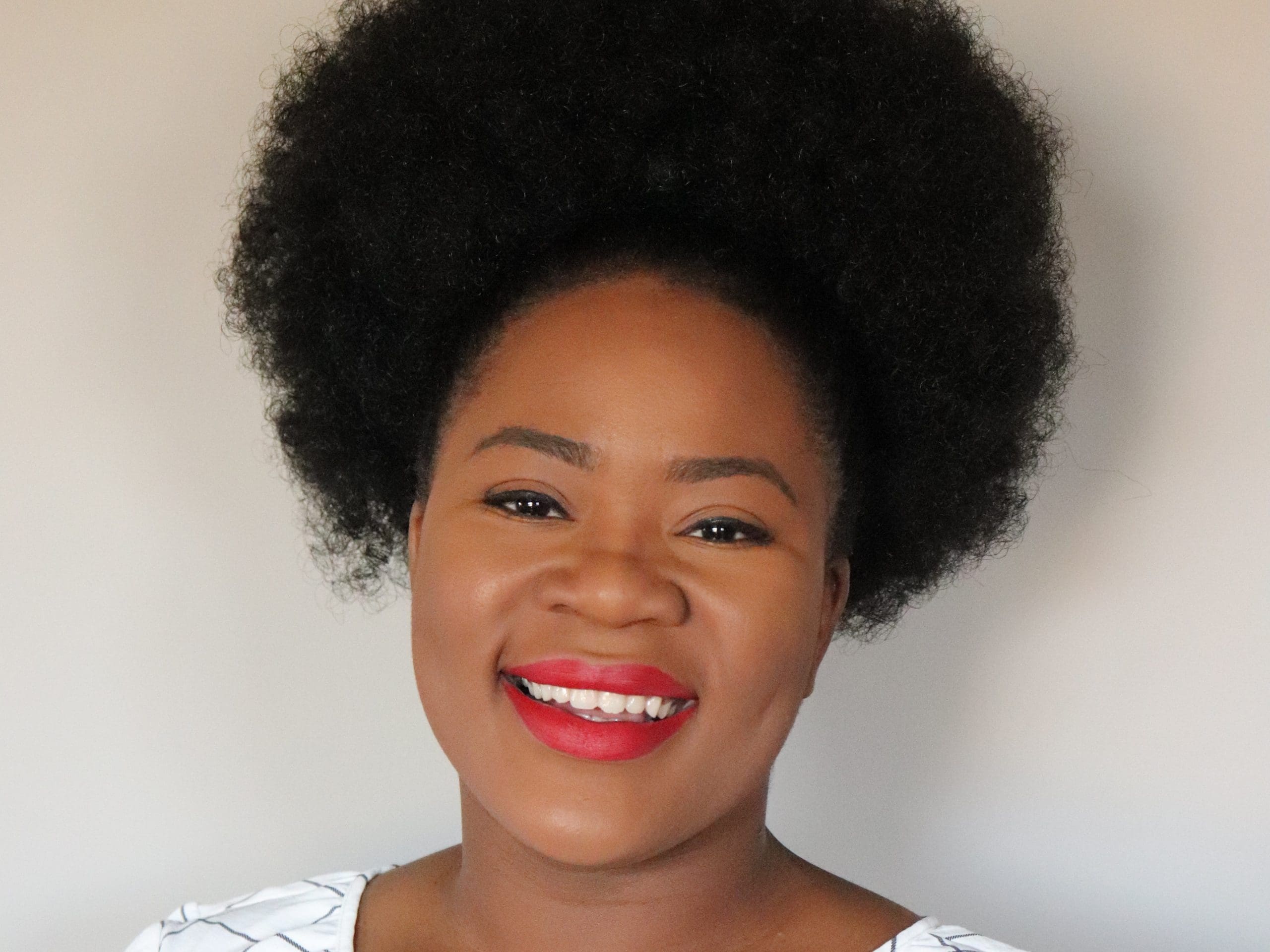 Blessing Osibodu
Registered Nurse, North Memorial Medical Center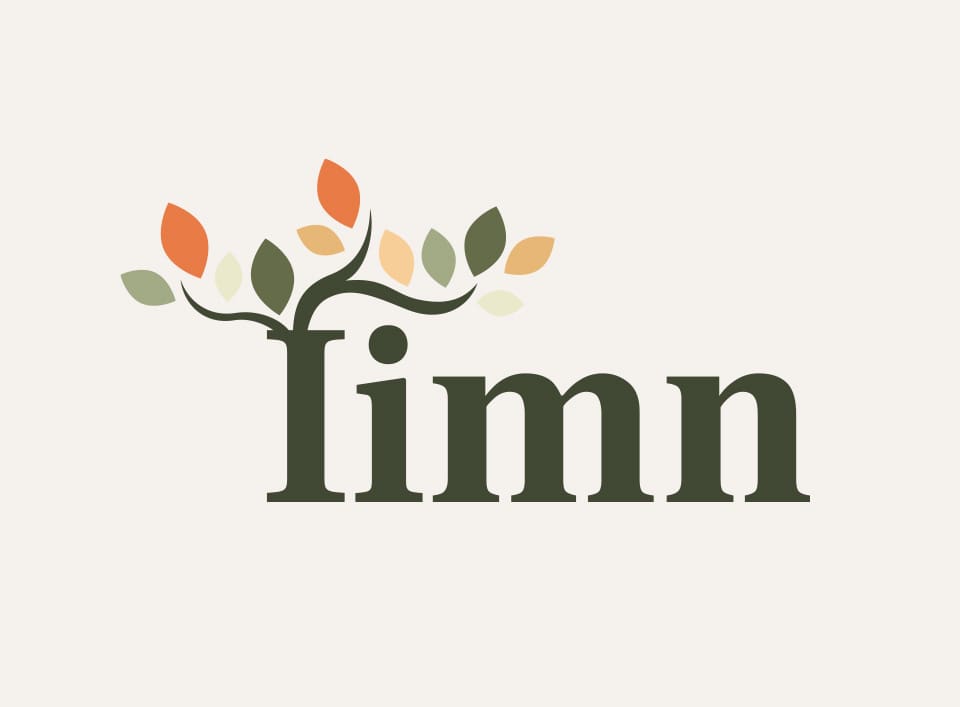 Nassim Rossi
Small Business Owner/Maker, Self-Employed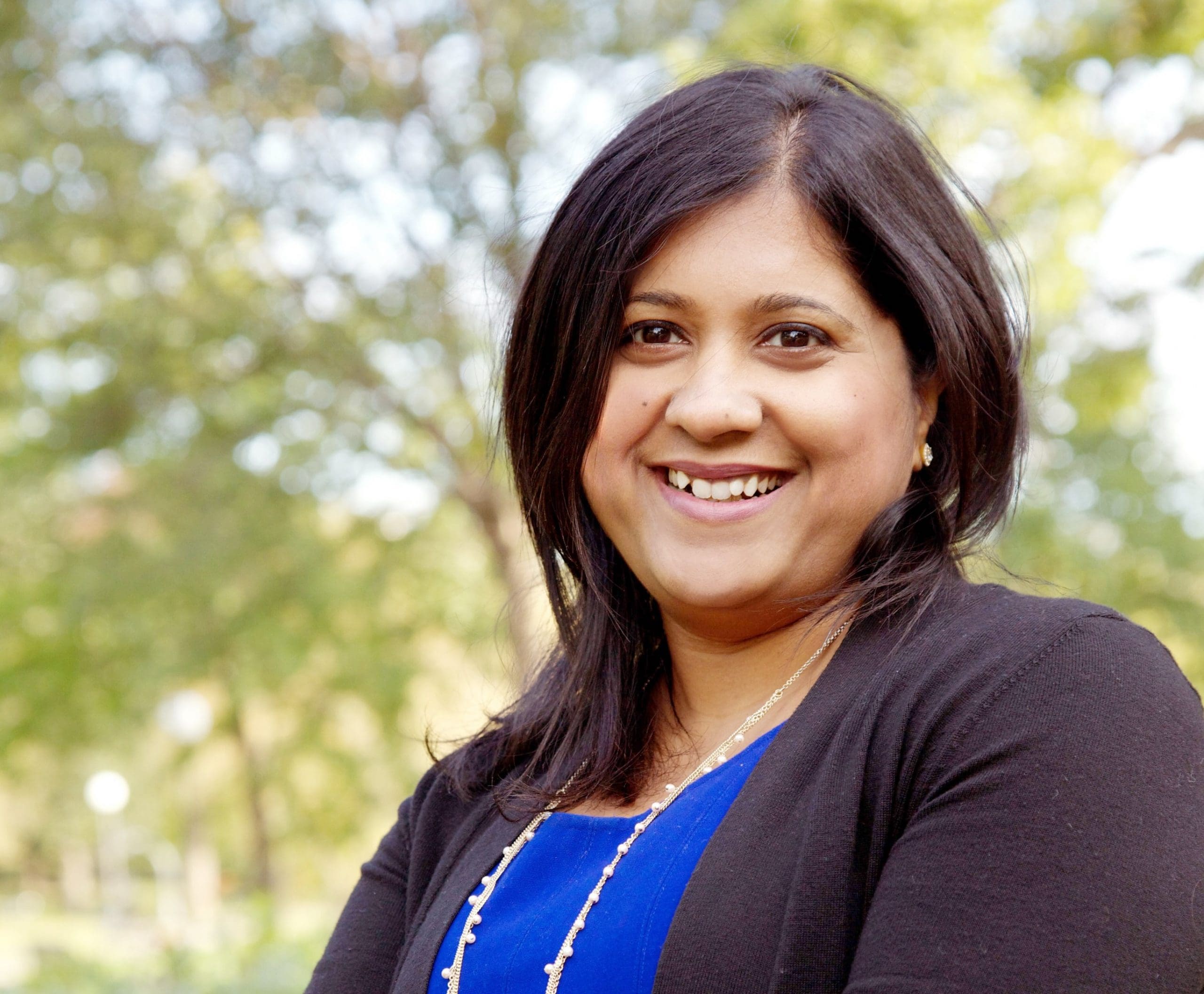 Paramita Sarkar
Vice President, Product Management, Ameriprise Financial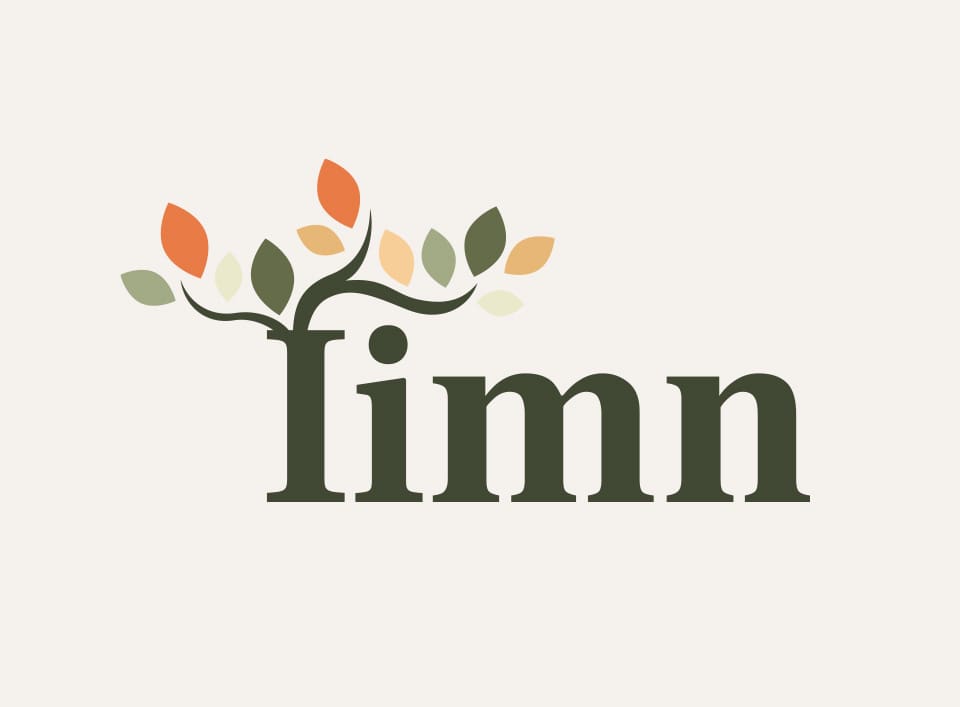 Evan Doran
President, The Doran Group
Board Committees
Chair: Mary Miklethun
Members: Kevin Barton, Kitty Gogins, Jon Justin, Elaine De Franco Olson
Summary: Guide and direct the overall governance of the board and organization and ensure current operations conform with articles and bylaws.
Chair: Kevin Barton
Members: Paramita Sarkar, Kitty Goggins, Evan Doran
Summary: Assist the Board in discharging its responsibilities relating to the fiscal and administrative management of the Institute.
Chair: Nassim Rossi
Members: Blessing Osibodu, Cassie Bean, Sam Myers, Charles Horwitz
Summary: Support fundraising, events and public relations for the Institute.