2022 Annual Report
Impacting Lives, Inspiring Futures
For more than 100 years, the International Institute of Minnesota has empowered New Americans to achieve self-sufficiency and become valued members and leaders in their community.
Inside our 2022 Annual Report, we share stories of people from Somalia, Ukraine, Afghanistan and Vietnam, some of the over 3,000 New Americans we served in the last year alone. These stories of resilience and renewal continue to unfold every day, right here in Minnesota. You will also find our financials as well as our immense gratitude to donors and volunteers who help fulfill our mission each year.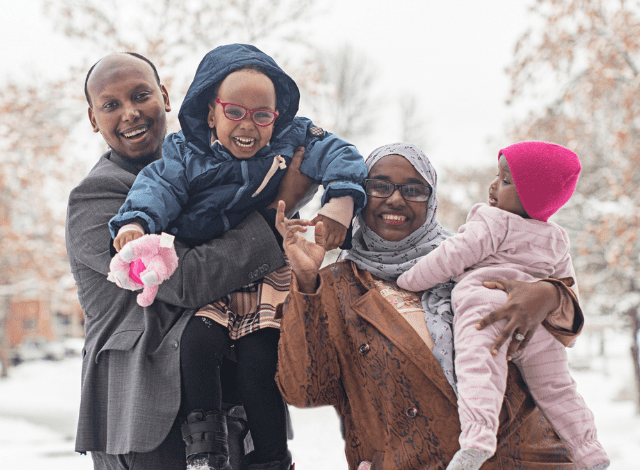 Previous Annual Reports
Click the links below to view our progress and outcomes over the last 10 years.
Financials
We are dedicated to using our funds efficiently to support our mission. We value accountability and transparency when it comes to sharing our financial information with the general public, as well as our donors and support system.