Are you looking for ways to help with arrivals from Afghanistan? Please visit iimn.org/afghanistan for the latest information.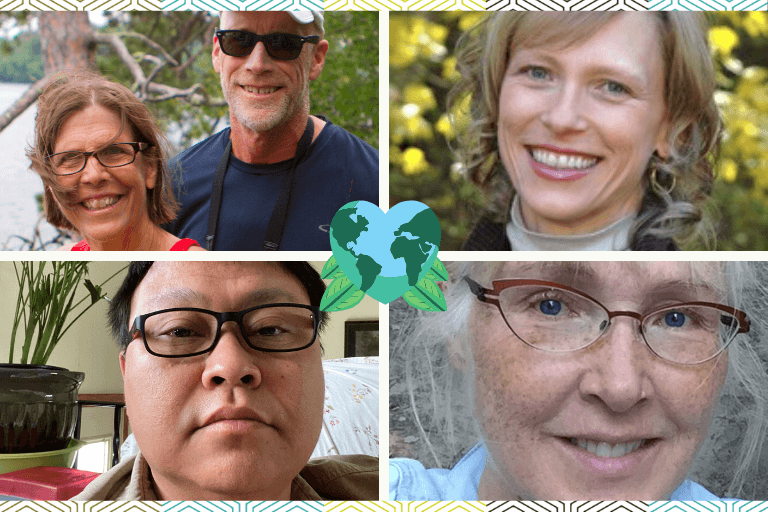 ---
COVID-19 Update
In response to COVID-19, the Institute's in-person volunteer program is very limited. Our top priority is the safety of our volunteers, clients and staff. We will be working with a limited number of volunteers during COVID-19 in remote volunteer roles. If you are interested in filling out a volunteer application now, it will be stored in our database until we can resume volunteer recruitment. Signing up for our e-newsletter is a great way to learn when roles resume. Look for the "Newsletter Signup" button in the top right corner of this page.
---
Thank you for your interest in volunteering with the International Institute of Minnesota! Our biggest needs from a volunteer include the ability to commit for a minimum of three months, having regular weekly availability, and having a passion for making Minnesota a more welcoming place. Sound like you? Explore volunteer opportunities that work with your schedule:
Immigrants and refugees, volunteers who speak another language, and those who have experience working with English language learners are strongly encouraged to apply.
To apply for a position, complete the Volunteer Application Form. If you are interested in an internship, please view our internships.
If you have questions regarding volunteer opportunities, contact Mathew Lauer at MLauer@iimn.org.
Weekly Shift: Daytime Hours
Volunteers commit to a recurring shift every week
Weekly Shift: Evening Hours
Volunteers commit to a recurring shift every week.
On Call Shifts: Daytime Hours
Volunteers sign up for shifts that work with their schedule.
Flexible Hours
Volunteers can make their own schedule.
Special Skill Volunteers
Have another professional skill that you're interested in sharing (ex. photography, graphic design, IT)? Email Mathew Lauer at MLauer@iimn.org.