Are you looking for ways to help with arrivals from Afghanistan? Please visit iimn.org/afghanistan for the latest information.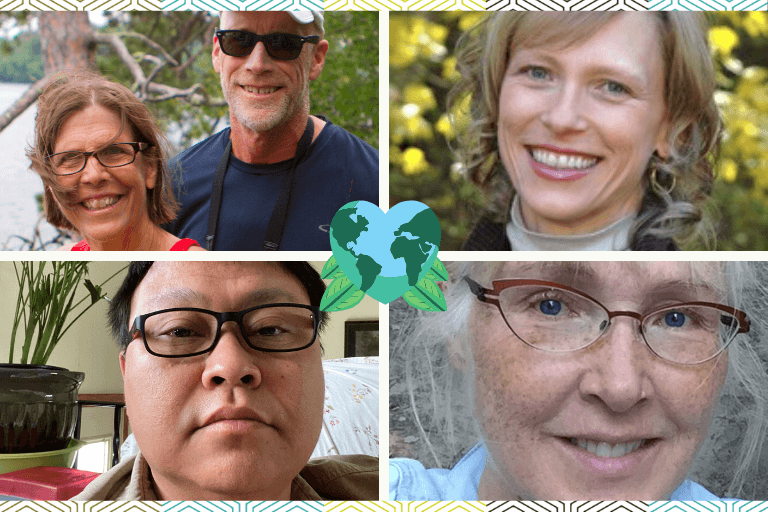 ---
Thank you for your interest in volunteering with the International Institute of Minnesota! Our biggest needs from a volunteer include the ability to commit for a minimum of three months, having regular weekday availability, and having a passion for making Minnesota a more welcoming place. Sound like you? Explore volunteer opportunities that work with your schedule:
Immigrants and refugees, volunteers who speak another language, and those who have experience working with English language learners are strongly encouraged to apply.
To apply for a position, complete the Volunteer Application Form. If you are interested in an internship, please view our internships.
If you have questions regarding volunteer opportunities, contact Hayat Mohamed at HMohamed@iimn.org.
COVID vaccination required: Beginning October 1, 2021, all volunteer roles that require in-person contact with IIMN staff, other IIMN volunteers or IIMN clients and students are required to be fully vaccinated for COVID-19. Proof of vaccination will be requested before you begin your first volunteer shift.
---
Available Positions 
Have another professional skill that you're interested in sharing (ex. photography, graphic design, IT)? Email Hayat Mohamed at HMohamed@iimn.org.