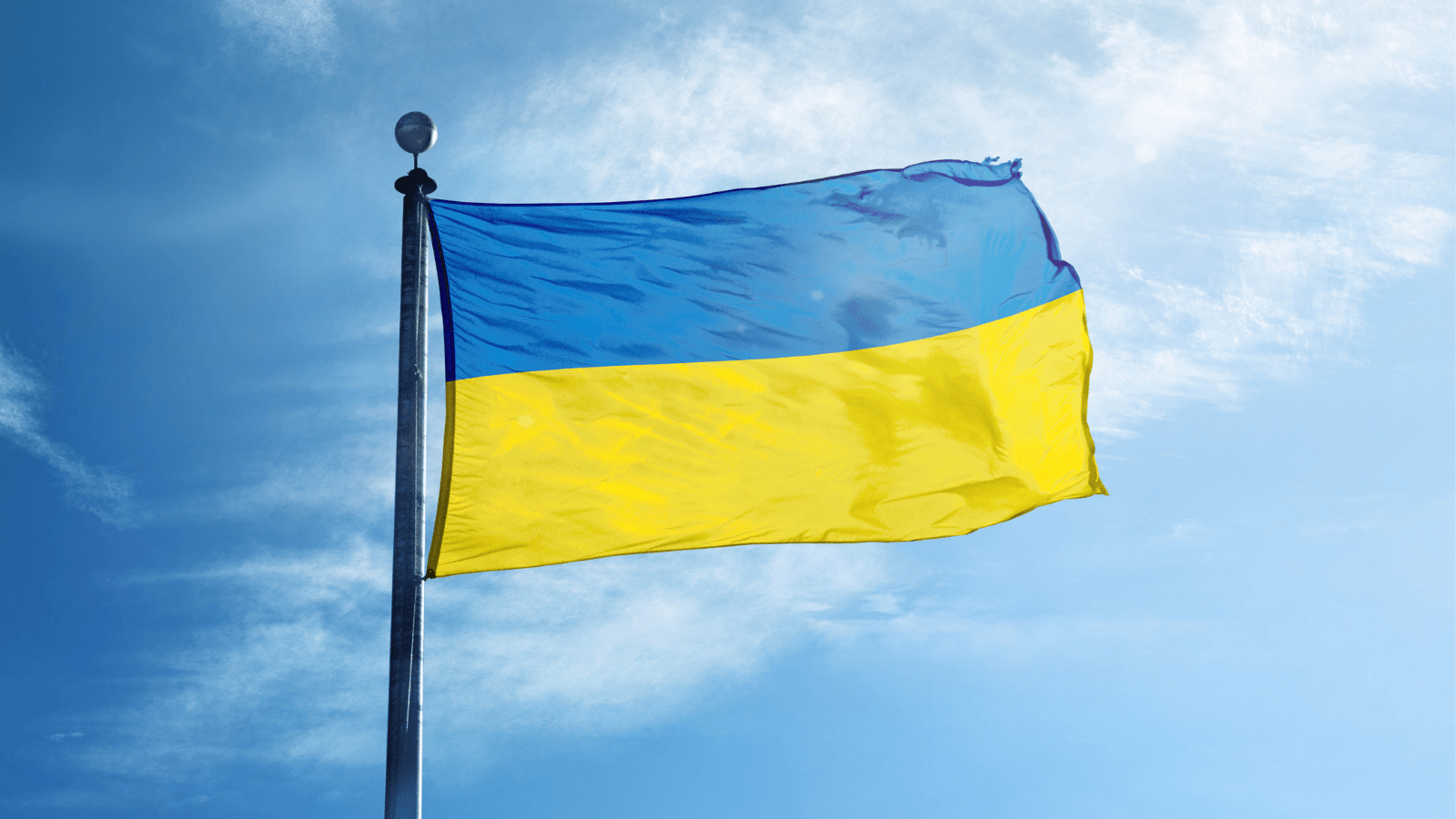 The International Institute of Minnesota is closely following the humanitarian crisis in Ukraine resulting from the invasion by Russia. We feel deep empathy for all fleeing violence, seeking safety, or not knowing when they might be reunited with loved ones. We recognize the importance of a large-scale humanitarian response from non-governmental organizations and neighboring European nations.
In early March, President Biden issued an 18-month Temporary Protected Status (TPS) for Ukraine. This designation is an important way for the Administration to offer protection and work permits for Ukrainians in the U.S. who are unable to return home. Ukrainians are only eligible to apply for TPS if they were in the United States before March 1, 2022.
Our national office, the United States Committee for Refugees and Immigrants, has not received any indication that resettlement is being pursued for Ukrainians or other nationalities fleeing Ukraine at this time. The International Institute of Minnesota will be prepared to resettle Ukrainian refugees if and when the need arises.
As the U.S. response to the humanitarian and political situation in Ukraine changes, this information may also change.
Unless the U.S. offers temporary protection, the United Nations must determine Ukrainians meet the criteria for permanent resettlement, prior to being referred to the U.S. (and the International Institute of Minnesota). At the Institute we are prepared and eager to support newly-arriving refugee families. The International Institute of Minnesota has resettled more than 25,000 refugees in Minnesota since 1974.
To stay updated on the Institute's work, including information on how the community can help with housing, volunteering, or support of newly-arriving refugees, please sign up for our monthly e-newsletter here.
Are you or a family member seeking help?
Information for Ukrainian nationals and Ukrainian-Americans is available on the United States Committee for Refugees and Immigrants website: https://refugees.org/take-action/resources-for-ukrainian-allies/.