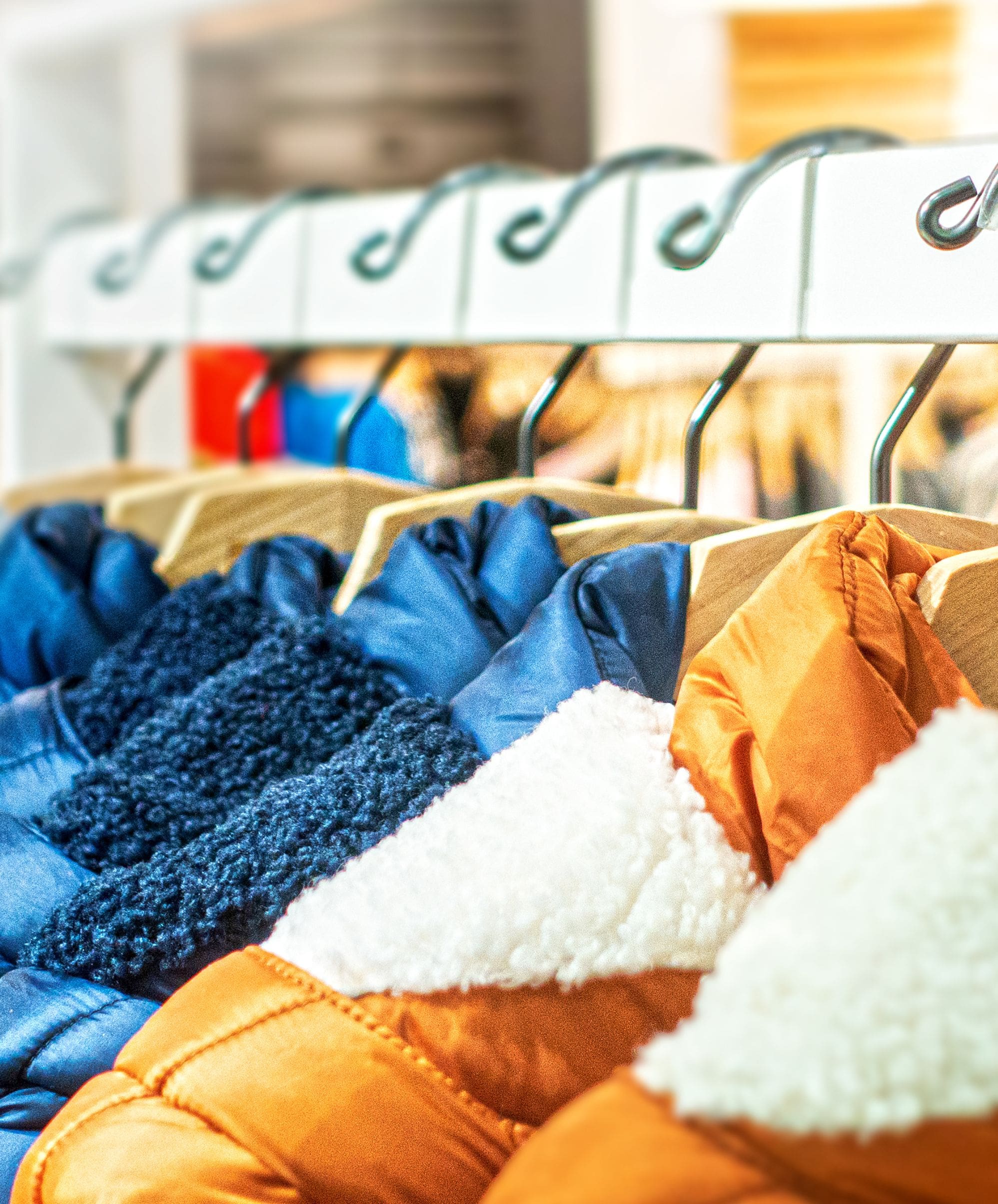 Winter is here and refugees arriving from all over the world need winter coats! The International Institute of Minnesota served 3,000 New Americans in the last year, including refugees from Afghanistan, Congo, Ethiopia, Central America and other countries.  Many are experiencing winter for the first time and don't have the winter necessities needed to stay warm.
Share the warmth with New Americans this winter.
Here's how:
Organize a winter coat drive for refugee families and/or
Shop our Amazon Wish List (items will be shipped directly to the International Institute of Minnesota)
We need men's, women's, and children's winter jackets in all sizes. The jackets should be new or very gently used and laundered. Imagine the kind of thick winter jacket that would shield you from the frigid Minnesota winter while waiting at a bus stop. That's what our students and clients need to stay warm.  We are also accepting donations of other winter supplies in brand new condition like:
For details about organizing a Winter Coat Drive, click to download:
a list of what is needed
tips on how to organize your drive
a flyer to share with others
Winter outerwear donations matter so much, especially when we experience below zero temperatures. Having the right clothing means New Americans can feel safe and warm. You can make a difference by keeping our students and clients a little warmer and showing them, we Make Minnesota Welcoming.