Volunteer Stories
Immigration Services Interns: Where Are They Now?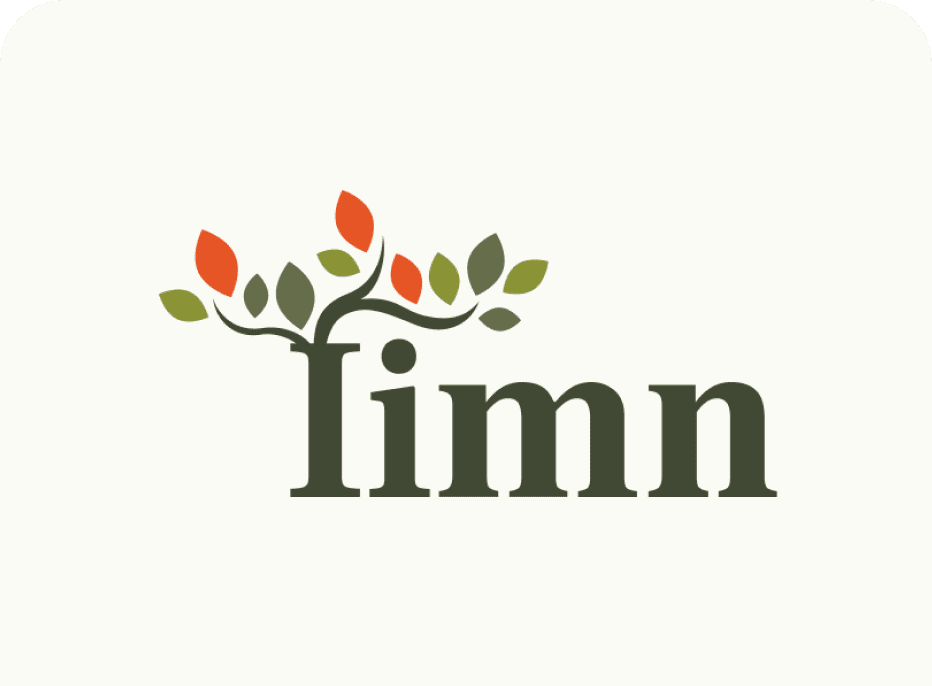 Each semester, the Institute welcomes several interns into our teams. Our interns go on to accomplish a range of amazing things in their careers. We are proud to be a part of their career journeys. We invite you to read on, and meet some of our past Immigration Interns at the International Institute of Minnesota!
When interning at the International Institute of Minnesota, you'll support immigrant and refugee communities while gaining hands-on work experience with an esteemed non-profit. We value our interns as a vital part of supporting New Americans through resettlement, immigration processes and citizenship.
Betsy Anger, LGSW
Spring 2020 Intern
Betsy works as a Public Engagement Coordinator for the Office of Governor Tim Walz and Lieutenant Governor Peggy Flanagan.
"The supportive, knowledgeable, and collaborative staff at the International Institute of Minnesota made my internship such a positive learning experience. They took the time to find out my educational and professional interests, and personalized projects that would best fit my goals.
The staff also provided me with excellent continuing education opportunities that have broadened my knowledge about cultural humility and implementing an anti-oppressive approach within my work."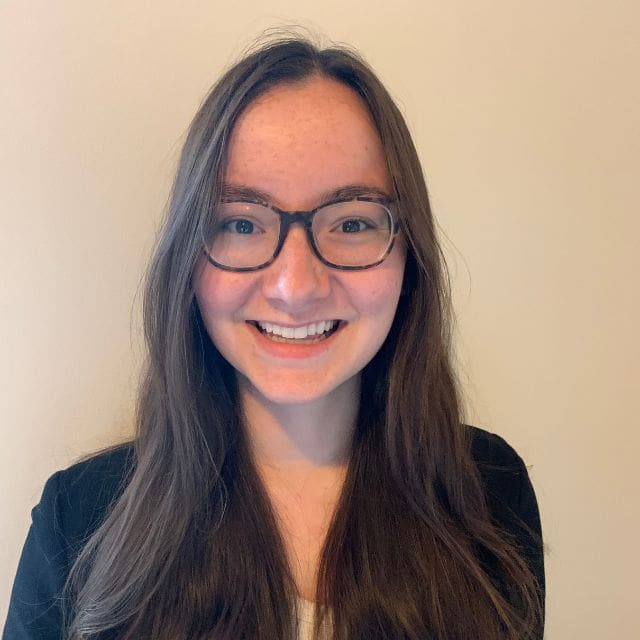 Seynab Miyer
2018 Intern
Seynab is pursuing a Master of Social Work degree at the University of St. Thomas.
"My internship experience at the Institute changed the trajectory of my career.  I came to the Institute during my undergrad in Criminal Justice.  I loved that career path however I realized that working with Refugee and Immigrant populations was my calling.
Therefore, I decided to pursue a graduate degree in clinical social work.  I chose St. Thomas specifically because they have an Area of Emphasis in Practice with Immigrants and Refugees."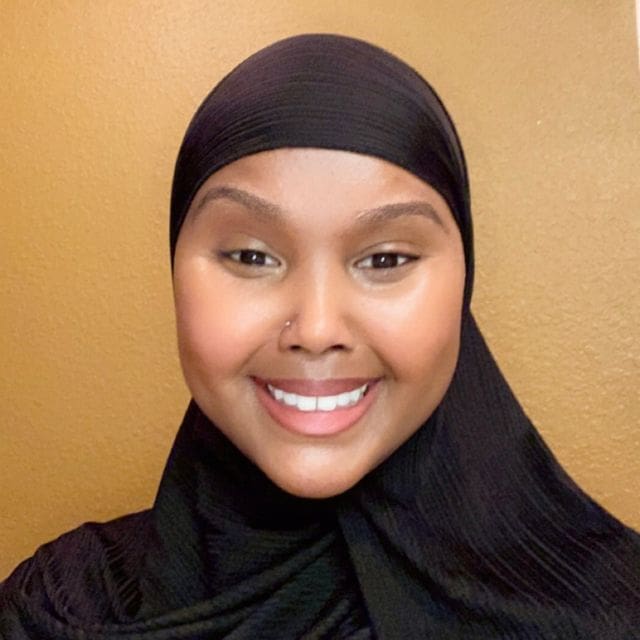 Tyler Boesch
Summer 2018 Intern
Tyler is an Analyst Economist at the Federal Reserve Bank of Minneapolis, within the Community Development and Engagement division.
"During my summer at the Institute, I was a part of the Immigration Services team and had the opportunity to assist our clients as they worked through the citizenship application process. Through this experience, I gained a wealth of knowledge on the many technical aspects of our immigration laws and policies, as well as a deep appreciation for the resilience exhibited by our clients as they navigated this process.
My experience with the Institute impressed upon me how public policy can act as an exceptional barrier. This motivates my work in my current role, where I conduct research on economic mobility for low- and moderate-income communities and the policies that facilitate or hinder mobility."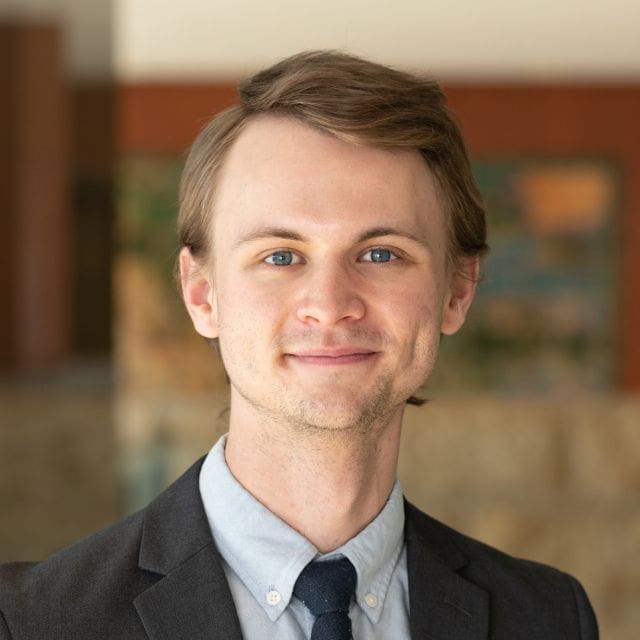 Ulises Jovel
Summer 2019 Intern
Ulises is working as a Counsellor at the Embassy of El Salvador in Australia.
"Amongst the skills I learned included; the emotional intelligence to deal with the different situations our clients faced, what language and phrases to use when asking delicate questions, organization skills, and translation skills.
As I am still pensive on which career I could pursue in the future; however, at the Institute, I re-learned and re-discover my passion to pursue a career where I can provide legal aid to others."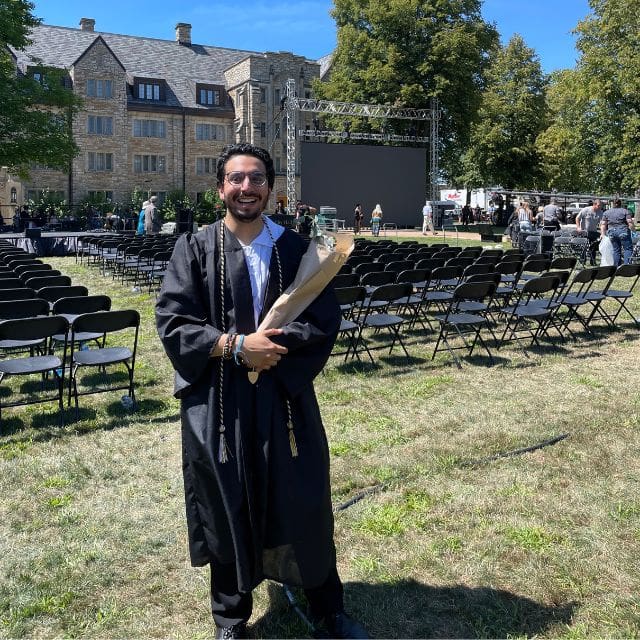 Megan Oslund
Summer 2021 Intern
Megan is currently applying to law schools, with plans to concentrate in immigration and citizenship law.
"During my internship at the Institute, I gained a deeper understanding of the legal side of immigration. While helping a few clients in particular with their cases, I discovered how big of an impact it was possible for me to have on others' lives. Seeing the work we did at the Institute to help someone get their first green card or become a US citizen made me realize how our work can change someone's life – seeing success stories always reminded me that our hard work had paid off for our clients.
The skills I acquired during my internship have set me up for success in law school. I will be going in with an understanding of the immigration legal process thanks to my experience at the Institute, which will allow me to better help clients, understand their unique needs, and assist them in navigating the complex world of immigration law."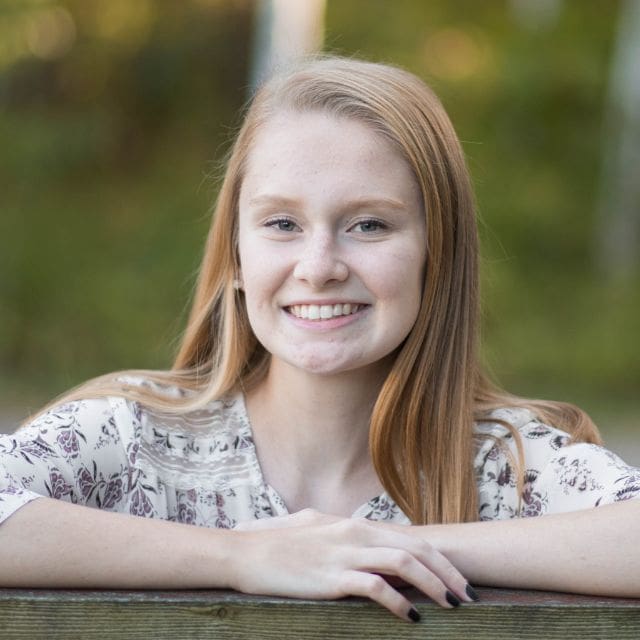 Jessica Hendricks, LSW
Winter/Spring 2019 Intern
Jessica obtained a social work license, and is now a waiver case manager for those with intellectual and developmental disabilities. Jessica will be starting a Masters in Social Work in 2022.
"I am able to utilize and work well with interpreters as I had a lot of practice with this at IIM. I also am able to advocate and direct those with immigration related questions to appropriate sources/resources- such as and wanting a legal name change for a naturalized citizen. And hopefully being more culturally aware after having worked with diverse communities through the International Institute of Minnesota in Immigration Services."
Sean Radebaugh
Fall 2021 Intern
Sean currently drives for FedEx. Sean became a Licensed Social Worker (LSW) and started working in a case management role before seeking a change of pace.
"I liked the work environment at the Institute, how everyone comes into work each day. I liked the work itself, again it felt meaningful and I knew that I was helping out people who, in pretty much every instance, were probably in a tougher or more challenging spot in life than I am."
Izzy Valdivia
Summer 2020 Intern
Izzy is a current student at Macalester College, and an upcoming engineering analyst at Securian Financial.
"The people that I got to work with at the Institute were extremely supportive, hard-working and compassionate. Everyone I interacted with was willing to answer any questions I had and help me if I had an issue with my work. I learned invaluable information on the US immigration process, got the chance to develop my communication skills, and had the opportunity to work in a professional office setting."