National Volunteer Week 2019
April 7-13 is National Volunteer Week, and we're celebrating by highlighting a few of our amazing volunteers.
We also want to take a moment to say "thank you" to all of our volunteers and interns. We truly could not do this work without you.
Melissa
Rockford, MN, USA
Housing & Citizenship Volunteer
"Having volunteered for the International Institute of Minnesota for a little over a year now, I have had the great pleasure of helping clients in the completion of their citizenship applications and helping the resettlement team ready homes for incoming refugees.
What I've personally gained most through volunteering with IIMN is the renewed perspective it affords me each time I volunteer.  When we're preparing homes for incoming families, I'm reminded how much I truly take for granted every day. When I meet clients who now call Minnesota home, I'm always inspired by how much tenacity, strength, optimism, and grace these individuals have, especially after the extreme challenges they've overcome and still navigate. I'm so thankful to be a part of this community!"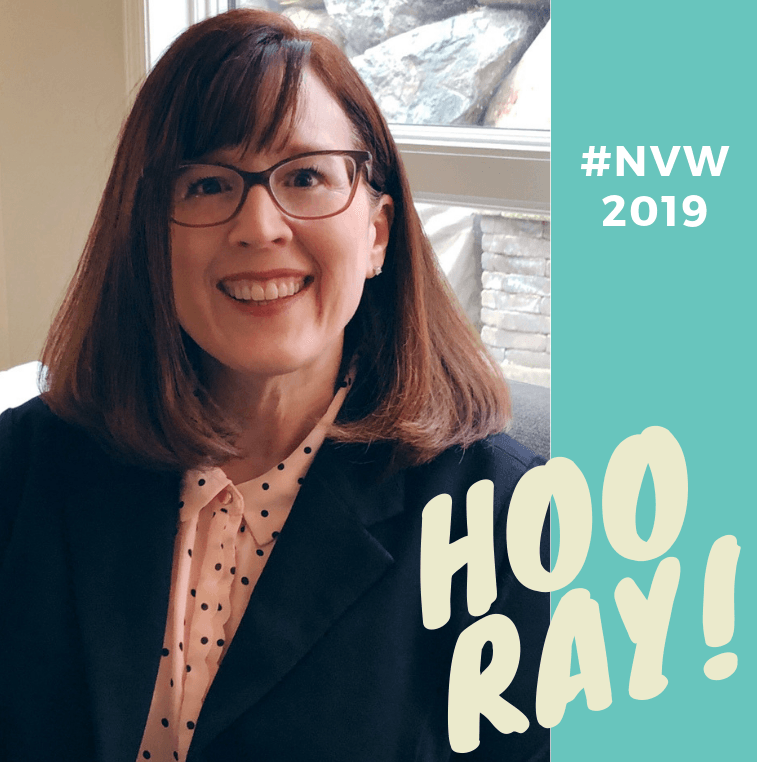 Jill
Saint Paul, MN
Refugee Mentor
"I volunteer as a Refugee Mentor with the International Institute.  I am paired with three young men from the Democratic Republic of Congo who were Refugees in Rwanda.  I am helping them learn about and adjust to their new life in Minnesota.
I volunteer for the International Institute because as a nurse working in pediatrics, I have cared for patients who are refugees or are new to the U.S. and struggle with accessing healthcare for their children. I cannot imagine what that would be like and want to be able to support people as they move to the U.S.
As a mentor, what I enjoy the most is that our relationship is reciprocal and I get the opportunity to learn about their life and culture as much as helping navigate American culture and learn about Minnesota. I have been blessed so much by this opportunity and hope that many others will consider being a Refugee Mentor."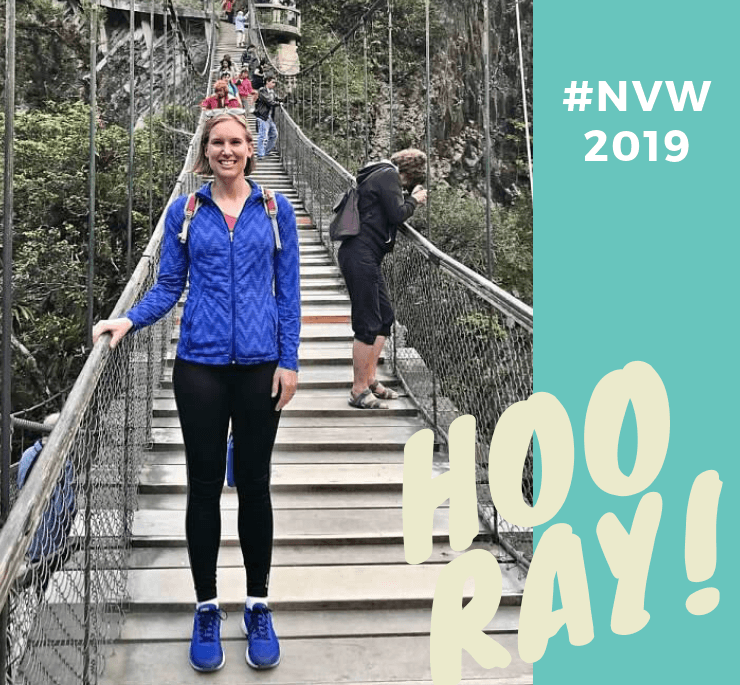 Arleen
Arden Hills, MN
Nurse Tutor
"I volunteer to support immigrants/refugees toward financial independence in this country. I'm also interested in supporting the nursing profession in our state as well as all the citizens who need nursing care now and in the future.
I love learning more about the art and science of nursing along with the students I tutor. I'm interested in the intersection of languages and cultures and how we as Americans unknowingly create challenges for learning and practicing nursing. Mostly, I enjoy the relationships that develop within this shared endeavor."