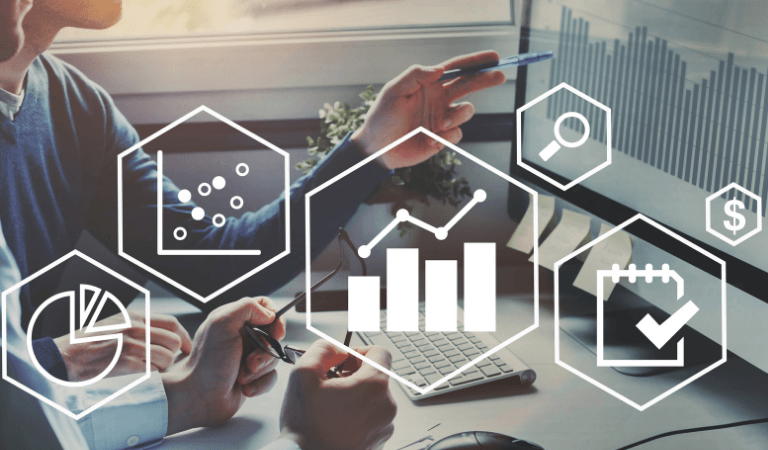 The Institute's financial coaches partner with clients in our Medical Careers and Hospitality Careers Pathways to assist with debt, credit, savings, budgeting and spending wisely. They provide clients with financial knowledge and referrals, such as buying a house, obtaining business loans and saving for college, among other recommendations.
Financial coaches have also developed a Wealth Building class for students to build on the financial literacy topics learned in the career pathways programs.
Jimmy Chien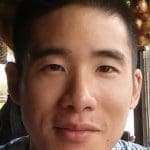 Jimmy's family were immigrants to the U.S. so he is aware of the challenges and struggles immigrants go through. His interest in personal finance and investing started in college. He has successfully been invested in the stock market for the past decade and has developed a strong knowledge of personal finance and investing. Jimmy has successfully coached clients from around the world on how to manage their portfolio risk, develop plans to achieve their financial goals, and stay level-headed during turbulent times in the stock market.
Jimmy can be reached at JChien@iimn.org and at 651-377-8623.
Helen Delfeld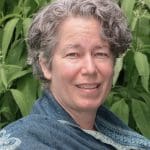 Helen is an educator and expert in financial well-being, real estate, investment and development. Trained as a political scientist, she has studied how empowerment works – particularly for women – and believes that financial literacy is the first step to successful achievement of just about any other goal.  She has taught political science and strategies for empowerment in Bangladesh, South Africa, Cambodia, the Philippines, and of course the United States. She has been active in refugee law and resettlement for over twenty years. Helen bought her first house at age 20 – a truly scary house that needed everything fixed. She learned a lot, so you don't have to make the same mistakes. Since then, she has bought eight other houses, renovating them into high-quality affordable housing, often selling them to the renters who live in them.
Helen can be reached at HDelfeld@iimn.org and at 651-377-8103.