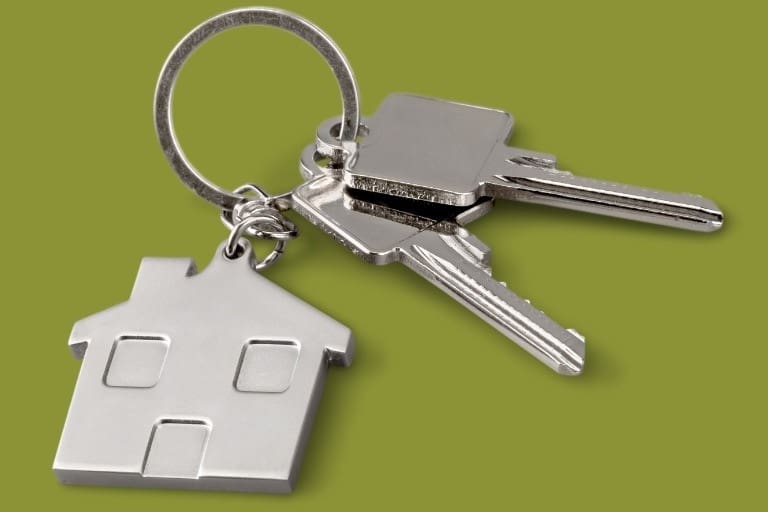 Do you want to buy a home? Reach your goal with the help of our Homestretch Workshop. Plus, you may earn points off your mortgage rate after completing this class!
In this one-time, 8-hour workshop, you will learn:
What it takes to become a homeowner
How to shop for a home
Basics of mortgage loans and the loan
How to choose the right mortgage
Application process
Importance of a home inspection
Responsibilities of homeownership
Resources for buying and maintaining a home
UPCOMING SESSIONS
April 3, 9 a.m. – 5 p.m. in-person at the Institute
PROGRAM ELIGIBILITY
The workshop is open to the public.
PROGRAM COST
$40 cash, credit or check
ENROLLMENT
Fill out the online intake form to RSVP for a workshop: