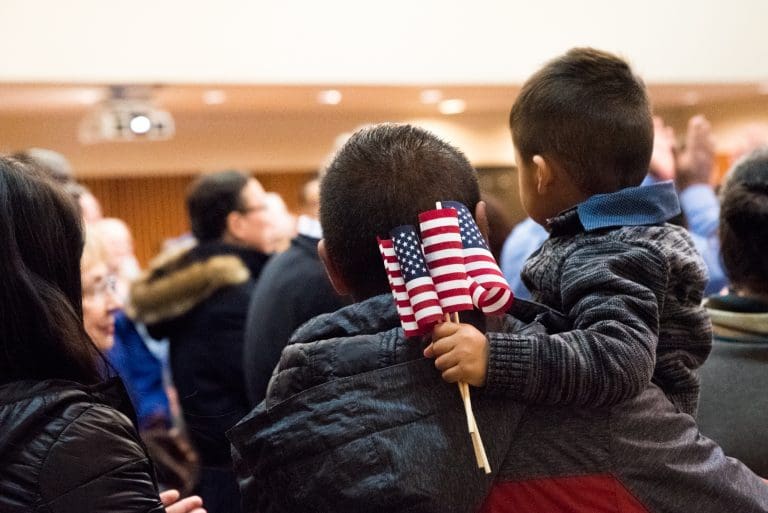 In Minnesota, 67,796 adults are currently eligible to become citizens — but the process can be costly and confusing. With your support, the Institute will guide thousands of Minnesotans through the steps to becoming a citizen of the United States of America.
The need is particularly urgent. On Oct. 2, USCIS is increasing naturalization fees by more than 80% and eliminating fee waivers and reductions, which is expected to result in fewer Minnesotans becoming citizens, especially lower-income immigrants.
The Institute provides accessible legal services for eligible individuals and families, many who came to Minnesota as refugees. More than 70% of our clients who are applying for U.S. citizenship through the Institute qualify to have the citizenship application fee waived or reduced due to their income — but we're only able to provide that financial support with the help of our donors.
Between now and August 31, 2020, we hope to raise an additional $30,000 to support access to these crucial services. You can make a critical difference in someone's life by helping them access the many benefits of citizenship.
Generous supporters will match every donation, dollar for dollar, up to $15,000 through August 31. Your gift will go twice as far.
Since 2001, the International Institute of Minnesota has filed more than 15,000 citizenship applications, and with your help we'll keep climbing. We thank you for your support.
PROMOTIONAL TOOLS FOR PEER-TO-PEER FUNDRAISERS