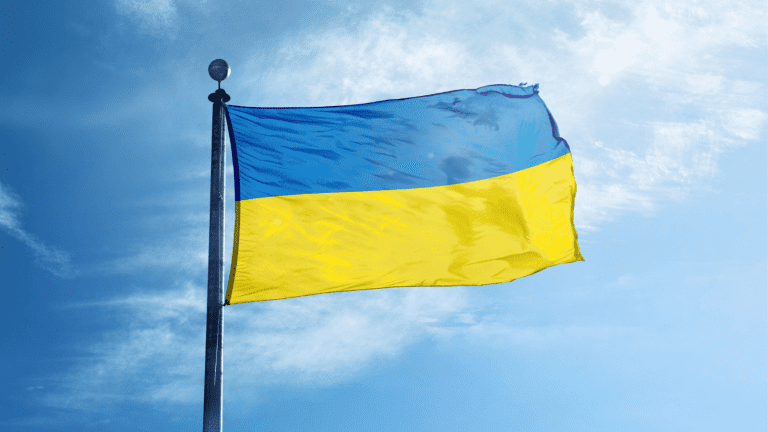 We are now providing services for newly arrived Ukrainians. Please read below to learn about the support we provide.
Ukrainian Humanitarian Parolees (UHP) and asylees may be eligible for the following supports:
Housing assistance
Employment assistance
Food benefits
English language classes
Health and medical navigation
Job training
Community orientation workshops
To determine which programs you are eligible for, please make an appointment with Grace Walton, 651-377-8667 or gwalton@iimn.org.
Services for UHP and Asylees
The Matching Grant and Refugee Cash Assistance Programs help eligible Ukrainian Parolees work toward economic self-sufficiency through help finding employment and enrollment in other services. Case managers determine eligibility for these programs and assist with applications.
Case Management Support (also known as Preferred Communities (PC): Starting over in a new country takes an emotional and physical toll on adults and children. For single parent families, or when families have a member with a serious health condition, or other barriers to becoming self-sufficient, we can help with intensive support. This program helps individuals and families for up to one year from arrival.
To determine which programs you are eligible for, please make an appointment with Grace Walton, 651-377-8667 or gwalton@iimn.org. If you are unable to reach someone right away, please leave a voicemail with your name, phone number, the times you are available for a return call and language you will need for a returned call. We will return your call within 1-2 business days.
Lautenberg Program Resettlement Services
The Institute offers resettlement services for Ukrainians who qualify for federally sponsored refugee resettlement through the Lautenberg Program. This program allows certain religious minorities from the Former Soviet Union to reunite with immediate relatives in the U.S. If you are interested in filing an application for your family members overseas, please contact: Corleen Smith, 651-377-8637 or CSmith@iimn.org.
Services for all
Free English Classes, College Readiness and Job Training
This Institute offers free English and College Readiness Classes for all adults born outside the United States. Job training programs for employment in healthcare or hospitality careers are also free. Program graduates receive help to secure employment. Learn more and sign up for classes.
Community Orientation Workshops
These classes, offered once per week, for eight weeks, offer English language introductions and orientation to many aspects of life in the U.S. including: transportation, housing, community resources, financial literacy and banking, navigating healthcare, schools and education, finding work and pathways to permanent residency and citizenship. Learn more.
For the Media
If you're a member of the media working on a story, please reference our post Urgent: How to Help Ukrainian Arrivals and the additional resources listed below. For interview requests of the International Institute of Minnesota, please contact Communications Manager Alisa Blackwood 651-377-8664 or ablackwood@iimn.org.