The College Readiness Academy (CRA) offers free-of-charge college preparatory classes and wraparound navigation services at four partner sites:
C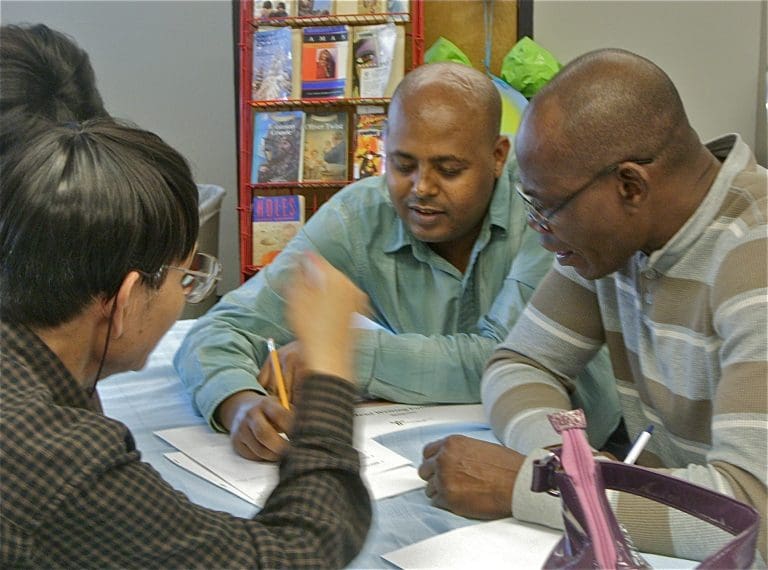 RA improves  students' entry, retention, and completion rates at college by ensuring that students are academically prepared, are familiar with the college system, and have the personal supports to manage college life. Students can save up to $2,500 in college costs.
Students will…
Strengthen reading and writing skills
Learn the study skills needed for success in college
Plan for college with a college navigator
Learn how the college system works
College Readiness Success
The Improve Group prepared a report on the outcomes from the first 18 months of the program. Read their report: College Readiness Academy Program Evaluation Findings and Considerations.