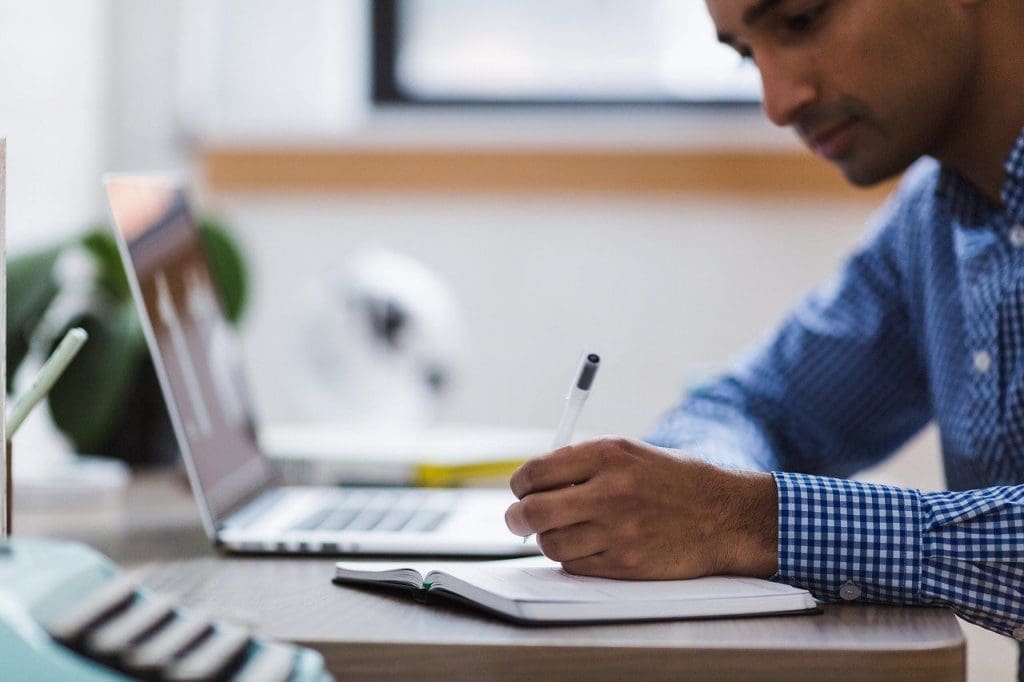 Our English classes are now happening on phones, computers, and through the mail! Find out how to study English at home.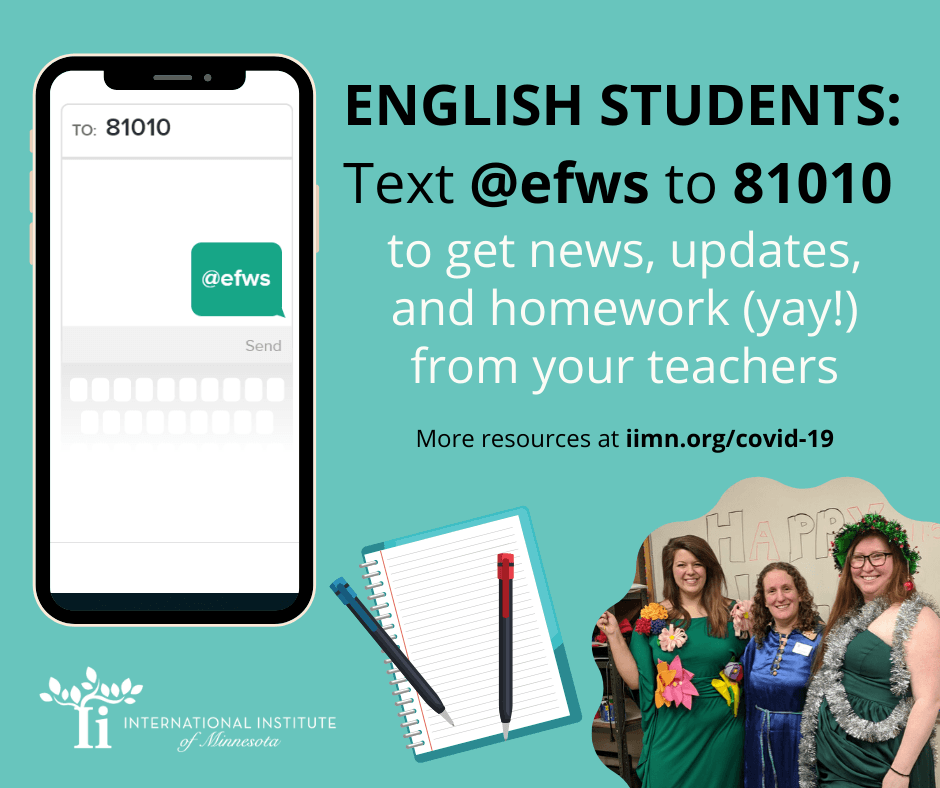 Text @efws to 81010 to get news, updates, and homework from your teachers
If you have a cell phone or a computer and internet, you can also practice reading in English with the website ReadTheory.org. 
If you have used ReadTheory.org before, you should be able to login in with your username and password from English class.

If you do not have an account or if you do not remember your username and password, send the following information via text, email or Facebook:

Your first name, last name, and class or teacher's name. Example: "I am Emily Livingston. I am in the Silver Class."
We will make an account for you, and text, email, or message your login information to you.
You can also create your own account. Use this class code to register with us: CSXNQ9RS
Thank you for your patience and dedication during this time! Stay safe and stay connected to the latest COVID-19 information.