Community Orientation Workshop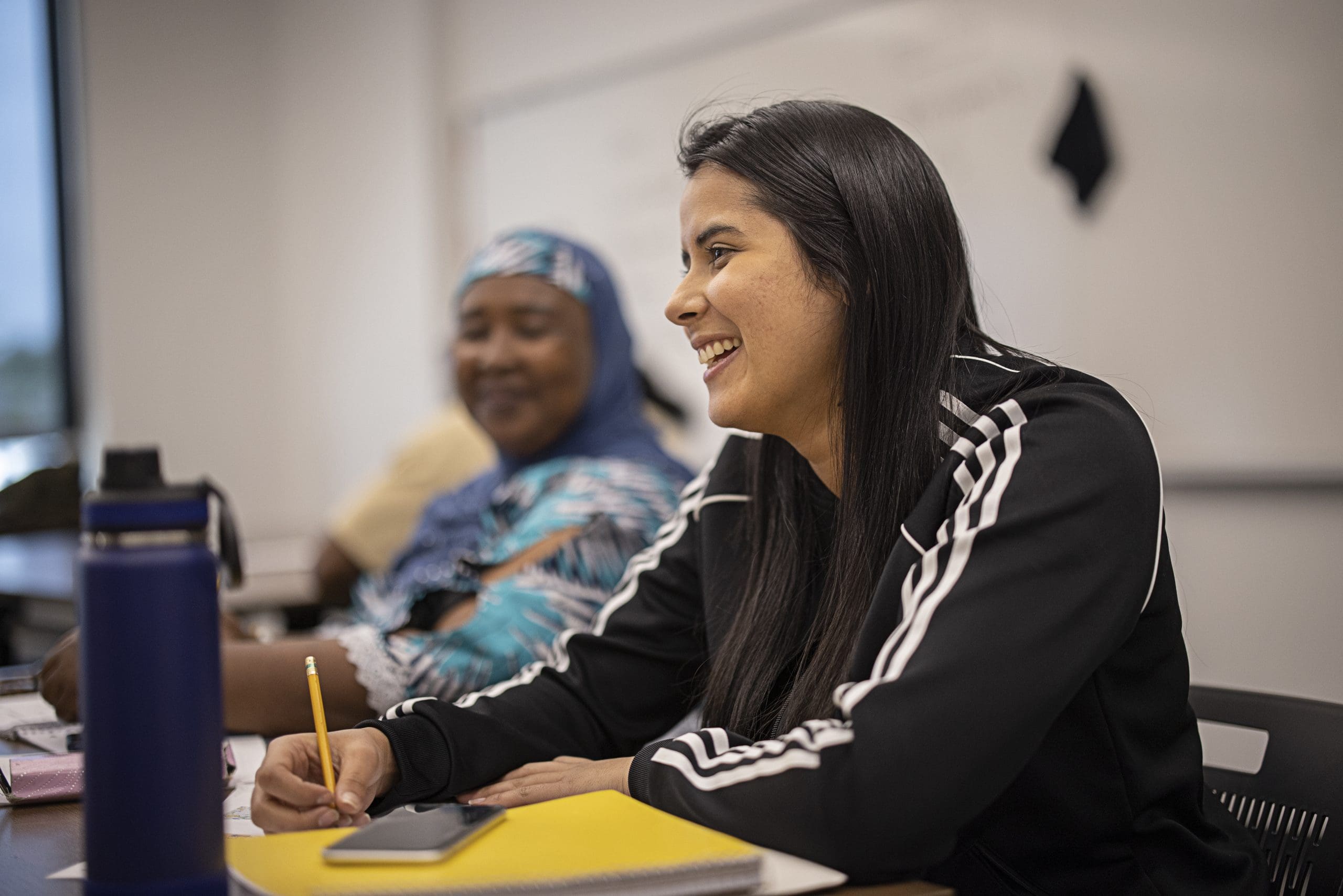 Learn About Life in Minnesota
Adjusting to a new country brings many changes. We help you transition to life in Minnesota.
In this free class, we teach useful topics like transportation, jobs, money management, health care and more. Our supportive teachers will also help you practice reading, writing, listening and speaking English (classes can be interpreted for qualifying students).
Community Orientation Workshops are offered online and in-person and repeat every eight weeks. The topic changes every week. You can begin class any time. You are welcome to repeat classes.
About This Class
We will cover different topics every week. You can join any time. Here's an outline of what you can expect:
Week 1: Transportation
Week 2: Housing
Week 3: Community resources and navigation
Week 4: Financial literacy
Week 5: Health literacy
Week 6: Education and family adjustment
Week 7: Job readiness
Week 8: Community bridges and progress toward citizenship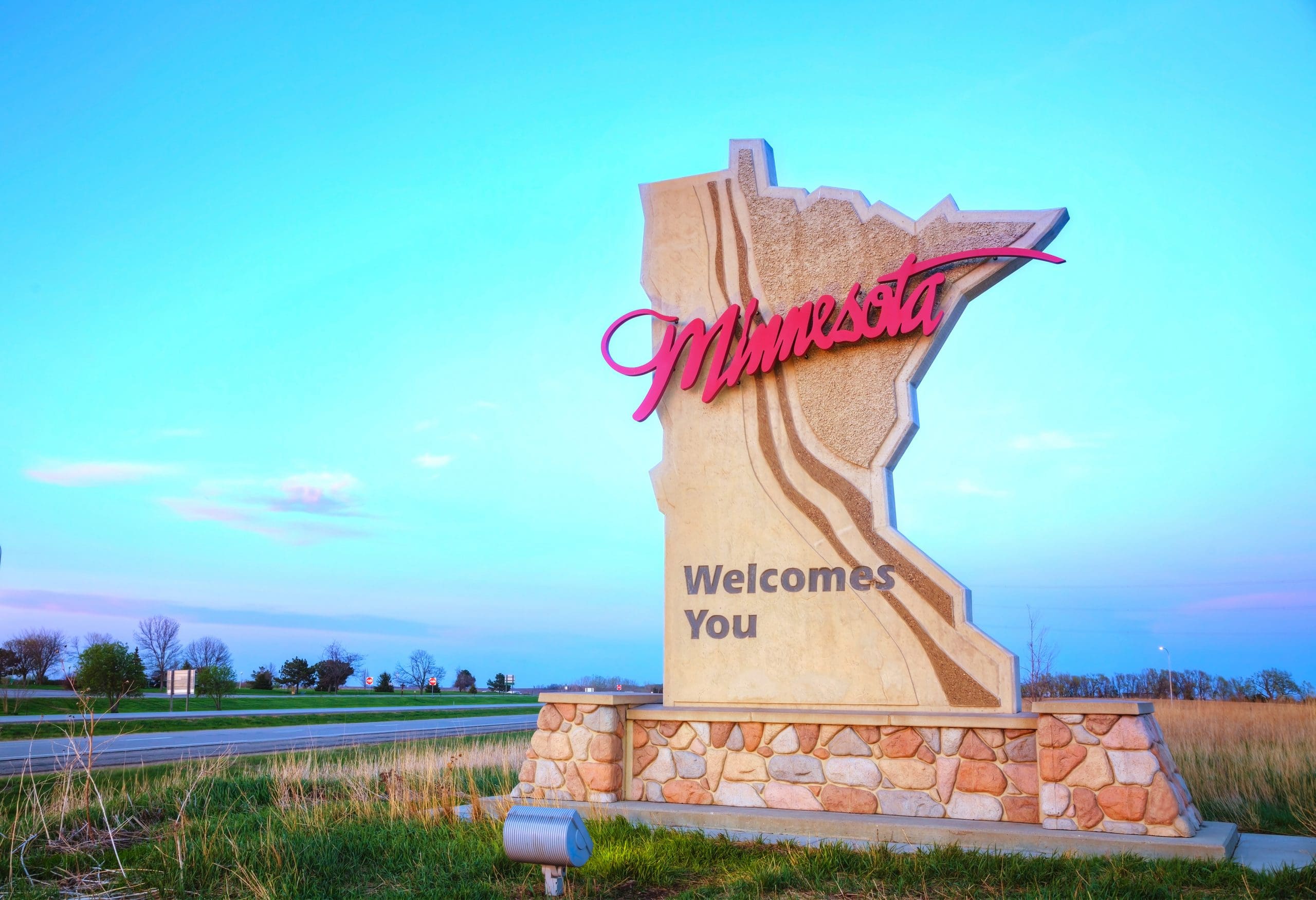 Community Orientation Workshop (English)

Monday – Thursday
11:30 a.m. – 1:30 p.m.
In-person

Community Orientation Workshop (English)

Tuesday – Thursday
9:30 a.m. – 11:30 a.m.
Online

Ukrainian Interpreted Community Orientation Workshop

Fridays
10:30 a.m. – 1:30 p.m.
Ukrainian American Community Center: 301 NE Main St, Minneapolis, MN 55413
Who Can Take Classes?
Adults with humanitarian protection immigrant status who have been living in the United States for five years or less can attend Community Orientation Workshops. This includes people with refugee, asylee, certified victim of human trafficking, special immigrant visa, Amerasian or Cuban/Haitian entrant status. Classes are free.
*Community Orientation Workshop is offered in partnership with the Minnesota Council of Churches with the support from the MN Refugee Program Offices (MN DHS).
Other Classes and Programs
Money and Finances

This class focuses on how to use money in the U.S. You can join this class weekly or just once. Online classes: Mondays, 9:30 – 11:30 a.m.

Sign Up

English Class

Learn how to read, write and speak in English. We teach adults at all levels: beginning, intermediate or advanced.

Learn More

Dietary Aide Training

Learn about food safety, basic nutrition, special diets and communication skills. Graduates receive help finding a job.

Learn More
Contact Us
Please call or email us if you have questions about our Community Orientation Workshops.
Kaija Bergen
Instructor and Program Support
(651) 377-8100