Announcement
An update about the new Afghan re-parole process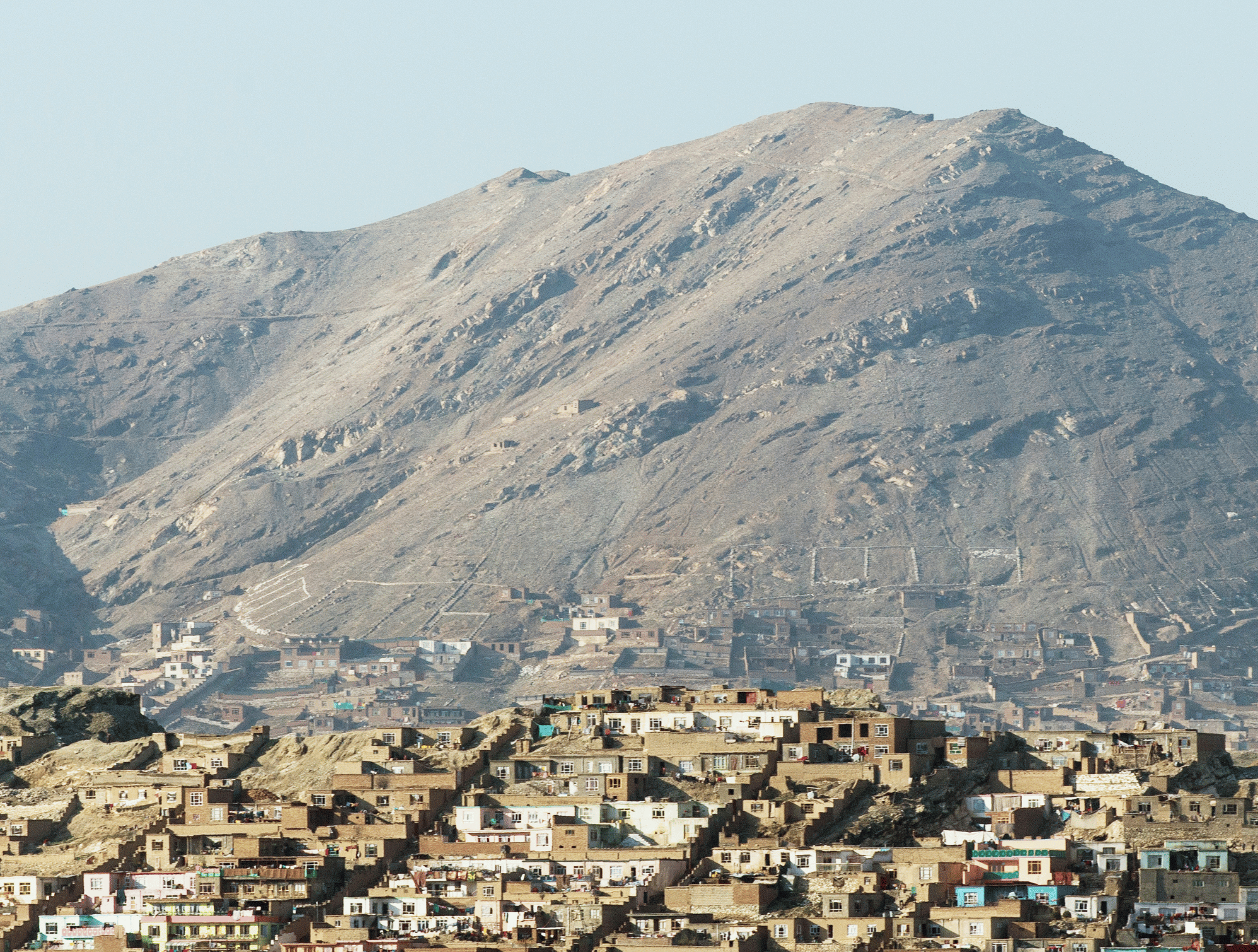 June 12, 2023 | Starting the week of June 20, the Institute's Immigration Services team will begin reaching out to Afghans who were resettled by the Institute and who should consider applying for re-parole.
Once we contact those who may be eligible, we will help you complete intake and screening. You may also contact our intake line at 651-377-8642. Please leave a message to receive a call back. We can determine what your next steps should be. There is a small fee for service.
When you work with the International Institute of Minnesota's Immigration Services you receive support throughout the process and get help navigating the complex parts of immigration.
How the community can help:
1) Advocate | The International Institute of Minnesota emphatically supports the Afghan Adjustment Act. This bipartisan legislation would provide permanent residency and a path towards U.S. citizenship for our Afghan allies. We encourage our community of supporters to call your local representatives and show your support of our new Afghan neighbors.
The majority of Afghans who fled the Taliban and relocated to the U.S. since August 2021 were admitted into the country on humanitarian parole. Parole is temporary, without lasting protections for work or residency in the U.S. While many Afghan evacuees applied for Special Immigration Visas or asylum, processing those cases is backlogged.
2) Donate | Our nominal fees do not cover all the costs of the program. Contributions are appreciated as our Immigration Legal Services team pivots to assist clients with this new process.
---
Since 1919, the International Institute of Minnesota has delivered critical services and resources to help New Americans transition to their new lives in Minnesota. From language learning and job training to immigration and refugee services, the Institute offers New Americans a pathway for a strong start to a new life. Once stability is achieved, we're there for next steps, too: from college preparation and career advancement to citizenship support and financial coaching toward home ownership