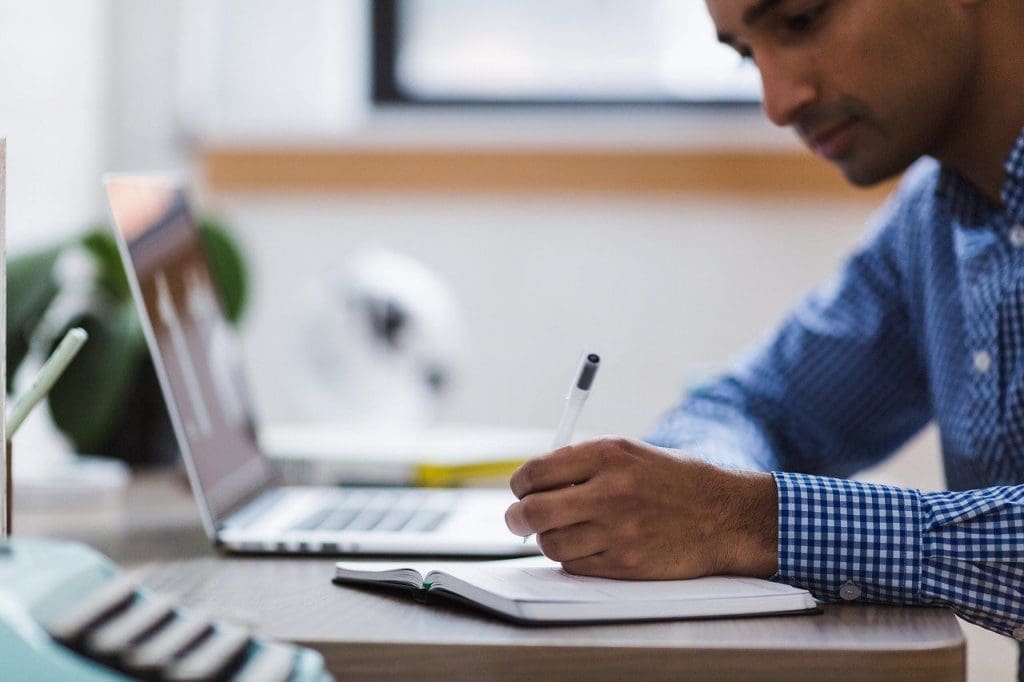 While the Institute building is closed due to COVID-19, English classes will happen on phones, computers, and through the mail. See our English at Home class schedules.
---
Our free English classes teach adult refugees, immigrants, citizens and asylees all levels of English from literacy to pre-college readiness.
In our day English classes, students learn academic English grammar, speaking, reading, writing and listening skills. Students also receive computer training, work readiness, life skills and access to community resources. Students also gain access to community field trips courtesy of the Saint Anthony Park Community Foundation. Day classes meet MFIP requirements, although students do not need to be receiving MFIP to attend class.
In our evening English class, students focus on pronunciation (the sounds of American English). If you are interested in an evening grammar class, please visit hotline.mnabe.org.
Day English Class Schedule
Monday – Thursday, 9 a.m. to 1 p.m.
Evening English Class Schedule
Monday – Wednesday, 6:30 to 8 p.m.
Register for English Class
Fill out this form to register for English classes
Open enrollment: Classes continue throughout the year

Intake is completed every other Friday. You can expect to hear from Emily L. on the following dates: May 29, June 5, June 19, June 26 (rescheduled due to 4th of July), July 10, July 24, August 7

Enrolled students also have access to math classes, computer classes, conversation practice, cultural classes, driver's education, U.S. history and other opportunities
Students of all statuses are welcome
Questions?
Call or text Emily L. at 651-300-0493 between 1-5 p.m. Monday-Thursday or between 9 a.m. – 5 p.m. on Friday.