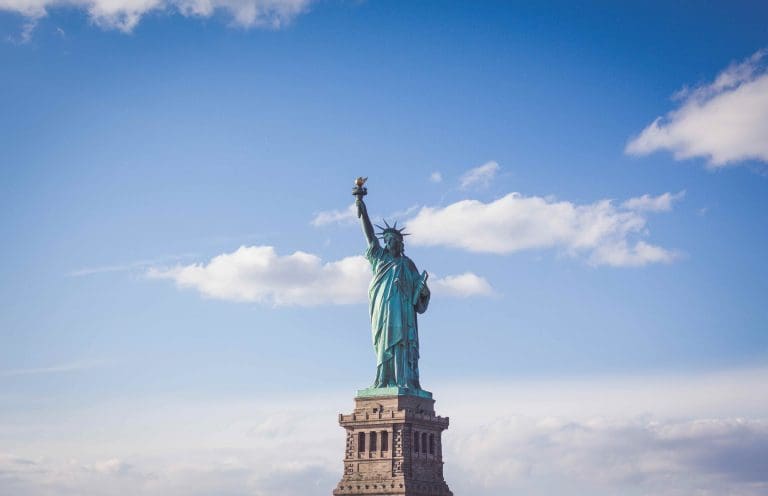 ✅ We are scheduling immigration appointments via phone and in person.
☎️ Call our office phone number to be screened: (651) 377-8642
If you would like to apply for citizenship, begin the process online here
Document Upload: If you need to send your caseworker a document related to your case, please use this secure document upload portal.
---
Each year the Institute assists over 2,000 refugees, asylees, and immigrants with citizenship, lawful permanent residency, replacement of documents, and other immigration-related issues.
The Institute has expanded our citizenship application assistance to respond to increased demand. We'll help you complete the application and determine if you're eligible for a fee-waiver. 
The Institute's Citizenship Class prepares students to become United States citizens.
The Institute assists foreign-born trafficking survivors by providing direct, trauma-informed services to adults and children. The Institute also offers training and technical assistance to other agencies.
The International Institute of Minnesota's Asylum Case Management program offers recent asylum recipients assistance with social services and public benefits, as well as connection to local, state and federal programs.