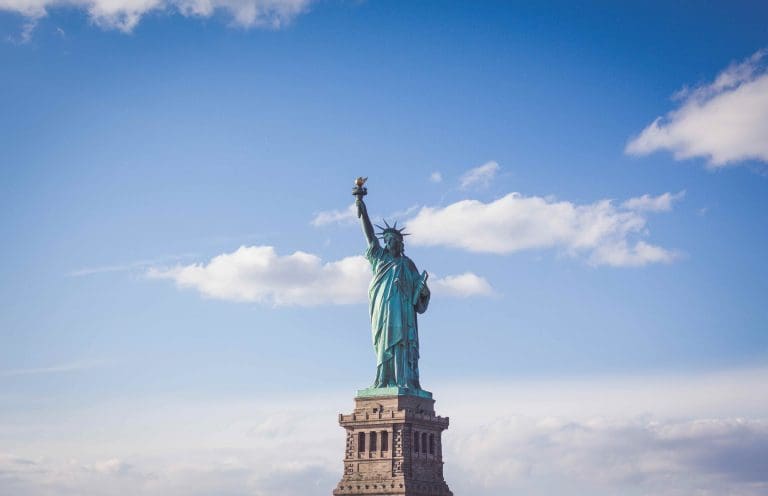 ✅ We are now scheduling immigration appointments. Appointments are required to complete an application with us to speak with an immigration services staff member.
☎️ Call our office phone number to make an appointment and screening: (651) 377-8642
If you would like to apply for citizenship, begin the process online here
---
Each year the Institute assists over 2,000 refugees, asylees, and immigrants with citizenship, lawful permanent residency, replacement of documents, and other immigration-related issues.
The Institute has expanded our citizenship application assistance to respond to increased demand. We'll help you complete the application and determine if you're eligible for a fee-waiver. 
The Institute's Citizenship Class prepares students to become United States citizens.
The Institute assists foreign-born trafficking survivors by providing direct, trauma-informed services to adults and children. The Institute also offers training and technical assistance to other agencies.