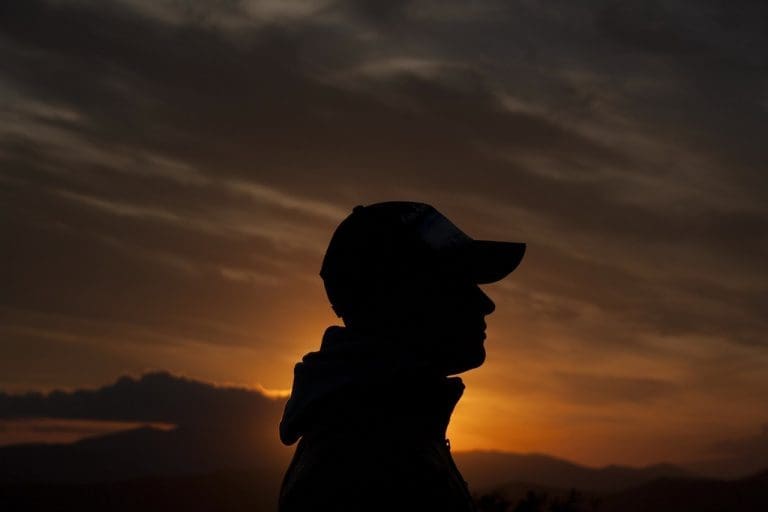 Human trafficking is modern-day slavery. Thousands of men, women, and children are trafficked into the U.S. each year. The Institute assists foreign-born trafficking survivors by providing direct, trauma-informed services to adults and children. The Institute also offers training and technical assistance to other agencies.
The International Institute helps trafficking survivors:
Find safe, affordable housing
Access primary health care and mental health services
Obtain job training and job placement services
Learn English
Obtain referrals for other social services
Human Trafficking Definitions
Sex Trafficking: the recruitment, harboring, transportation, provision, or obtaining of a person for the purpose of a commercial sex act, in which a commercial act is induced by force, fraud, or coercion, or when the person is induced to perform such acts is under 18 years of age, no force, fraud, or coercion is necessary.
Labor Trafficking: the recruitment, harboring, provision, or obtaining of a person for labor or services, through the use of force, fraud, or coercion for the purpose of subjection to involuntary servitude, peonage, debt bondage, or slavery.
Indicators of Human Trafficking
Regarding the person
Lack of control over personal schedule, money, identification, or other documents
Lack of knowledge about the community they live in
Accompanied by a controlling person or boss; not speaking on own behalf
Inconsistent stories ("just visiting")
Depression, fear, overly submissive behavior
Signs of assault, restraint, or malnourishment
Regarding the worksite
Transported to or from work; lives and works in the same place
Unnecessary or unusual security on work site
Little pay, works long hours without breaks
Owes debt to employer or crew leader; unable to leave job
If you suspect someone is being trafficked, use caution and:
Additional Anti-Human Trafficking Resources
Labor Trafficking Protocol Guidelines from The Advocates for Human Rights
Minnesota Day One Crisis Hotline: 1-866-223-1111 is a 24-hour crisis line that can help someone in/leaving a trafficking situation
BCA Human Trafficking Task Force: law enforcement contact for human trafficking concerns in Minnesota.

If you or someone you know is in immediate danger of being trafficked, call 911.
To report a suspected trafficking situation, use the BCA Tip Form, call the BCA at 1-877-996-6222 or email bca.tips@state.mn.us.

To increase our community's ability to identify human trafficking, the Institute offers informational presentations and trainings. For more information or to schedule a presentation for your organization, contact Laura Garlock at 651-647-0191 x 344 or LGarlock@iimn.org.
How You Can Help
Make a tax-deductible gift to the Institute or our Homecoming Fund. A gift to the Institute will be directed to the area of greatest need. Your donation to the Homecoming Fund supports clients with significant needs like healthcare expenses, housing support or additional assistance when other community resources are unavailable.
Donate goods like hygiene and household items to support survivors.