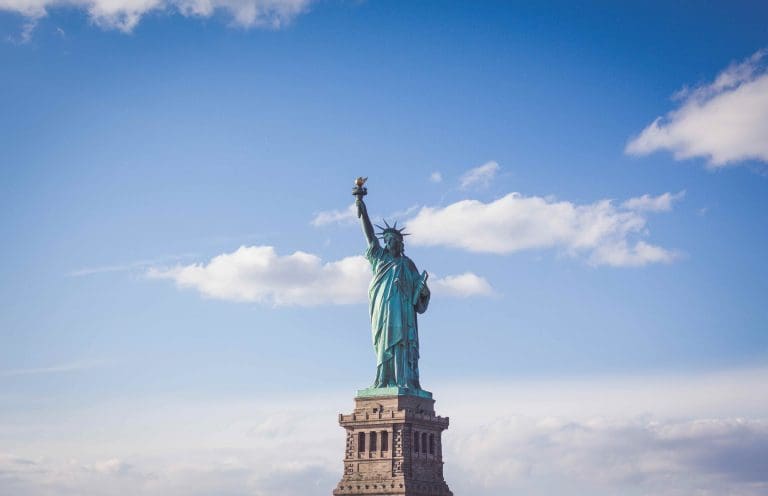 We are scheduling immigration appointments via phone and in person. Appointments are required to complete an application with us to speak with an immigration services staff member.
 Call our office phone number to make an appointment and screening: (651) 377-8642
---
Each year, the Institute assists over 2,000 refugees, asylees, and immigrants with citizenship, lawful permanent residency, replacement of documents, and other immigration-related issues. The Institute is authorized by the Office of Legal Access Programs to provide immigration services.
Clients need to make an appointment for assistance. Call (651) 377-8642
The Institute charges a nominal fee to assist with the following:
Citizenship through Naturalization (N-400)
Citizenship through Parent (N-600)
Lawful Permanent Residency (I-485) for Refugees and Asylees
Replacement of Green Card (I-90)
Petition to Remove Conditions on Green Card (I-751)
Employment Authorization (I-765)
Deferred Action for Childhood Arrivals – DACA (I-821D)
Replacement of Certificate of Citizenship/Naturalization (N-565)
T visas for Victims of Human Trafficking (I-914)
We no longer help with the following:
Travel Document/Re-entry Permits (I-131)
Refugee/Asylee Family Petitions (I-730)
If further legal consultation is required or we cannot assist with a case, we may refer clients to a low-cost immigration attorney.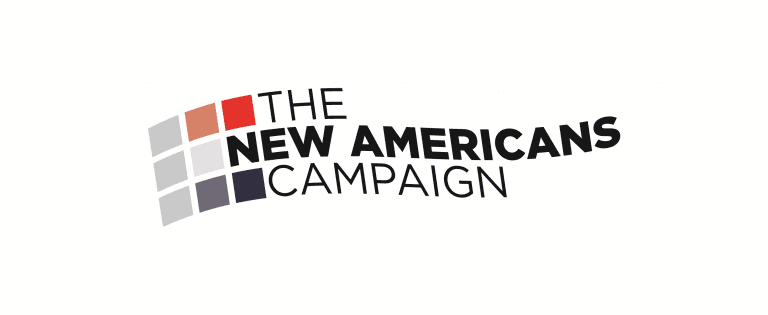 Information for Noncitizens About Cannabis and Immigration
From Immigrant Legal Resource Center: Despite new state laws legalizing cannabis for recreational use,  U.S. drug laws still classify marijuana as federally illegal. Because immigration is governed by federal law, this means that noncitizens may face serious problems down the line if they are not aware of how their experiences with cannabis could impact their immigration journey. The following videos detail the specific risks associated with the use or possession of cannabis and/or industry employment.