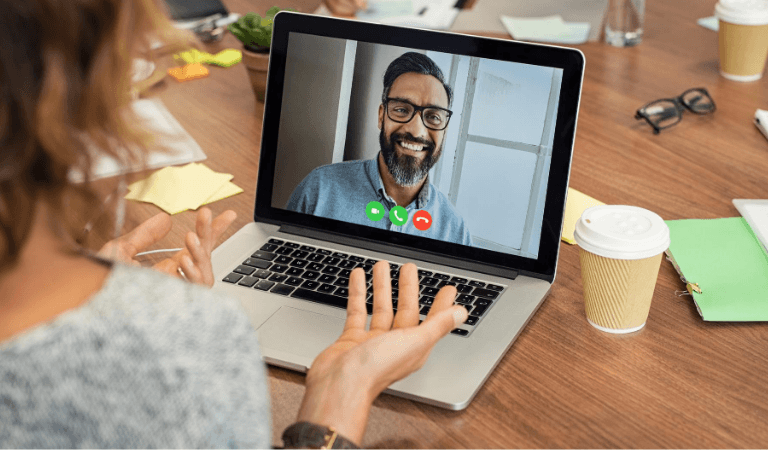 Get Help Applying for U.S. Citizenship
The International Institute of Minnesota offers citizenship application appointments. If you have had your green card for five years, you may be eligible to become a naturalized citizen.*
To request an appointment for help with your citizenship application, you must call 651-377-8642 and leave a voice mail message. After we receive your voicemail message, we will contact you to go through questions and schedule an appointment. After scheduling, we will discuss what documents are needed for your case.
If you have questions, call 651-377-8642 (Se habla español). We receive many calls each day, so if you are unable to reach us, please leave one voice message. If you do not leave a message, we won't be able to contact you. (See also: Frequently Asked Questions)
Informational Videos for Non-Citizens
---
Frequently Asked Questions (FAQs)
*Am I eligible to become a citizen?
Learn more about eligibility for citizenship; we will discuss your case during your appointment.
Who should I contact to make an appointment?
Call our intake line at 651-377-8642 and leave one voicemail message.
How should I prepare for my appointment?
When we schedule your appointment, we will tell you what documents you need. Options to send documents:
Make sure to send/upload all the pictures of your documents before your appointment. This will help the caseworker fill out the application and will make your meeting efficient.
What happens if I miss my appointment?
Call us or text (use caseworker number we will provide you) to reschedule.
What if I can't upload the documents on your website or have problems?
What is the service fee from the Institute?
We charge $100 per person for citizenship applications.
What if the Institute is unable to help me with my citizenship case?
We will provide you with a list of other legal resources and organizations who help people apply for citizenship.
Can I start an application on my own?
Yes. Try the free and easy-to-use International Institute of Minnesota Citizenshipworks Portal.
What are the benefits of becoming a citizen of the United States of America?
Naturalized citizens enjoy many benefits, including protection from deportation, the ability to provide their children with a path to citizenship, the ability to travel more freely, access to higher paying and government jobs, the right to vote and run for elected office and the ability to petition to reunite with family members abroad.
---
The International Institute of Minnesota is a proud partner of the New Americans Campaign, which supports this initiative.