Community members contribute immensely to the Institute's nonprofit mission. Your gifts help New Americans find respect, support and safety when they first arrive in Minnesota. With your gifts, you invest in education and meaningful career pathways for immigrants, refugees, survivors of human trafficking and others who enrich and give back to our communities.
You can make a difference through your gift in support of the Institute's mission.
Volunteers play a critical role at the Institute. Our volunteers give their support, time and expertise to enhance program outcomes for New Americans, and we are grateful for the wonderful work they do. Learn more about opportunities to get involved as a volunteer or intern.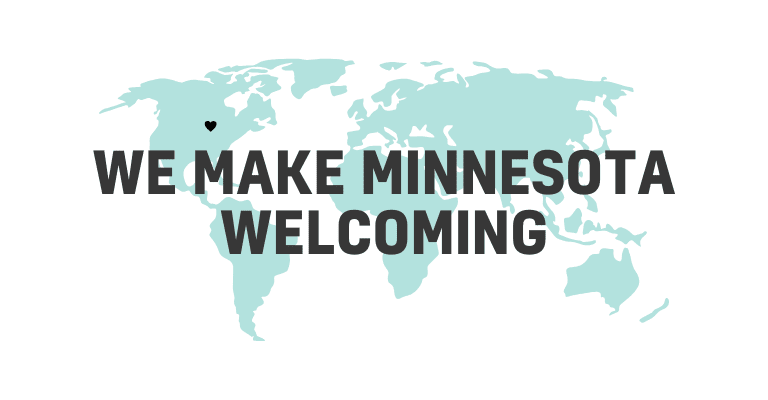 For more information on ways to give in support of the mission of the International Institute of Minnesota, contact Cori Ertz at 651-647-0191, ext. 366 or certz@iimn.org.
---