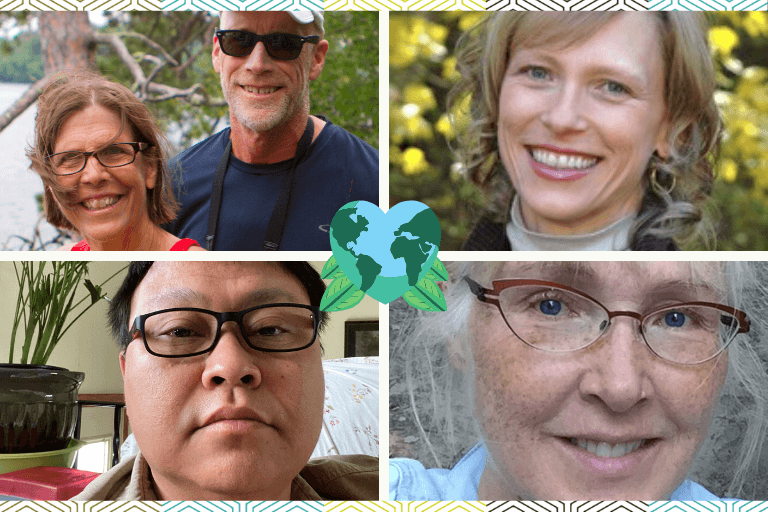 Thank you for your interest in volunteering with the International Institute of Minnesota! Do you have a passion for making Minnesota a more welcoming place? Explore volunteer opportunities below.
Immigrants and refugees, volunteers who speak another language, and those who have experience working with English language learners are strongly encouraged to apply.
To apply for a position, complete the Volunteer Application Form. If you are interested in an internship, please view our internships.
If you have questions regarding volunteer opportunities, contact Hayat Mohamed at HMohamed@iimn.org.
COVID vaccination required: Beginning October 1, 2021, all volunteer roles that require in-person contact with IIMN staff, other IIMN volunteers or IIMN clients and students are required to be fully vaccinated for COVID-19. Proof of vaccination will be requested before you begin your first volunteer shift.
---
Available Positions 
Have another professional skill that you're interested in sharing (ex. photography, graphic design, IT)? Email Hayat Mohamed at HMohamed@iimn.org.
Volunteer Stories