Learn How to Drive in Minnesota
Learning to drive gives you the freedom to go where you need to go, when you need to go. Our free Driver's Education class teaches New Americans the skills needed to pass the Minnesota driver's license test. We teach with an inclusive, adapted driver's manual for English language learners. We developed this manual to help you feel better prepared for the written test and more confident as you work to become a licensed driver.
To qualify for Driver's Education, you must also be a student in one of IIMN's English or job training classes, or at another Adult Basic Education (ABE) school.
Get Started
To register for class, you must come to an in-person intake session. 
When: Mondays | Arrive between 12 – 1 p.m. (Get directions.)
No appointment is needed. Please plan to be here for at least two hours, depending on how many students are waiting. During your visit, you will take an English test and talk about your goals. Our teachers will help you start the best class for your learning level.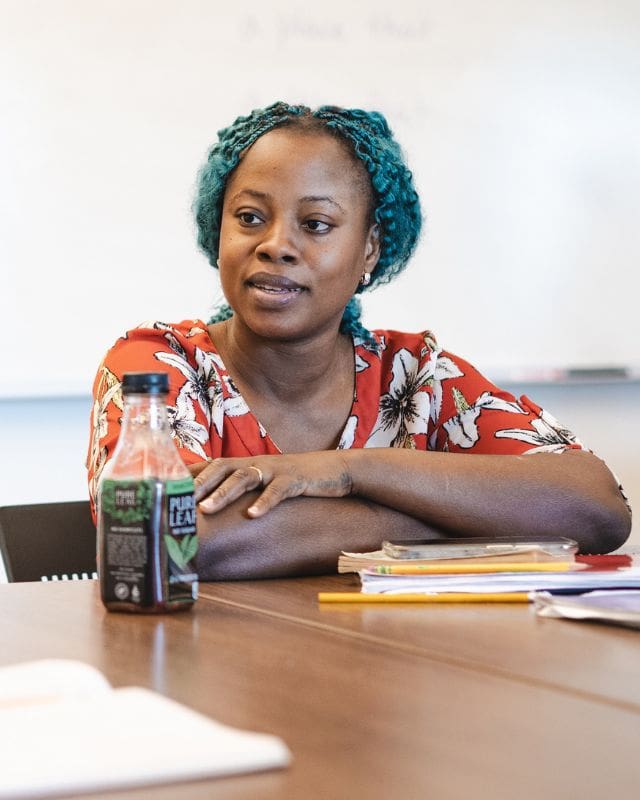 About This Class
Our online class will teach you:
Street signs and rules of the road
How to drive safely
How to take the written test
How to take the road test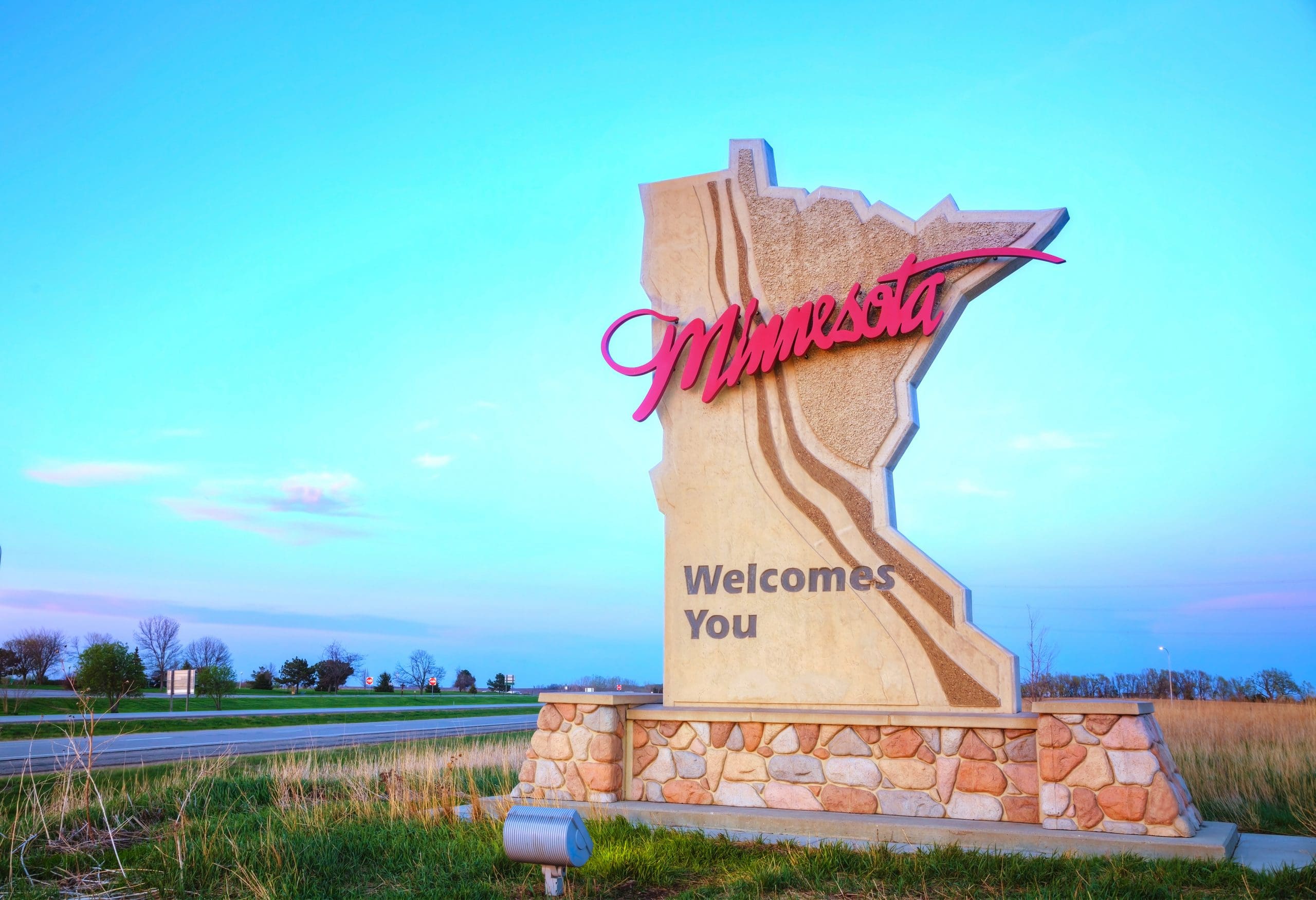 More Classes and Programs
English Class

Learn how to read, write and speak in English. We teach adults at all levels: beginning, intermediate or advanced.

Learn More

Community Orientation Workshop

Practice English and learn skills to help you live in Minnesota. Weekly topics include transportation, community resources, job readiness, money, health and more.

Learn More

Dietary Aide Job Training

Learn about food safety, basic nutrition, special diets and communication skills. Graduates receive help finding a job. For students with intermediate English skills.

Learn More
Contact Us
Call or email us if you have a question about our Driver's Education class.
Zahra Gaal
Student Services Assistant & Intake Specialist
(651) 377-8670